Katrina Law, star of NCIS, gave fans a behind-the-scenes look at the hit show's set as she revealed a major production update.
Katrina Law is best known for her role as Jessica Knight on CBS's critically acclaimed drama NCIS. The actress took to Instagram to share some of the fun that goes on behind the scenes, as well as a major season 19 update.
As the season finale of NCIS approaches, fans are eager to learn what will happen to their favorite characters.
While Katrina did not reveal any spoilers, she did share a time-lapse video that showed how the cast and crew decompress after a day of filming.
The sped-up clip gave viewers a behind-the-scenes look at the fun that goes on, as the team took to the ground and played a popular game with the help of some chalk.
Katrina captioned the video with, "Final day on the set of NCIS SEASON 19!!!"
"I'm going out on a high note with a sweet game of 9 square, see you next season," she added.
The comments section was flooded with fans who were astounded by the team's performance as well as those who expressed their excitement for the upcoming season.
"I can't wait for season 20 to start," an ecstatic @doloresbell823 wrote. "I'll see you all later."
"9 Square was so much fun!" said another @elle.grace.official.
"I've never heard of 9 square," @einstein13jl admitted. It appears to be a lot of fun and very fast!"
While @Metamophx stated, "Happy to see this is a quality lunch game for crew's all over the world."
"Congratulations on an amazing season!!!" said a grateful @lcjwong.
As @susanhardstock stated, they are concerned: "I'm excited, but I'm concerned about Torres."
Because the season 19 finale is set to air in the United States on May 23, fans are only a few episodes away from saying goodbye to their favorite characters.
This week, fans were worried about Torres (Wilmer Valderrama) after his past caught up with him, leaving a trail of d3ad bodies in his wake.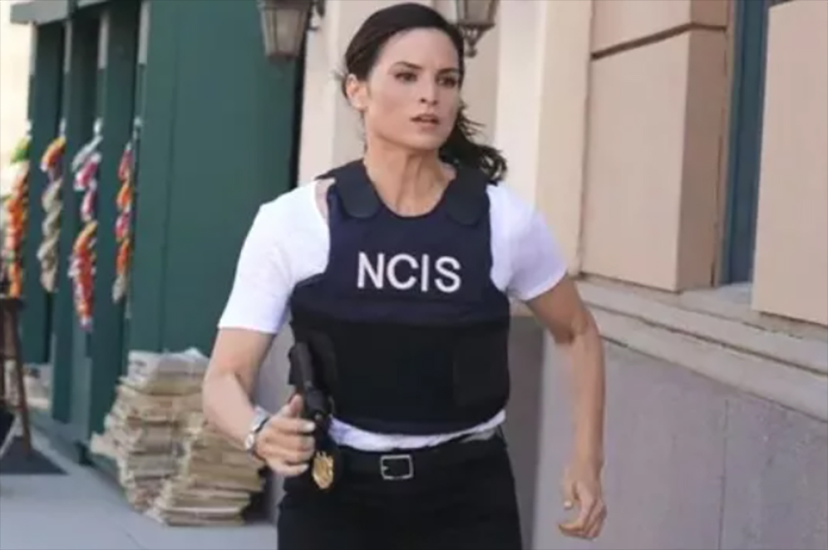 Despite the fact that viewers almost had to bid the character a tearful farewell, many of them became curious about what happened next for Special Agent Parker (Gary Cole) and his team.
Although it remains to be seen whether all of the agents will live to see the finale, Katrina dropped a major hint by revealing it would be a tense episode.
In regards to her character's fate, she told TV Line, "Apparently I have a stunt double [for the season finale]."
It "always bodes well for good, fun action," she added.
Despite not revealing any spoilers, Katrina did reveal that the season would end with a "big, huge surprise ending."
Season 19 could end on a huge cliffhanger because the use of a stunt double could mean Katrina has to take on a dangerous or difficult scene.
Related News – Be sure to get some more news when it comes to NCIS.