Mark Harmon, who played Special Agent Leroy Jethro Gibbs for nearly two decades, announced his departure from NCIS. The 70-year-old actor felt his time on the iconic police procedural had come to an end, and despite the backlash from fans, he knew quitting was the right decision.
However, the manner in which Gibbs was written off suggests that he may return in the future. D3ath is one of the most common outcomes when removing a character. The character is k1lled off (usually in a dramatic fashion), his or her co-stars mourn, and the series gets a nice dose of drama to start or end a season.
Jethro Gibbs, on the other hand, was not eliminated. Instead, the character's d3ath was very peaceful. Gibbs announced his departure after completing a particularly difficult and taxing mission. Rather than returning to this NCIS unit, Gibbs chose to stay in Alaska, where he found "peace."
Mark Harmon could theoretically return at any time because Gibbs is only in Alaska and is unharmed. But does he want it?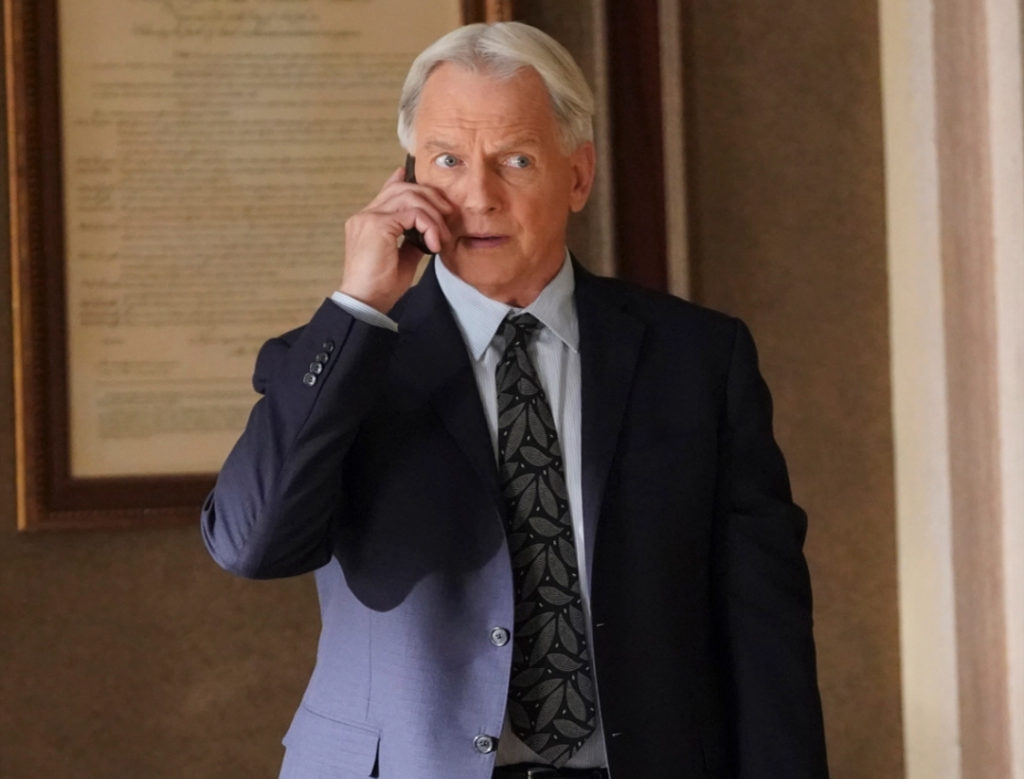 'NCIS' fans are hoping that this season 19 event will result in the return of Gibbs.
Because Gibbs was away in Alaska, Special Agent Parker (Gary Cole) took over Gibbs' duties within the unit. Despite the fact that the fatherly leader has been gone for less than a season, fans are already pleading for his return. As hopeful theories flood the Internet, fans are constantly debating how NCIS could bring Gibbs back.
Alden Parker quickly became accustomed to the fictitious unit, but Season 19 proved challenging for the newly appointed supervisory special agent. He not only had a tumultuous relationship with his ex-wife, but he also appears to have drawn the attention of the FBI.
Due to the conflict with the FBI, some fans expressed hope in a recent Reddit thread that Gibbs would return in Season 20. "Do you all believe the FBI is after Agent Parker because he let Gibbs go?" the thread's creator asked. "I was just curious because Parker's former boss was upset when he reminded Parker that his job was to bring Gibbs in, not to set him free in Alaska."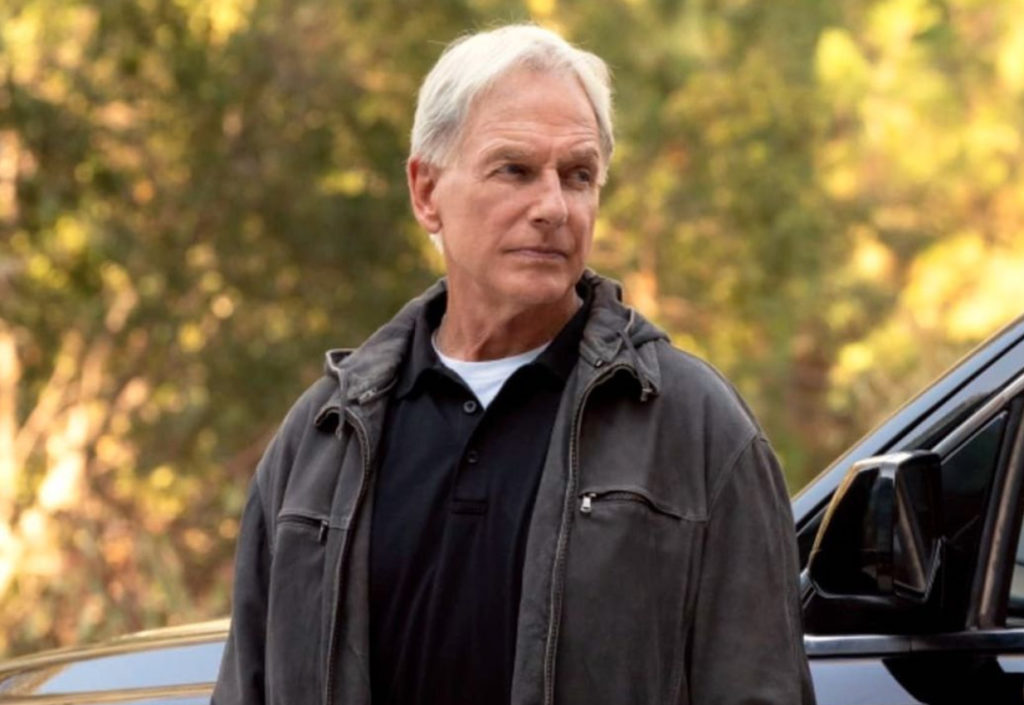 The majority of fans in the comments were against the original post. Despite the fact that his return to NCIS would be fantastic, fans believe Gibbs is perfectly content at home. "I believe Mark is content to be off-screen," one fan wrote. "I think we've seen the last of Gibbs," a second character said. "He will not return to help Parker." Parker, perhaps, but not McGee."
"I'd be surprised if we ever saw Mark Harmon play Gibbs again," a third person added. "Except possibly in the lead-up to the series finale (whenever that occurs. Hopefully, not for a long time)."
Related News – Be sure to get some more news when it comes to NCIS.