NCIS: Los Angeles viewers are getting antsy as Season 13 comes to a close. They're worried not only because the season is coming to an end, but also because rumors have begun to circulate that original cast member Chris O'Donnell may be leaving the show. Is Callen really leaving NCIS: Los Angeles? Would there even be a show if he wasn't there?
It's not an odd question to ask. O'Donnell has played Callen for longer than most TV shows have been on the air. Long-running show stars frequently develop a desire to move on and do other things. This season, primetime viewers saw exactly that with Jesse Spencer on NBC's hit Chicago Fire.
So, is Chris O'Donnell contemplating a career change? Here's everything you need to know about his (and Callen's) future with the NCIS franchise.
Is Callen leaving 'NCIS: Los Angeles' at the end of Season 13..?
Callen and his partner Sam Hanna were in the thick of the action in the latest NCIS: LA episode, "Live Free or D1e Standing," as usual. Despite the fact that the duo is constantly in trouble, there is no indication that the series intends to k1ll off Callen or otherwise send him packing.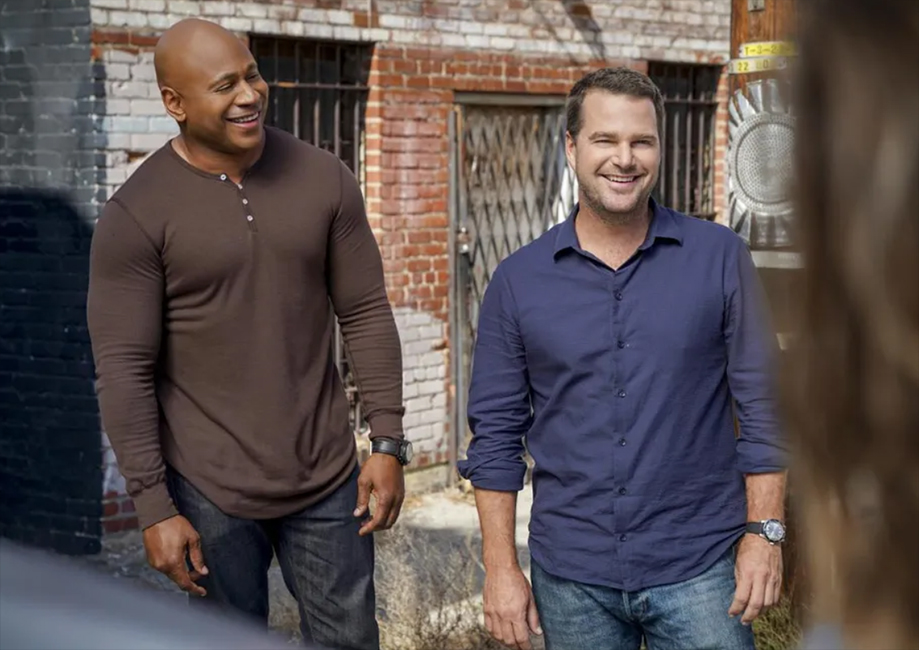 Because Callen and Sam's relationship is the show's foundation, it's unlikely that CBS would have renewed NCIS: Los Angeles if O'Donnell wasn't involved.
Both he and LL Cool J (who plays Sam) are executive producers on CBS's new reality competition series Come Dance With Me, so they obviously want to stay on the network's good side.
O'Donnell hasn't stated publicly that she wants to leave or that she wants more for Callen as a character, despite the fact that the absence of Linda Hunt's Hetty has resulted in the show adding more drama to Callen and Hetty's relationship.
So, is Callen leaving NCIS: Los Angeles? Not unless Chris O'Donnell is as good as his TV alter ego at keeping secrets, because he's shown that he's committed to the character and the show for the long haul.
What happens next for Callen on 'NCIS: Los Angeles'..?
There are only a few episodes left in Season 13 of NCIS: L.A., but Callen has a lot of exciting things in store for him before the season ends.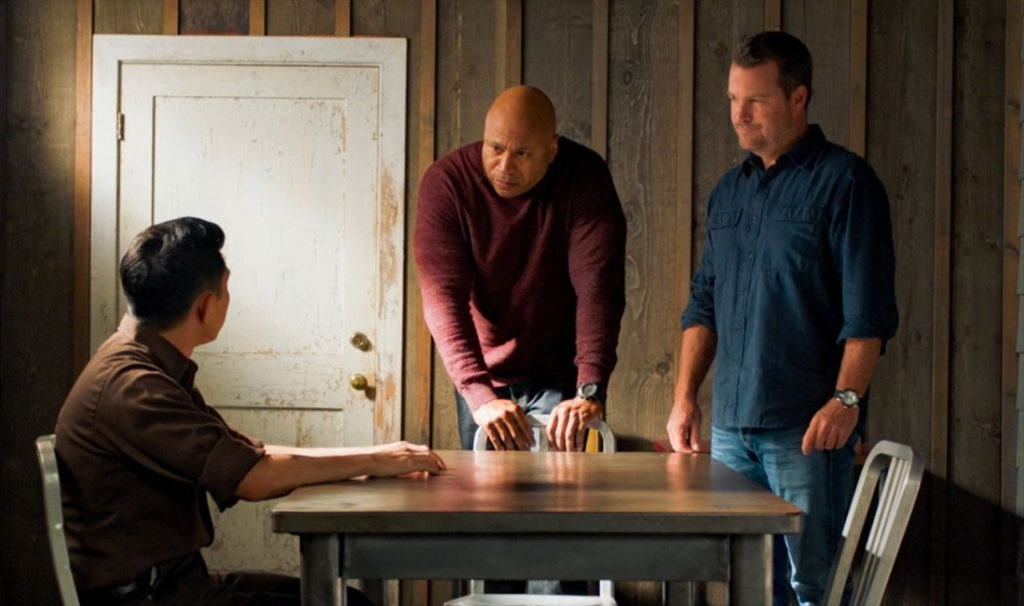 According to the official synopsis for the May 8 episode, "Work & Family," Callen "wants to take the next step" with his love interest Anna Kolcheck (played by Bar Paly). That's another vote of confidence in his decision to stay. It's unlikely that the show has him reach that romantic milestone only to dump him soon after.
Furthermore, the ongoing story involving Sam and his father continues, and Callen will undoubtedly want to be there for his longtime partner and best friend if Sam requires his assistance. Their friendship has carried them through nearly everything that could happen on a procedural, so Callen would not leave while Sam is dealing with family drama.
"Work & Family" is also the 300th episode of NCIS: Los Angeles, so there will undoubtedly be some callbacks and other surprises hidden throughout the hour to commemorate the milestone. Fans will want to tune in for the episode, which is one of only three left this season.
Related News – Be sure to get some more news when it comes to NCIS.