MICHAEL WEATHERLY, who played the endearing Anthony DiNozzo on NCIS, is still a fan favorite. While the American actor left the show some time ago, viewers are still curious about him and how much he earned for his work on the show.
NCIS is still going strong after nearly two decades on the air, having premiered in 2003. The drama, starring Mark Harmon, was a spin-off of the popular legal drama JAG (Judge Advocate General), which aired for ten seasons. NCIS, on the other hand, has outperformed its parent series and will celebrate its 20th anniversary on CBS next year.
NCIS has seen a revolving door of cast members come and go over the years, with the show maintaining its global viewership.
Michael Weatherly played Agent Anthony "Tony" DiNozzo, a character from JAG, and was one of the series' stars.
Weatherly was a cast member on NCIS from season one to season thirteen, and he later directed a few episodes.
He has also appeared as a guest on NCIS spin-offs such as NCIS: New Orleans and NCIS: LA.
Given his lengthy tenure on NCIS, Weatherly is likely to have seen a wage increase from the time he started to the time he left.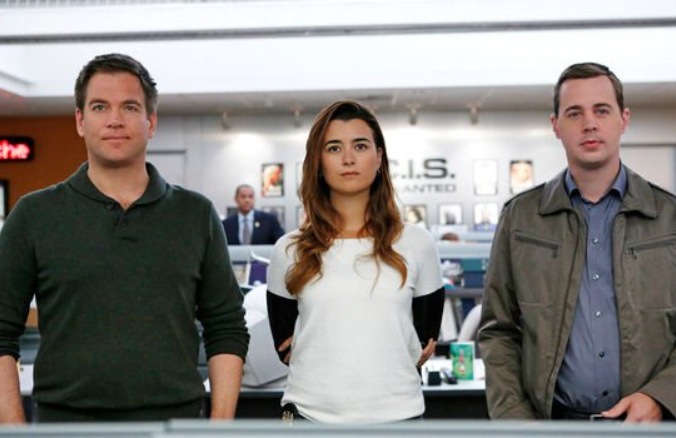 According to Insider, he was paid an estimated £200,000 ($250,000) per episode of NCIS in 2014.
Given that he appeared in 24 episodes of the show, he would have earned around £4,800,000 ($6,000,000) by the end of the run.
He would have received additional compensation for his directing work on the show.
The star was most likely paid less in previous seasons of NCIS, with this figure possibly being the highest he was paid while on the show.
Weatherly went on to star in his own show, Bull, where he plays the title character, Dr. Jason Bull, in the legal drama.
According to Variety, the star earned between £140,000 ($175,000) and £240,000 ($300,000) per Bull episode.
Except for the fifth cycle, which was affected by the c0r0na v1rus pand3mic, each season of Bull has an average of 20 episodes.
Bull has been running since 2016 and will conclude with season six in 2022, so Weatherly would have earned a substantial salary for his role.
Weatherly's net worth is estimated to be £36,000,000 ($45,000,000) by Celebrity Net Worth.
Weatherly is said to have supplemented his income from NCIS and Bull by renting out his apartment in Los Angeles.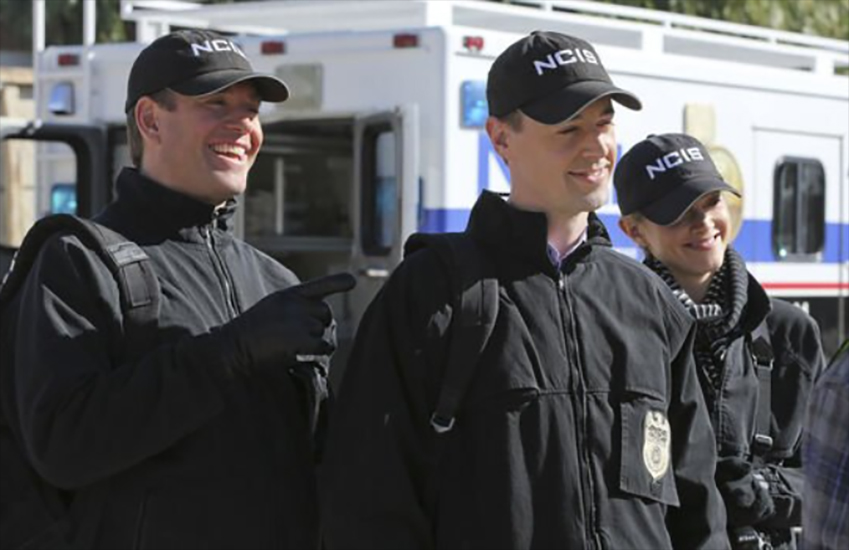 According to an Architectural Digest article from 2017, Weatherly was renting his "Spanish-style mansion" for an estimated £20,000 ($25,000) per month while filming Bull in New York.
Weatherly had previously appeared in shows such as Loving, Significant Others, and Jesse, as well as one-off appearances in movies and series such as Ally McBeal and Charmed.
However, it was Jessica Alba's sci-fi series Dark Angel that served as her big break.
All of these roles would have added to his bank account, but NCIS and Bull have been the most significant contributors to his fortune.
Given his celebrity on American television, Weatherly is likely to land another high-profile role and continue to amass wealth in the future.
Related News – Be sure to get some more news when it comes to NCIS.