Don Johnson co-starred in the iconic '80s series Miami Vice, but here's why NCIS' Mark Harmon was in the running to replace him during season 3.
Don Johnson was on the verge of being replaced by Mark Harmon from NCIS after a pay dispute on Miami Vice. Miami Vice debuted on NBC in 1984, following vice cops Crockett (Don Johnson) and Tubbs (Philip Michael Thomas). The show's glossy, cinematic sheen and fashion, as well as its MTV-style pacing and use of music, set it apart from other police shows of the time. Miami Vice was unlike any other show on television at the time, propelling it to massive success.
The episodes of Miami Vice played out like mini-movies, and the chemistry between Johnson and Thomas made for riveting television. It was also a showcase for an almost embarrassing number of future movie stars, including Bruce Wills, Helena Bonham Carter, Julia Roberts, and Liam Neeson, who made guest appearances. Miami Vice ended after five seasons in 1990, but producer Michael Mann revived the franchise for a film adaptation in 2006. The Miami Vice film starred Colin Farrell as Crockett and Jamie Foxx as Tubbs, and while it was a box-office flop at the time, it has since been rediscovered as a cult classic.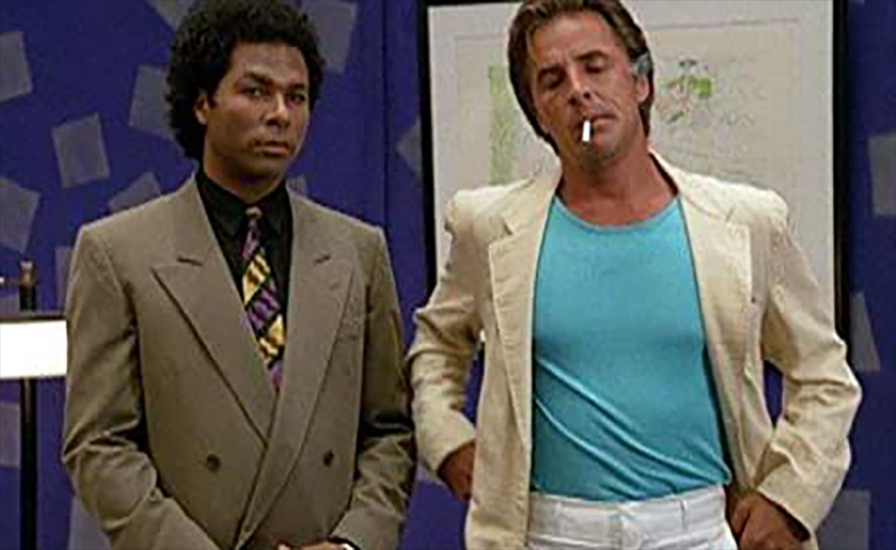 Miami Vice had a huge impact on pop culture in general, as it was heavily referenced in films like Bad Boys and Grand Theft Auto: Vice City. When it came to casting, actors like Nick Nolte and Mickey Rourke were considered, and the success of Miami Vice cemented the stardom of eventual lead Don Johnson (Blood & Oil). However, as filming for Miami Vice season 3 began in 1986, the actor felt that his salary per episode – estimated to be around $35,000 – was not commensurate with the series' enormous success.
Johnson walked off the set of the planned season 3 opener "El Viejo" after his request for a higher salary was denied. Following this, Universal played hardball, threatening the actor with a breach of contract lawsuit and lining up Mark Harmon to take over as Miami Vice's lead.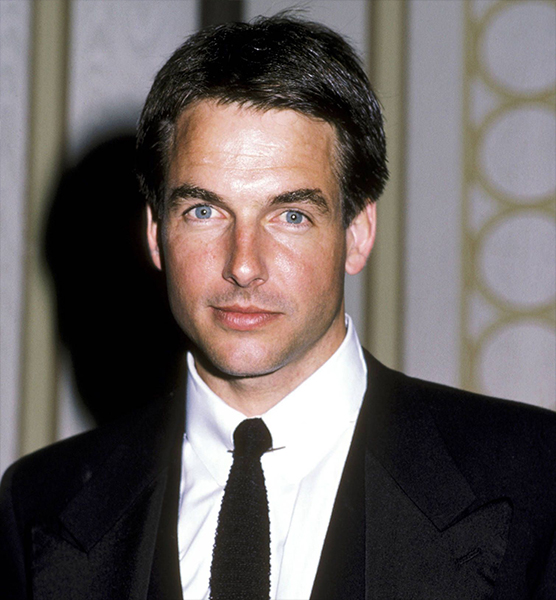 According to insider reports at the time, both Harmon and Deep Rising star Treat Williams were being considered to replace Don Johnson on Miami Vice, though the show would have cast them as new characters rather than Crockett replacements. Mark Harmon (who left NCIS in 2021) had just left the hit medical drama St. Elsewhere and had been named People Magazine's "Sexiest Man Alive" that same year. According to a Washington Post article at the time, Universal's lawsuit would have also barred Johnson from working elsewhere until his contract on Miami Vice expired in 1991.
The Don Johnson Miami Vice standoff was short-lived, as the star and studio reached an agreement just hours after the lawsuit was filed. Johnson's pay was reportedly increased to around $65,000 per episode, and neither Mark Harmon nor Treat Williams appeared on Miami Vice. While there has been talk of a Miami Vice reboot, with Vin Diesel once set to produce a new series in 2017, there has yet to be a revival.
Related News – Be sure to get some more news when it comes to NCIS.