If you've been watching NCIS: Los Angeles Season 12, you've probably noticed that Henrietta "Hetty" Lange has been physically absent for the majority of it. Her surprise comebacks and sporadic video appearances over the years have piqued fans' interest in her return, but these appear to be fleeting moments in the show's plot.
So, what's the deal with Hetty's continued absence? Does this imply that Linda Hunt, the actress, intends to leave NCIS: Los Angeles permanently? So far, here's what we know.
Is Hetty departing from 'NCIS: Los Angeles'? She's been gone for a while.
Hetty's return in Season 10 Episode 17 to attend Marty Deeks and Kensi Blye's wedding was a cute moment that many fans enjoyed seeing. Her appearances on the show have dwindled since then, particularly since Season 12 debuted.
Although the team has been planning for Hetty's retirement for some time, she isn't one to be written off so easily. Hetty has been communicating with the team via video from an unknown location throughout Season 12, and things aren't looking good for her. While Hetty has been away, Nell has taken on many of the responsibilities that Hetty would normally perform. Throughout it all, no concrete reason for Hetty's absence has been provided, and there is no word on when or if she will return.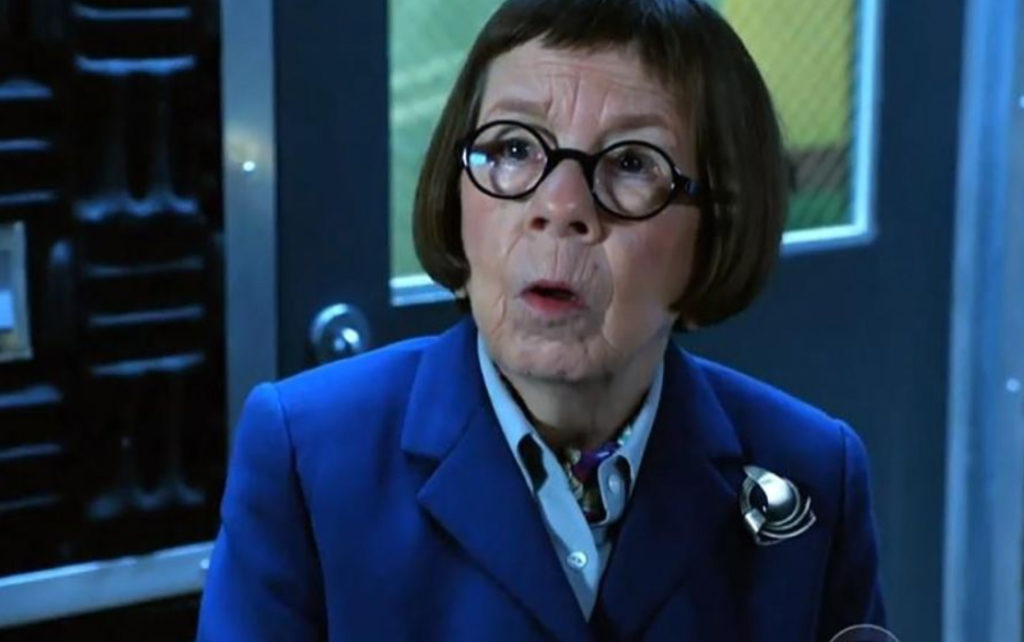 Even Killbride has openly stated to Nell, "[Hetty] has had her foot out that same door far longer than you have," adding, "and I think it's time we accept this mission she's on may very well be her last."
For all of this and more, it appears that the show is planning to phase Hetty out of its cast, but given her history, nothing is certain.
Linda Hunt was involved in a car accident in 2018 that necessitated additional recovery time.
We don't know what Hetty has been up to lately, but the actress who plays her previously took a break from the show to heal. Linda was involved in a car accident on July 2, 2018, but thankfully she did not sustain any serious injuries. Nonetheless, she stated at the time that she needed more time off to fully recover.
She said before her brief return, "I'd like to start by saying how grateful I am for the outpouring of love from NCIS: Los Angeles fans in the aftermath of my car accident this summer. Though I had hoped to resume playing Hetty at the start of the season, I needed some extra time to recover. I hope to return later in the season."
Hetty's appearance on NCIS has been sporadic, to say the least, over the last two years.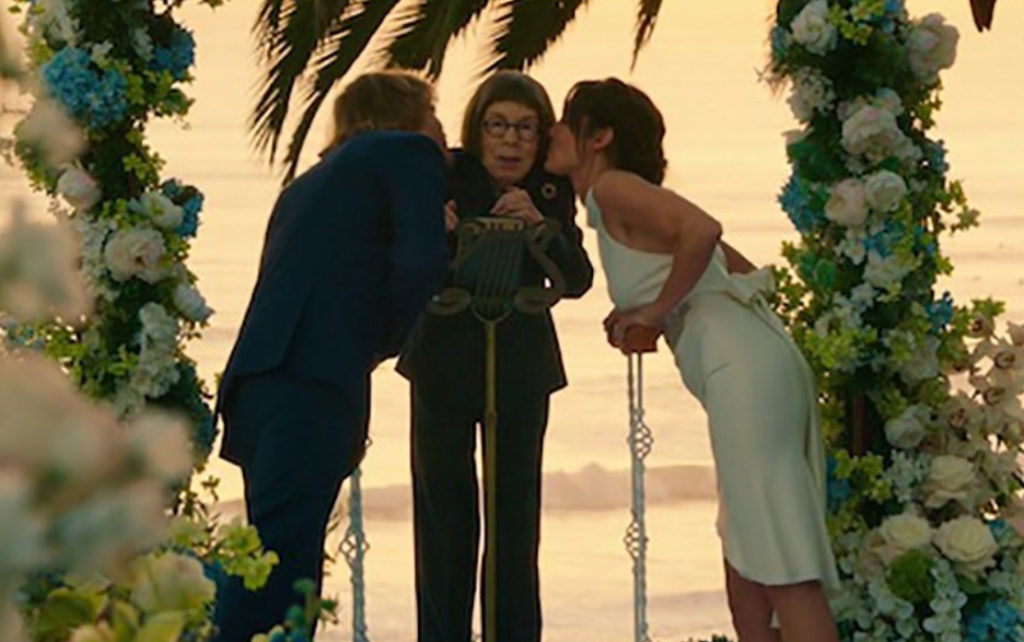 Is this her final departure from the show?
Fans are concerned that Hetty may be leaving the show because she is nowhere to be found and no information about her whereabouts is being provided. Linda has never confirmed whether she will return on a permanent basis or if she will only appear on occasion. It's worth noting, however, that she hasn't mentioned anything about leaving the show entirely.
Aside from the context-free video messages, no one knows when (or if) Hetty will be back on the show. But all we can do is cross our fingers and hope that she will return on a more regular basis.
Related News – Be sure to get some more news when it comes to NCIS.