With only a few days until the NCIS Los Angeles series finale, a major hint about Hetty's possible return has been revealed.
Although many viewers are dreading the season 14 finale of NCIS Los Angeles, many others are eager to see how the long-running drama will conclude.
Fans are eagerly awaiting the return of Hetty Lange (played by Linda Hunt) as well as the fate of their favorite characters.
Since the season 13 premiere, the beloved operations manager has been MIA and has only made sporadic appearances via video call or coded message.
Hunt's absence was due to C0V1D 19 at the time, as bosses followed social distancing restrictions rules.
However, because she has yet to return to the special projects office, fans believe she will make a surprise appearance during the finale, which will also mark Callen's (Chris O'Donnell) wedding.
Fortunately for fans, an insider revealed key details about the upcoming season finale.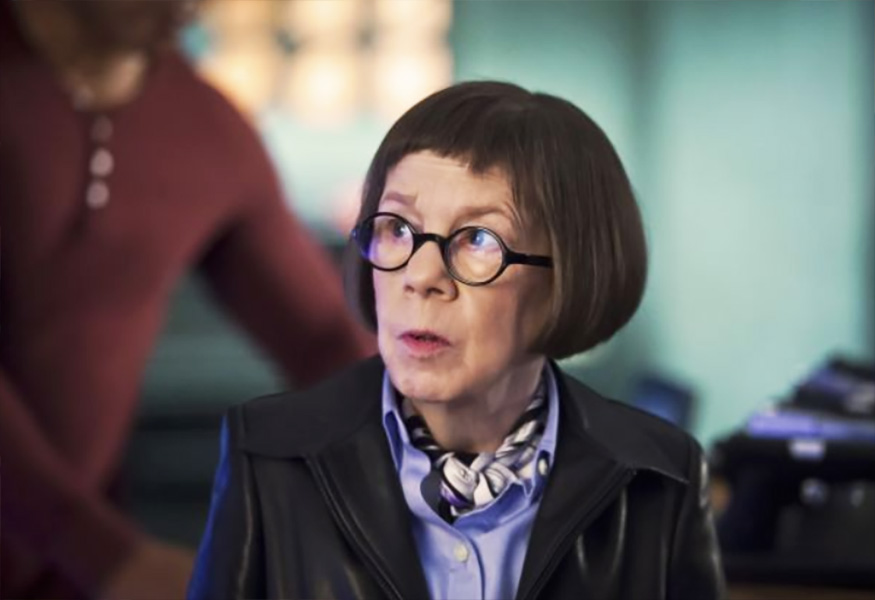 "If it's surprises you're looking for, I'll tell you this much: the two-parter concludes in a way that completely caught me off guard."
"As in, I literally exclaimed, 'Oh, wow,' as the final minutes began to unfold."
"The Callen/Anna wedding is lovely and all," they continued to TVLine.
"However, there are emotionally charged moments both before and after the last-minute ceremony." Seriously, keep plenty of Kleenex on hand!"
What could be more emotional for Callen than seeing his estranged mentor make a surprise return to the action?
Fans believe Hetty will attend Callen and Anna Kolchek's (Bar Paly) wedding because she is a significant figure in the agent's life and has known him since he was five years old.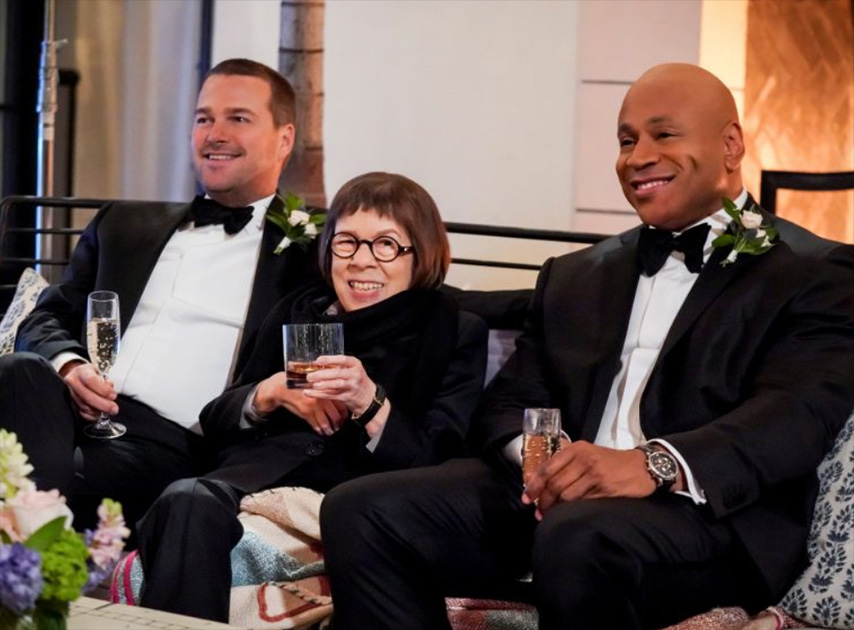 When Callen's mother was murd3red, she took him under her wing and has been dedicated to keeping him safe ever since.
Hetty's return was previously confirmed by showrunner R Scott Gemmil, who stated, "Hetty has been an integral force within the agency and an especially important part of Callen's past."
"As Callen begins to plan his upcoming wedding to Anna, he would like Hetty to be present."
"The plan is to go rescue her and find out what she's gotten herself into in Syria at some point, but we're just trying to figure out when we can pull it off."
"The goal is to make it happen this season," he says.
Related News – Be sure to get some more news when it comes to NCIS.