HETTY LANGE is the eccentric woman in charge of NCIS Los Angeles. Does the Operations Manager have any children?
Hetty Lange (played by Linda Hunt) is the Operations Manager at NCIS LA, heading up the team, giving them orders and making sure the agents stick to their investigations. She may be a tough cookie to crack but Hetty also has a soft side to her which has proven time and time again. On more than one occasion, she has acted as a mother figure to all of the agents in the CBS drama.
Hetty may be short in stature but she is a very demanding and strict woman who you wouldn't want to get on the wrong side of.
Saying this though, Hetty found her way into viewers' hearts as well as the agents.
She is often seen dishing out advice and giving support to her employees whenever they are in need.
Marty Deeks (Eric Christian Olsen) and Kensi Blye (Daniela Ruah) are so fond of their boss that they had Hetty hitch the pair of them in season 10.
So Hetty clearly does have maternal instincts, even if they do only appear from time to time.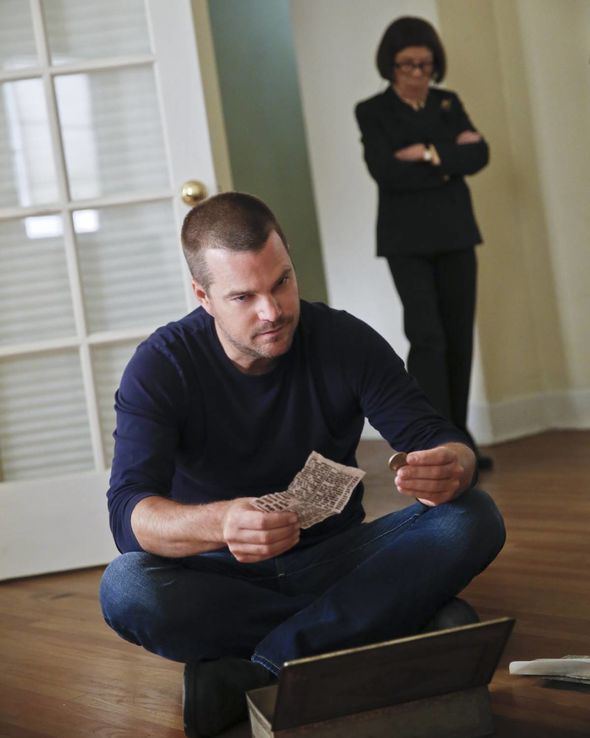 Does Hetty Lange have any children?
Hetty may be a mother figure to those at NCIS Los Angeles but she isn't when she's away from the office.
The Operations Manager doesn't have any biological children of her own but she has adopted a few.
Hetty briefly worked with Agent Callen's (Chris O'Donnell) mum Clara but after she was targeted and killed, the NCIS LA favourite felt guilty for not being able to do more to help.
Callen went through various foster homes growing up but it wasn't until he was a teenager that Hetty came to his rescue.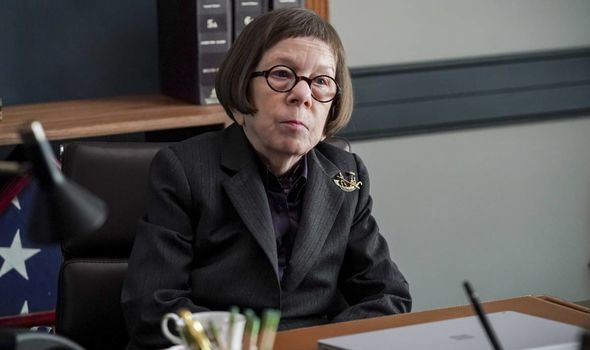 Hetty had continued to keep tabs on Callen and when she thought he was going down a bad path, she stepped in.
She ended up adopting Callen herself and then trained him up to become the agent he is today.
After helping to raise Callen, Hetty continued to adopt more children and train them to become her mentees.
The other agents which were adopted children of Hetty's were Grace Stevens (Andrea Roth), Lauren Hunter (Claire Forlani) and Sullivan.
Unfortunately, Hetty hasn't been featured in too many scenes during series 12 of NCIS Los Angeles.
Actress Linda Hunt is purposefully being kept away from the set so she as little contact with others as possible during the coronavirus pandemic.
This hasn't stopped her from popping up from time to time to take video calls with her staff.
She did this at the very beginning when she temporarily promoted Nell Jones (Renée Felice Smith) and helped to present Deeks with his official NCIS badge.
NCIS Los Angeles hasn't been on our screens for the past few weeks with the last episode airing in mid-January.
There isn't too much to wait now though as the drama will return on Valentine's Day, Sunday, February 14.
The episode will be called The Frogman's Daughter and the synopsis reads: "When Sam's daughter, Kam, is kidnapped after leading citywide protests, he will stop at nothing to find her.
"Also, Deeks rejoins NCIS and Callen searches for answers about Anna."
Related News – Be sure to get some more news when it comes to NCIS.