Mark Harmon has been the face of NCIS for 18 years, but has he truly left the team, or may fans expect to see him return soon?
Mark Harmon is not only an executive producer of NCIS, but he is also the show's lead, having played Agent Leroy Gibbs since the beginning. While other characters in the CBS drama have come and gone, Gibbs has been a constant. That is, until Season 18 began to show hints of him stepping away from the legendary police procedural.
Has Mark Harmon quit NCIS for good?
Gibbs was suspended near the end of season 18 after assaulting a dog-abusing man.
This didn't stop him from getting his hands dirty, though, as he attempted to track down a serial k1ll3r with the assistance of new buddy and investigative journalist Marcie Warren (played by Pam Dawber).
Gibbs came close to d3ath in the series 18 finale when his cherished boat 3xpl0ded in the water.
Fortunately, he swam away from the scene relatively unhurt, but his suspension marked the beginning of the end of an era.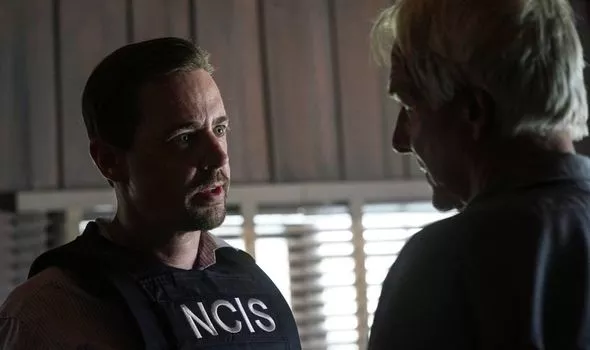 In season 19's Great Wide Open, Gibbs enlisted Timothy McGee's (Sean Murray) assistance as they embarked on a road journey to Alaska to continue their hunt for the k1ll3r.
The mission was successful, but when it came time to board a jet back to Washington, Gibbs insisted on staying.
"I'm not returning home. I haven't felt this at peace since Shannon and Kelly."
Gibbs is frequently haunted by the murd3rs of his wife Shannon (Darby Stanchfield) and daughter Kelly by members of a drug gang.
Is it true that actor Harmon has quit NCIS for good this time?
Harmon secured a contract for Series 19 earlier this year, but just for a couple of episodes.
At the time, it was thought that the veteran was reducing his time on the show in preparation for his departure.
When Gibbs was suspended for the 4tt4ck in Series 18, it signaled the beginning of the agent's demise.
Unfortunately for NCIS fans, Great Wide Open was Harmon's final episode.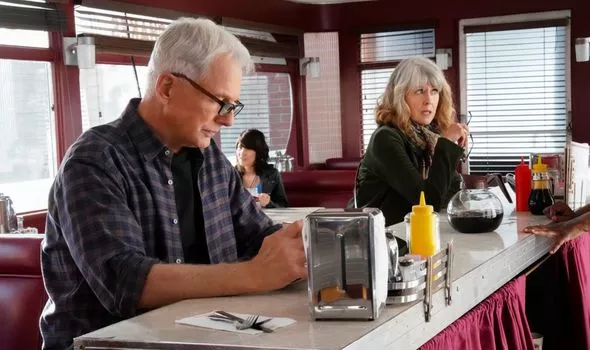 However, this does not rule out the possibility of Gibbs returning at some point in the future.
"As an executive producer and good friend, Mark continues to be a vital part of the fabric of the show," executive producer Steven Binder said on the program's official Twitter account.
"Our guiding principle has always been to be true to our personalities.
"Regarding Gibbs's future, as long-time viewers of the program may have seen throughout the years…Never underestimate Leroy Jethro Gibbs."
So, while Gibbs is no longer with NCIS, Harmon's door isn't completely shut.
He could reappear and help with another inquiry in the future.
But, for the time being, viewers will have to adjust to NCIS without its "north star."
Related News – Be sure to get some more news when it comes to NCIS.