Gary Sinise is well-known for his numerous ways of honoring the United States military.
The Forrest Gump star founded his own foundation, dubbed 'The Gary Sinise Foundation,' and has donated millions of dollars to soldiers, veterans, first responders, and their families.
Gary Sinise has been advocating for veterans' rights since 1994, when he starred as Lieutenant Dan in the classic film Forrest Gump.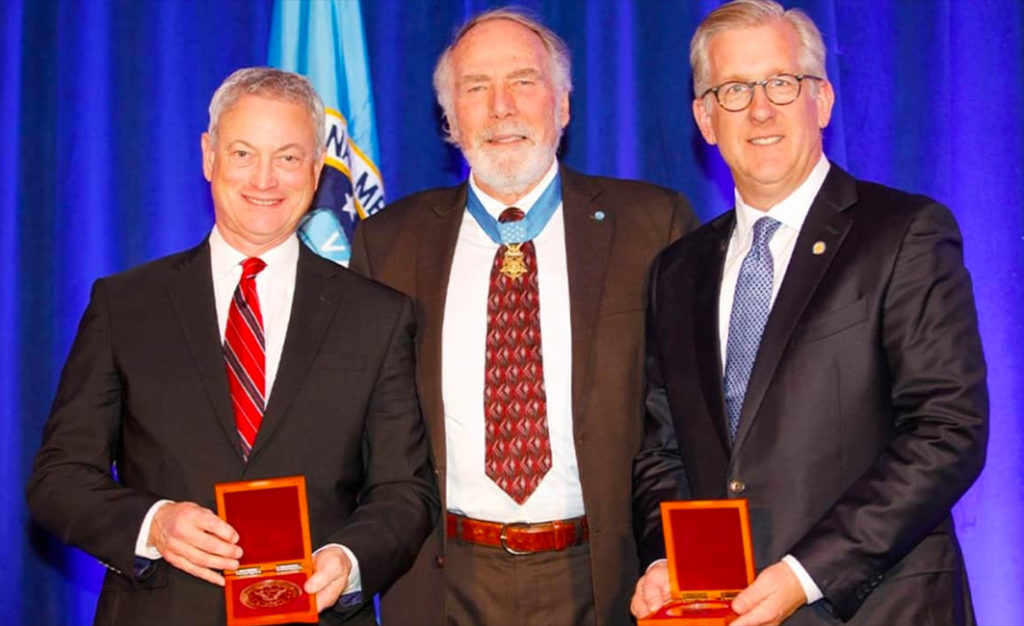 Gary has received numerous awards for his outstanding work over the years, and now he has received yet another special honor.
He received the Patriot Award in February 2020 at the Reagan Library in Simi Valley. According to ABC7, it is the highest honor bestowed by the Congressional Medal of Honor Society.
Gary Sinise has long proven himself to be a remarkable man. Not only is he a tremendously talented actor, but he is also a staunch supporter of our troops, frequently going out of his way to help those in need.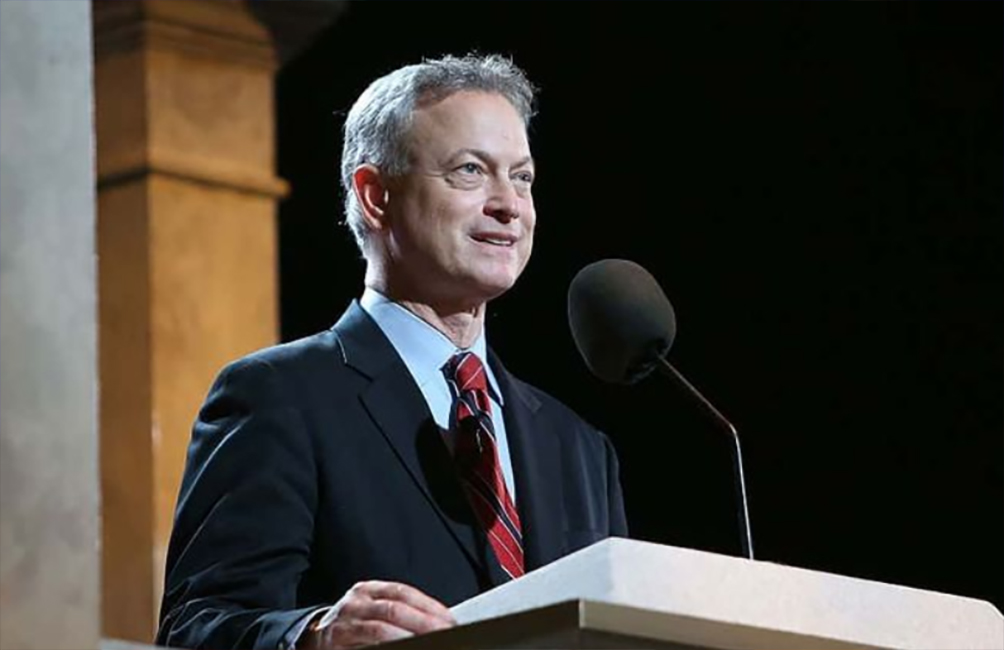 My admiration for Gary Sinise knows no bounds.
Thank God for people like him in the world, providing veterans and families of the fallen with the assistance and support they require – please share this article if you believe he deserves this award!