Pauley Perrette played Abby Sciuto on NCIS from 2003 to 2018, and despite the fact that she's no longer on the show, it appears she's still in touch with her former co-stars. Recently, the actress wished Michael Weatherly (Anthony DiNozzo) a happy birthday.
It's not uncommon for co-stars to wish each other happy birthdays, and Pauley Perrette's Twitter post in honor of Michael Weatherly's exemplifies this perfectly. You can read her message by clicking on the link below:
You can't help but appreciate Pauley Perrette's message. Despite the fact that her and Michael Weatherly's characters were never romantically linked, they had a friendly, platonic relationship that would make anyone jealous. DiNozzo was like Abby's brother because he was so protective of her. So Perrette's tweet keeps their "family" bond alive and well.
Pauley Perrette and Michael Weatherly have shown their support for each other on numerous occasions in the years since their time on NCIS. Last year, Weatherly expressed his support for Perrette and her new CBS show Broke, even offering to tape it over an episode of Friends.
Soon after, Perrette gushed about her former co-star, comparing him to her brother. Both actors remained with CBS following their appearances on NCIS, and while the network canceled Broke, Weatherly's Bull is still on the air. Maybe she'll appear as a guest star in the upcoming season?
Pauley Perrette left NCIS when it became clear to her through other means that it was the right time. Meanwhile, Michael Weatherly decided to leave NCIS after 13 years on the show in order to pursue other opportunities. And, despite having some difficult times on Bull (especially after facing some allegations in 2018), Weatherly remains close to not only Perrette but also some of his other NCIS co-stars.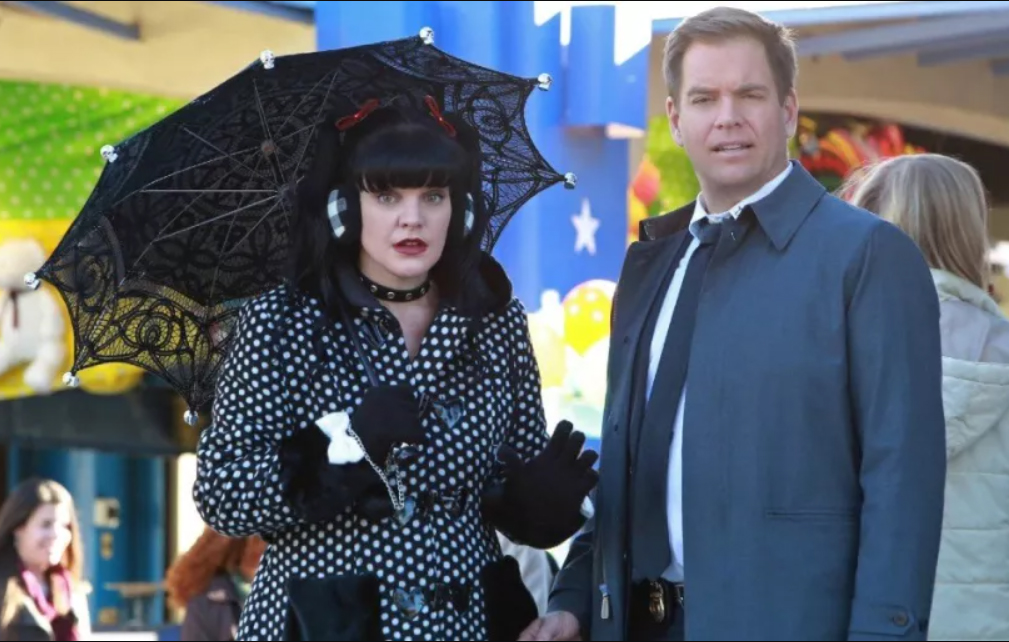 Perrette and Weatherly even reunited with some of their NCIS co-stars for a good cause last year. They teamed up with Brian Dietzen, Rocky Carroll, and Sasha Alexander for Project Angel Food, which provides meals to needy families. The nonprofit had organized a telethon, and it appears that the alums had a great time participating.
Since NCIS isn't going away, at least for the time being, it's possible that Perrette and Weatherly will reunite on screen at some point, especially since the latter has been teased to return to the show.
It's always nice to see former co-stars reunite and see that their relationship hasn't changed. It evokes nostalgia for what was and gives fans hope for what could be. This could be a new project in the works or simply updates on celebrity get-togethers.
Regardless, Pauley Perrette and Michael Weatherly's relationship will most likely endure, and it will be easier to see why their relationship worked so well on NCIS.
Related News – Be sure to get some more news when it comes to NCIS.