After announcing his departure from his CBS series, Tony DiNozzo fans believe he may finally make his long-awaited return to NCIS….. Michael Weatherly announced his departure from CBS's Bull, where he has played Dr. Jason Bull since 2016. With the news of his departure, many fans speculated that Weatherly would make a big return to NCIS as Tony DiNozzo.
Weatherley took to Twitter on Wednesday to announce the cancellation of Bull, and thus the departure of his character.
"Hello everyone!" he said. It's been an honor to play Dr. Jason Bull, but after six seasons of incredible storylines, I've decided it's time to move on to new creative challenges and bring his story to a close.
"It has been an honor to collaborate with this talented cast, crew, and writing/producing team, who have helped reinvent the legal drama."
"Stay tuned for a thrilling series finale…Thank you from the bottom of my heart to everyone who has supported me. You will always be a member of the Bull family!"
This came as a huge surprise to viewers who had been waiting for confirmation of the show's next installment.
Instead, the news of his departure broke many hearts, but CBS was unable to announce an upcoming seventh season due to an internal investigation.
The first major departure was announced in May 2021, when Showrunner Glenn Gordon Caron and co-star Freddy Rodriguez left the show due to the investigation.
Although CBS declined to comment further, TV Line reported that the investigation began when a number of writers left after Season 5 wrapped production.
They accused the departing showrunner of "creating a disrespectful work environment."
According to the allegations, Caron was callous and frequently berated the writing staff, which resulted in the termination of Caron's overall deal with CBS Studios.
With Weatherly's departure, many fans speculated on what the actor would do next, and the most popular theory was that he would return to NCIS and reprise his role as Tony DiNozzo.
Many viewers, including Girlswit224, tweeted, "Oh please bring DiNozzo back to NCIS, I miss him."
"Nooo, thank you for the 6 years, I have enjoyed Bull a lot after NCIS!!!!!" wrote JNoniewicz. I'm looking forward to your next adventure…perhaps replacing Gibbs and taking over the team???? Best wishes, Michael Weatherly."
"I'm so sad to see it end," Stacy Lyn 70 agreed. Best wishes on your next adventure. I'm excited to see where it goes. "Perhaps NCIS?"
"Oh pleassssse come back to NCIS you could replace Gibbs, still hurting over him leaving," JL Aug1958 added. Coming back would definitely take the sting out of it."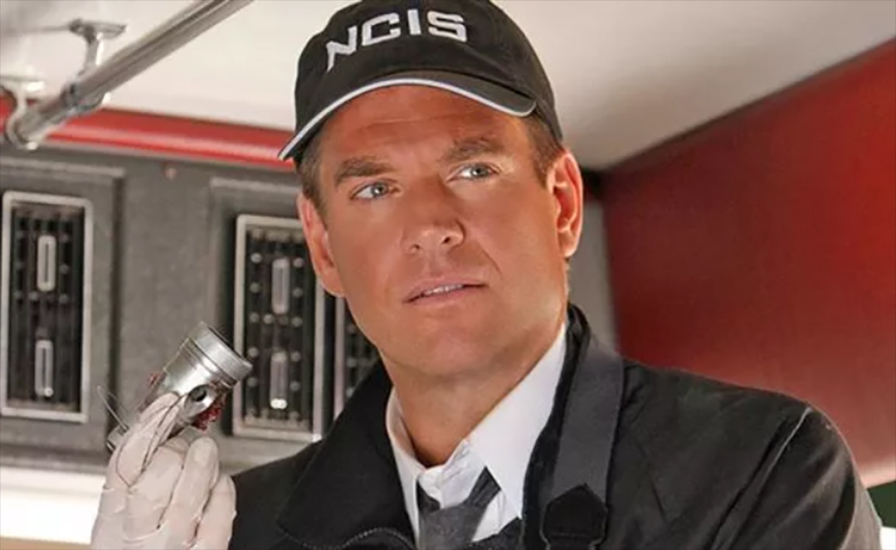 Following Weatherly's emotional exit from NCIS in 2016, the next member of the team to leave viewers in tears was Gibbs, who decided to leave the show after 18 years.
Weatherly has hinted at his return to NCIS in major ways in recent years. He previously shared a behind-the-scenes photo of himself in front of the camera with the caption: "#NCIS camera is king."
In 2021, he teased his return once more by posting an old magazine from 2013, with his character and Gibbs on the cover, with the caption: "That time this happened #NCIS."
If Weatherly returns to replace Gibbs in the upcoming episodes, he will become the NCIS Special Agent in Charge of the entire NCIS Major Case Response Team.
Fans will have to wait and see if this happens in the future.
Related News – Be sure to get some more news when it comes to NCIS.