Fans of the crime series NCIS can have every reason to be happy: A popular character should now finally return and become an integral part of the team again.
Finally, NCIS fans can look forward to a familiar face.Meredith Eaton (47) will be in the 19th. season of NCIS once again slip into their old role as "immunologist Carol Wilson". Serial colleague Wilmer Valderrama (41) already announced the happy news to his fans on his Instagram account.
Meredith Eaton to support NCIS team
NCIS Executive Producer Steven Binder (50) commented on the return of Meredith. We are very pleased to be able to work with Meredith Eaton again […]. "Since their last guest appearance in season 11, we've been waiting to get them back if it fits their schedule," Steven told TV Insider.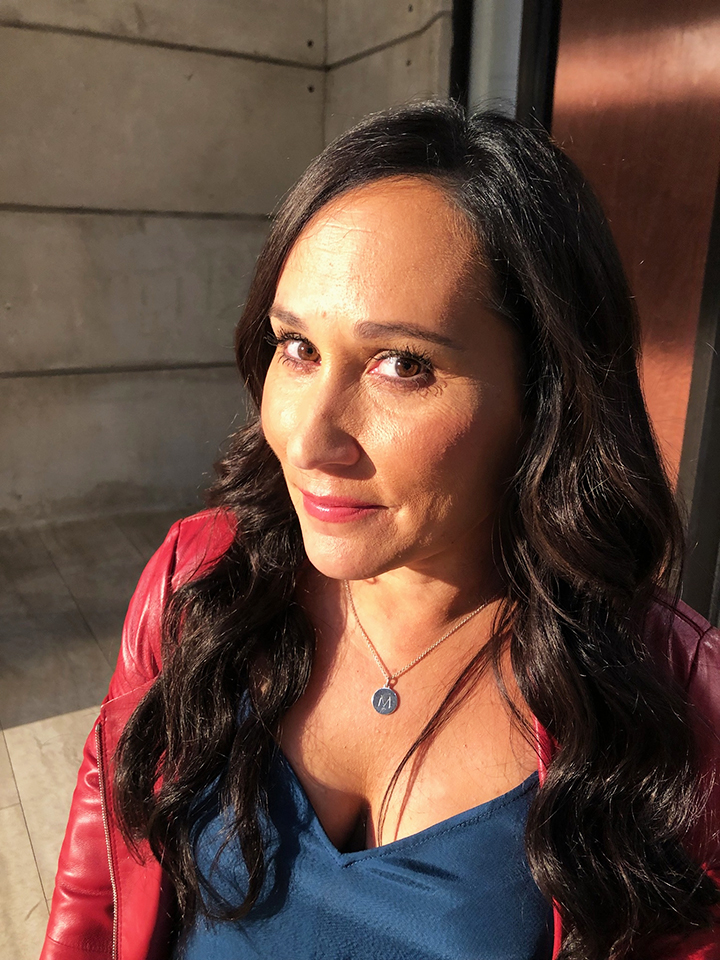 And now that the team urgently needs the help of an experienced immunologist, who could help them better than Meredith's popular character Carol Wilson," he added.
It remains to be seen which danger the NCIS team is exposed to this time and whether Carol can really help. Another NCIS surprise is the long-awaited comeback of McGee's "wife Delilah", played by Margo Harshman (35).
In Germany, it will still take some time until the 19th season of NCIS will be broadcast. The free TV premiere will probably take place in Sat.1 in the spring of 2022.
Related News – Be sure to get some more news when it comes to NCIS.