Ducky, played by David McCallum, has been a part of the long-running NCIS since the first season, and this is his favorite episode.
David McCallum has been a part of NCIS since its inception, and this is his personal favorite episode. NCIS premiered in 2003, and while it was a slow start, it eventually became a ratings sensation. The titular Naval Criminal Investigative Service made its first appearance on two episodes of the long-running legal drama JAG during its eighth season. The episodes "Ice Queen" and "Meltdown" introduced Mark Harmon and his team of agents, who almost replaced Don Johnson on Miami Vice.
David McCallum plays Dr. Donald Mallard, aka "Ducky." Long before NCIS, McCallum was a TV icon, having appeared in the 1960s spy series The Man from U.N.C.L.E. and the cult sci-fi show Sapphire And Steel. Mallard was the team's Chief Medical Examiner and was (in)famous for talking to the bodies he performed autopsies on, including episodes like "Dead Man Walking" – except the "corpse" he was speaking with was a Navy lieutenant named Roy (Matthew Marsden), who was dying rather than dead and was amused by his odd banter.
In recent years, McCallum's workload on NCIS has been reduced, with Ducky shifting from Chief Medical Examiner to historian. It's understandable that the actor, who is now in his late 80s, would want to scale back Ducky's appearances on NCIS, where he is now one of the few remaining original cast members. Despite having appeared in hundreds of episodes of the procedural, David McCallum's favorite NCIS episode is from season 1. In 2018, he told TV Insider that his favorite episode is "My Other Left Foot," the twelfth of season 1.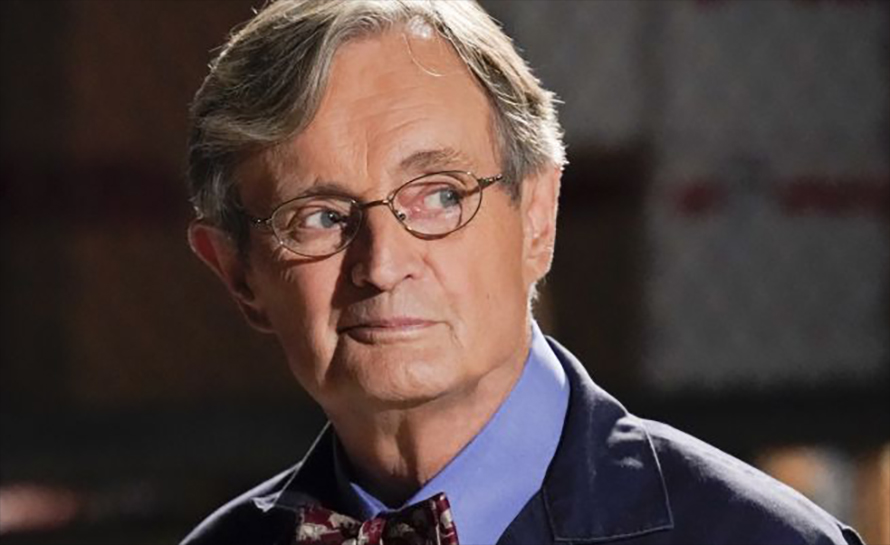 In "My Other Left Foot," NCIS investigates the discovery of a severed leg belonging to a Marine. Overall, it's a good episode, but it's not one of the best on the show. McCallum, on the other hand, rates it highly, recalling the scene in which Ducky talks to the severed leg and discusses his grandfather and Christy Brown's memoir My Left Foot, though Gibbs – who left during season 19 – later points out Ducky is holding a right foot. While McCallum doesn't say much about it, he's probably fond of this episode because it helped cement the show's use of dark humor while also establishing Ducky's character.
Ducky's eccentricities became an important part of his appeal on NCIS, and David McCallum's "My Other Left Foot" helped to highlight his personality. While the star has not left the show, his appearances have been limited since NCIS season 16. Nonetheless, with the departure of key cast members such as Harmon's Gibbs, it's always nice to see Ducky when he appears.
Related News – Be sure to get some more news when it comes to NCIS.