The latest NCIS: Los Angeles episode threw Callen and Sam right into the middle of the action, without the help of Kensi Blye and Marty Deeks.
NCIS Los Angeles is getting closer to its final episode, and the CBS drama appears to be going out with a bang. As a result, fans have been hoping for high-octane action and gripping storylines in the series' final few episodes. However, several episodes of the final season have aired without all of the OSP, a trend that continued in Sunday's episode, Sleeping Dogs.
Fans have taken to social media to express their outrage after popular couples Kensi Blye (Daniella Ruah) and Marty Deeks (Eric Christian Olsen) failed to appear.
Instead, the episode explained that they had gone to see Rosa's foster aunt. (Natalia Del Riego).
This left Sam (LL Cool J), Callen (Chris O'Donnell), Kilbride (Gerard McRaney), and company to investigate a string of murd3rs and cryptic messages sent from Hetty's (Linda Hunt) last known location.
Despite the fact that the show addressed and explained Kensi and Deeks' absence, it wasn't enough to satisfy a number of viewers at home.
Leo Schwartzer raged on Twitter during the episode: "So, Kensi and Deeks are out of town visiting Rosa's aunt." Another reason the writers devised for us not to see them together.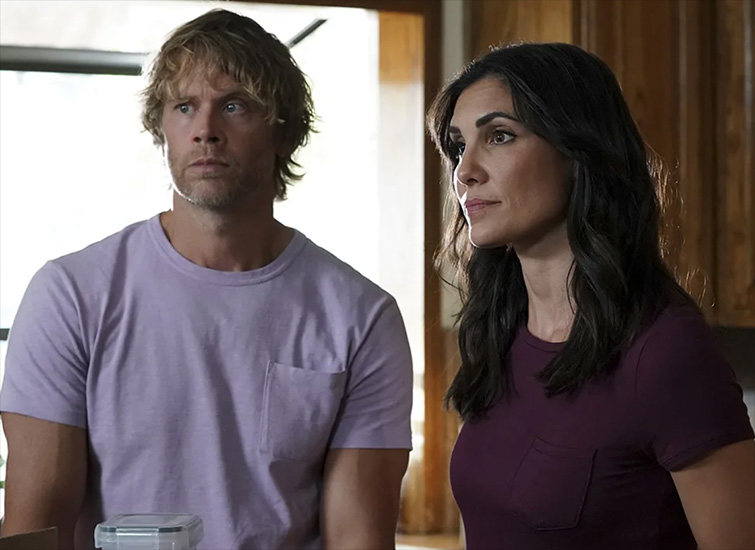 "This show has completely gone off the rails." Do you want to 'justify' the cancellation? Densi, the show's heart and soul for 14 years, has been hurt. #NCISLA #Densi."
"So last week it was Callen who wasn't on last week's episode, and this week it's Kensi and Deeks," Cyprienne Arceneaux snarled.
"I think I would need the entire team on this assignment #NCISLA if this was a message from Hetty and Ops went into dark mode for this."
Meanwhile, @kwanfan1212 was dissatisfied, saying, "Oh come on….no Densi at all tonight?!??!"
"GIVE US EVERYONE IN THESE LAST EPS, IT'S YOUR LAST SEASON!" #NCISLA (Also, give Castor a great review!!!)"
While @ameliascancamp posted a gif of someone crying with the caption, "Deeks and Kensi are not in this episode…"
As one fan pointed out, this isn't the first time NCIS LA fans have been left wondering about the whereabouts of the show's biggest stars this season.
Almost all of the show's core cast has missed an episode or two this season, with Deeks and Kensi being the most recent examples.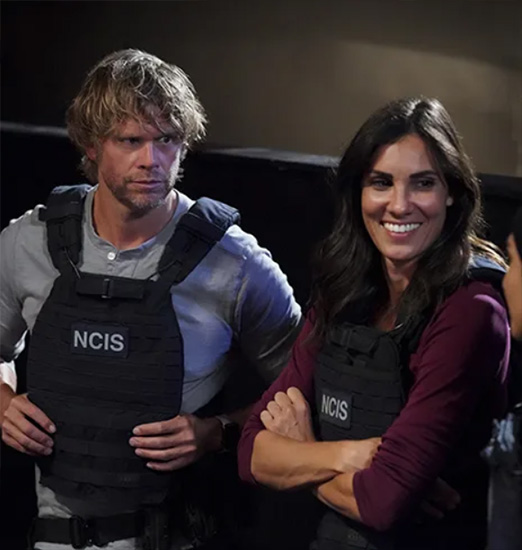 The bad news for fans didn't stop there after Sunday's episode.
NCIS: Los Angeles season 14 will not return to its regular Sunday night time slot next weekend, according to CBS.
In fact, fans will have to wait three weeks to see the OSP because episode 17 of the 14th season isn't scheduled to air until April 16.
CBS has yet to release a synopsis or promotional video for the upcoming episode, despite the fact that it is still a few weeks away.
Fans will undoubtedly be hoping for a return to action for Kensi and Deeks.
Related News – Be sure to get some more news when it comes to NCIS.