With his latest tease for the new season on social media, NCIS LOS ANGELES star Eric Christian Olsen has raised concerns that the show may be coming to an end.
Eric's latest Instagram post shows his character Marty Deeks dressed in NCIS gear for another mission in next Monday's episode. However, fans of the hit CBS series are concerned that NCIS: Los Angeles will be cancelled soon due to his use of cryptic hashtags.
With his most recent update, the TV star hinted that NCIS: LA's 13th season could also be its final.
On New Year's Eve, he took to Instagram with another look at what's in store for the show in 2022.
Marty appears to be ready for action, sporting an NCIS-issued bulletproof vest, an assault rifle, and a sh0cked expression on his face.
However, it was Eric's ambiguous caption for the new still that raised the most eyebrows among NCIS fans.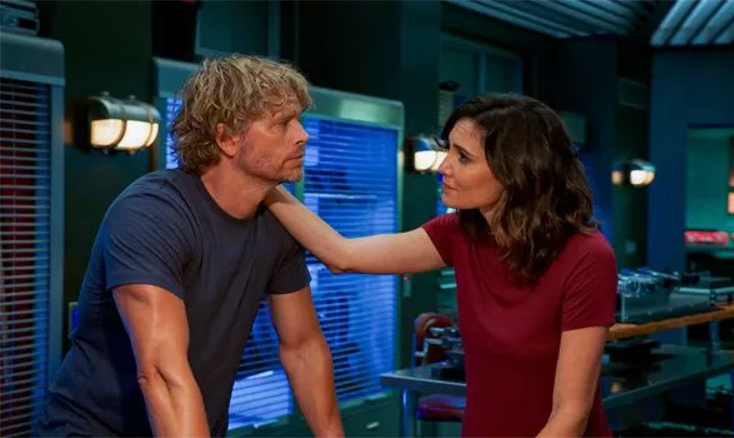 He wrote, "We're about to get back into it."
"#ncisla #whysoserious #Kensidown #thefinalseason #letsgo #newepisode #sunday #cbs," Eric added.
The use of the hashtags #Kensidown and #thefinalseason has caused quite a stir among his 546k followers.
Speculation is now rife about what will air this Sunday and whether or not NCIS: Los Angeles will continue after 2022.
Several worried fans took to the comments section to ask if the actor meant it when he hinted that the series would end this year.
"You're either trying to scare us again (which wouldn't be surprising) or…" said the aptly named page ericchristianolsenfans.
The NCIS regular is notorious for upsetting viewers' expectations by posting screengrabs of some of the show's most emotional moments from the LA spin-off.
He also hinted at Deeks' possible departure in season 12 when he advised fans to "appreciate him while they can."
Thankfully, he returned to the screen last year and is expected to remain with the cast for the remainder of the show's run.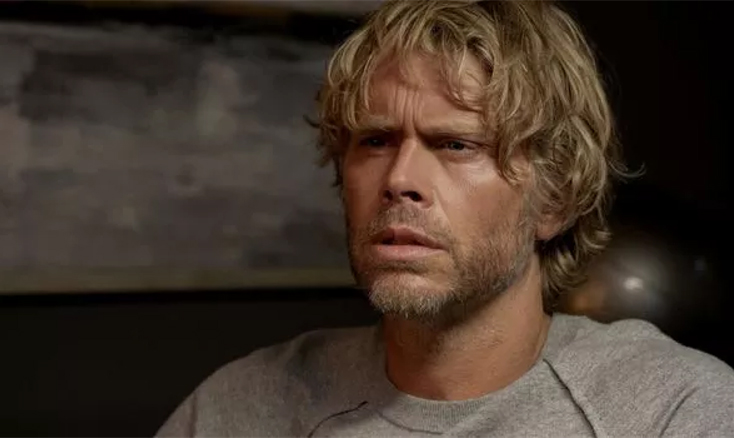 While there hasn't been an official announcement from CBS regarding the show's future, this could be the first sign that it will end after season 13.
"No way!!!" exclaimed IG user marialuisa i. "Are you fooling us again, Eric?"
"Nooooo, this can't be the last season!" said deeks_kensi_densi_fan.
"#bestshowever, but I'm excited to see the new episodes!"
"Guys, there is no way a final season would be announced like this," assured markspremulliphotography. It would already have a press release."
Eric is unlikely to have let something slip because a possible cancellation would be announced officially through CBS.
Could Marty's stunned expression and the foreboding reference to Kensi Blye (played by Daniela Ruah) be a sign that the fan favorite couple is leaving NCIS?
Related News – Be sure to get some more news when it comes to NCIS.