Eric Christian Olsen has been a CBS fixture for over a decade as the star of NCIS: Los Angeles, but playing Marty Deeks isn't the only thing that keeps him busy with the network. Just under two years after it was announced that he would bring two new shows to CBS through his Cloud Nine production company, he now has four more in the works, and TV veterans with credits like Lost and The Daily Show are involved.
Cloud Nine Productions has sold four projects to Eric Christian Olsen's long-running network, according to Deadline, with two comedies and two dramas in the works. On the more serious side of television, Peculiar is a cr1me drama executive produced by Lost co-creator Jeffrey Lieber and America 2.0 writer/director/producer JS Mayank.
A cr1me drama appears to be right up Olsen's alley, as he is currently in his thirteenth season as a series regular on NCIS: LA, and Jeffrey Lieber has a stellar track record with Lost. After his former partner goes missing, a Seattle detective teams up with a brilliant psychopath to investigate cr1mes. That hasn't happened in the NCIS franchise, so Peculiar sounds like it will stand out from other cr1me dramas if it gets a series order!
The other drama in the works is about the law rather than cr1me, and it has yet to be given a title. Few details are available about the project, but a legal drama could fill a void left by Michael Weatherly's Bull, which ended after six seasons. Furthermore, NBC has the Law & Order franchise, which has been running for decades, so there may be a market for a new legal drama on CBS.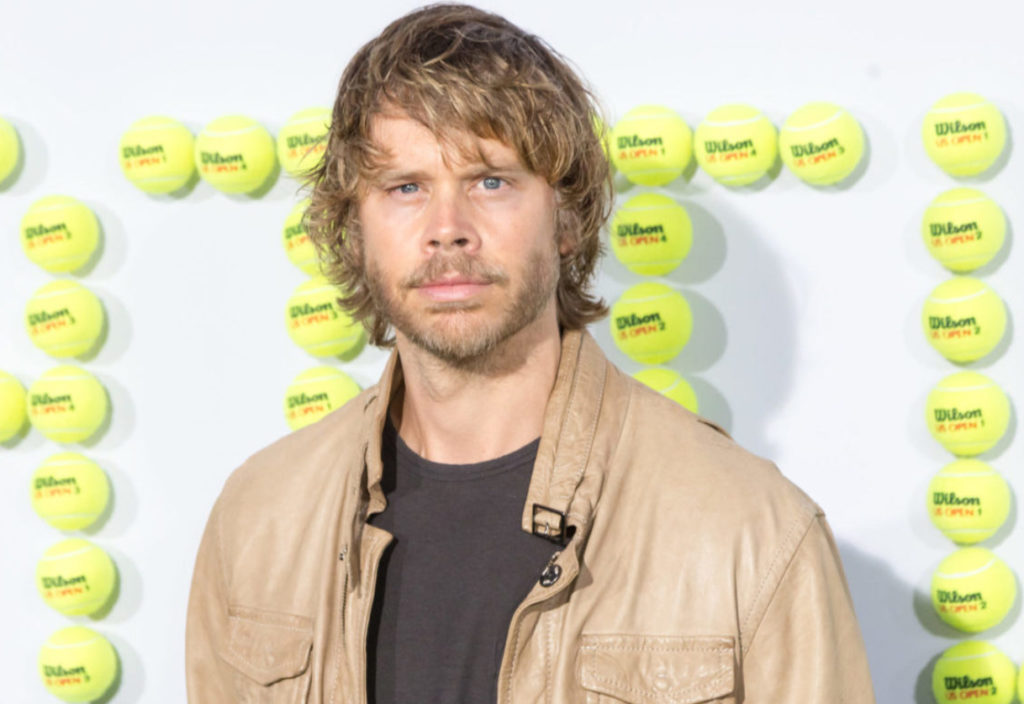 CBS already has a strong track record with comedies, thanks to shows like Young Sheldon and Ghosts, and the two new projects in the works could make the network even more of a destination for laughs than it is now. Al Madrigal of The Daily Show is directing Family Insurance, a Latinx comedy about a man who has to return to work for his family's business. If the project is picked up for a series, Madrigal will star, write, and executive produce it.
Mixed Signals, the other potential CBS Studios sitcom, would be a romantic comedy based on the life of writer Liv Thompson and her relationship with her deaf partner. If Mixed Signals moves forward and joins the CBS lineup, Thompson will write and executive produce.
It's too early to tell if any of these shows will receive a series order and air on CBS, but Eric Christian Olsen's Cloud Nine production company may have discovered some winning formulas. Previously, the company produced and developed Woke for Hulu, where it aired for two seasons and starred New Girl alum Lamorne Morris.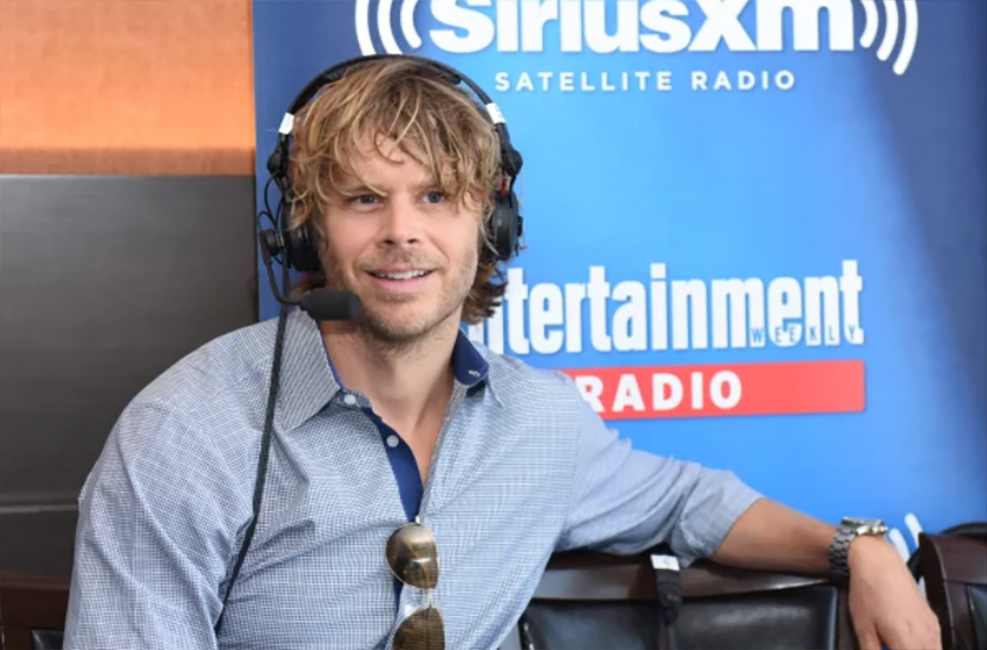 Only time will tell what happens with these four new projects, but Eric Christian Olsen can be seen in the NCIS: LA Season 14 fall finale on Sunday, November 27 at 10 p.m. ET on CBS. While that will be the final episode of the long-running drama for 2022, the network has already announced that it will return in early January 2023 with a special event.
For the first time, NCIS: LA will join NCIS and NCIS: Hawai'i for a three-hour special on CBS on Monday, January 2 at 8 p.m. ET. The three-show crossover comes just months after the parent series and Hawai'i spinoff first crossed over, and fans of the franchise have a lot to look forward to in the coming year.
Related News – Be sure to get some more news when it comes to NCIS.