Eric Christian Olsen, star of NCIS: Los Angeles, shared the cutest photos of his son.
Olsen shared a baby photo of his youngest child, Winter Story Olsen, on Thursday, December 2. He and his wife Sarah Wright have three children: an eight-year-old son Wyatt Oliver and a five-year-old daughter Esme Olivia.
"I'm just putting these images out there for our collective daily dose of serotonin." "#alittlebitofBabyJoy," he captioned the adorable pictures. In several photographs, their youngest child can be seen smiling for the camera.
Last year, the couple announced the birth of their daughter, who weighed 10 pounds, 4 ounces, and measured 21 inches long.
"As we collectively navigate the chaos and existential crisis that is 2020, we anchor ourselves to what is most important." "Family, friends, and human connection," Olsen told People after the birth of his daughter. "Winter Story Olsen came to us on September 15th." She weighs 10 pounds and 4 ounces and is the epitome of newborn bliss."
Their "giant dogs" were immediately attracted to their youngest. Their lives are "spectacular and fleeting" now that they have a family of five.
Barrett Foa took a break from 'NCIS: Los Angeles' to star in 'Angels in America,' according to Eric Christian Olsen.
Barrett Foa, who played Eric Beale on NCIS: Los Angeles, left the show earlier this year. He revealed that he wanted to return to the theater after taking a break from television acting. While Foa and Olsen were close colleagues, he was relieved to see his colleague embark on a new project. Ironically, Foa ended up signing on for one of his favorite plays.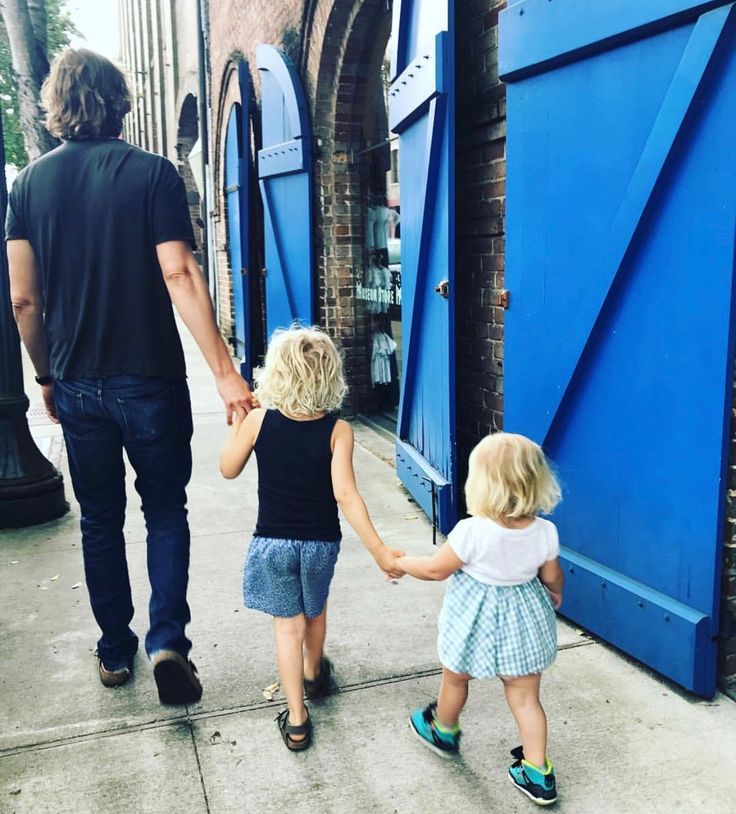 "Angels in America is one of my favorite plays," Olsen said in a Cartermatt interview in 2019. "For him to go deep on that kind of work and then come back… it's a life experience." When you return, it affects everything else we do. Such opportunities, and the fact that CBS and [R. Scott Gemmill] and [John Peter Kousakis] our writers gave him the chance to go do that, are so human. It's a fantastic example of humanity."
Fortunately, creator R. Scott Gemmill recognized that both Foa and Renee Felice Smith desired to pursue other opportunities. Fortunately for the show, they parted on good terms both in real life and in the series. While they were not k1ll3d off (rather, they relocated to Tokyo to pursue their business venture), this opens the door for future guest appearances. It's ironic that both the actors and their characters desired to move on to new projects.
Despite the loss of two NCIS: Los Angeles mainstays, the core cast is still delivering the thirteenth season. NCIS: Los Angeles airs on CBS on Sundays at 9 p.m. ET.
Related News – Be sure to get some more news when it comes to NCIS.