It's been a few months since Special Agent Leroy Jethro Gibbs retired from "NCIS" and moved to the Alaskan wilderness. "NCIS" now moves forward with Special Agent Alden Parker filling in for Gibbs. Despite this, fans recall a Gibbs obsession in season one that nearly got the better of the rock-solid agent.
Fans of "NCIS" will recall that Gibbs had a sixth sense and an intuitive nature. It allowed him to see more clearly than those around him in chaotic situations. Despite this, when Gibbs picks up a scent, he follows it to the letter. Despite the potentially lethal consequences of the hunt, he pursues his prey to the bitter end.
Looper returned us to the season one storyline involving Israeli Mossad officer and t3rr0rist Ari Haswari. He is also the half-brother of Ziva David, a beloved "NCIS" character.
After Ari infiltrates "NCIS," Gibbs' team becomes concerned because he is tenacious in his pursuit of the t3rr0rist. According to the outlet, Gibbs becomes even more gruff and short-tempered than usual. From yelling at Abby and McGee to questioning Kate's abilities, no one escapes Gibbs' wrath.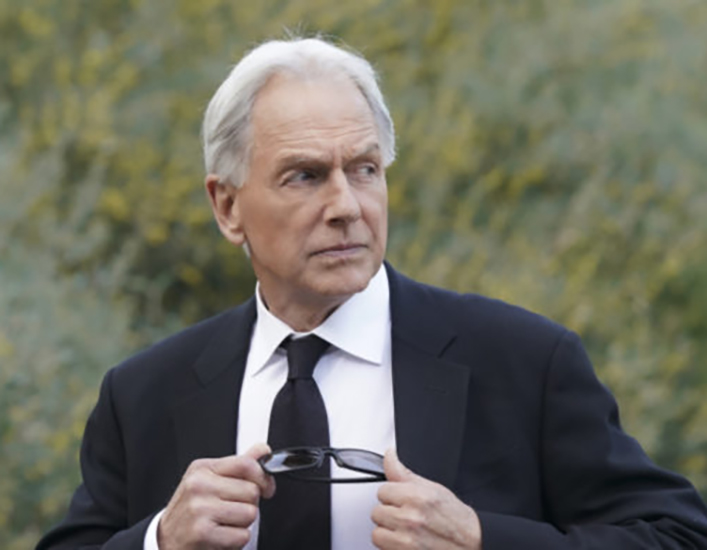 Fans of 'NCIS' are outraged by Gibbs' actions.
The Ari Haswari storyline is undoubtedly one of the most memorable in the "NCIS" franchise. This is especially true given that his involvement resulted in the d3ath of fan favorite Caitlin "Kate" Todd.
Despite the prominence of his role as a villain, particularly in relation to Gibbs, fans were not entirely sympathetic toward the long-time special agent after the way he treated his team throughout the cr1m1nal's pursuit.
Fans of "NCIS" took to Reddit to air their grievances against Special Agent Gibbs.
"Seriously, would it k1ll [Gibbs] to show his team an ounce of respect instead of treating them like damn performing monkeys?" a now-deleted Reddit account previously wrote, according to Looper. Ouch.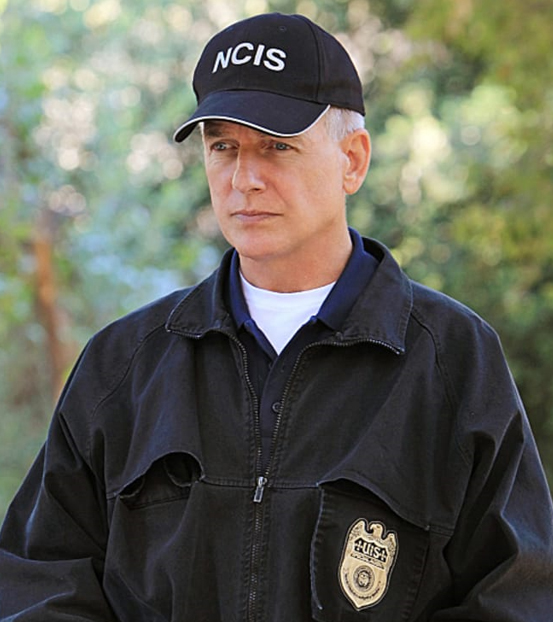 But that wasn't all the irate "NCIS" fan had to say. "Also, his scowls of contempt for people whenever things don't happen right away really irritate me."
It's unusual for the Gibbs character to suffer such a blow from a fan, but the enraged Reddit user above was not the only one who objected to Gibbs' actions during the Ari storyline.
"I didn't dislike him, but when things got 'intense,' I don't think he handled it well," Reddit user u/quiltsohard said. "Yelling, throwing things, punching walls," they said as examples. Yikes. He was the worst offender when it came to getting personal with a case."
And, as you may recall, one of Gibbs' top rules, Rule #10, is "Never get personally involved in a case."
Related News – Be sure to get some more news when it comes to NCIS.