Eric Christian Olsen and Daniela Ruah of NCIS: LOS ANGELES have announced that they will both play exciting behind-the-scenes roles in an upcoming season 13 episode.
On Sunday night, the action-packed CBS drama will return for another daring mission, with Agent Kensi Blye (played by Daniela Ruah) at the center of the action. In her most recent Instagram post, the NCIS: Los Angeles star revealed that she and her long-time NCIS partner Eric Christian Olsen will be directing their own episode.
Eric and Daniela will write and direct the 19th episode of NCIS: Los Angeles' current season.
On Friday, they both took to their Instagram accounts to confirm the news, along with a behind-the-scenes look at the upcoming episode.
Eric will write the episode, which has yet to be titled, according to a photo of the stars' set chairs. Daniela will direct the episode, which has yet to be titled.
Their post sparked a lot of excitement among NCIS fans, who were overjoyed to learn that the actors will be working together behind the camera for the first time.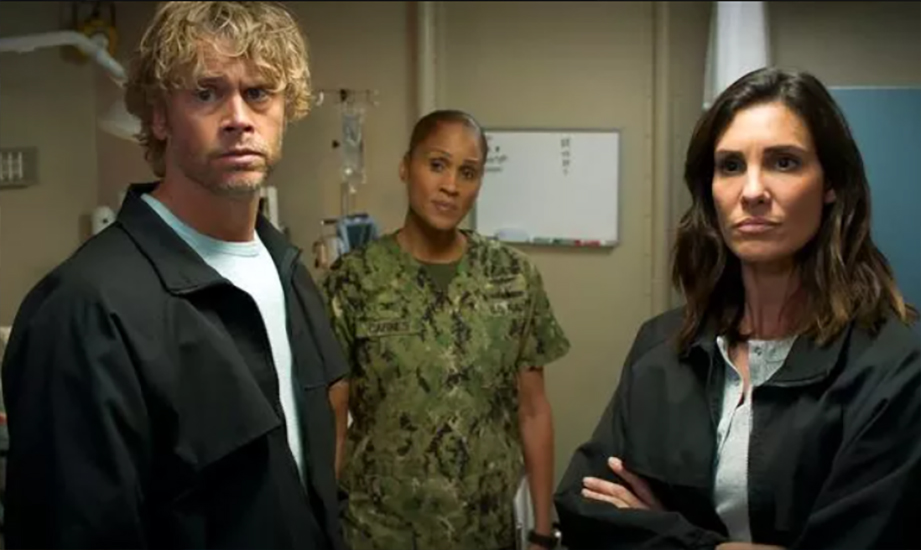 "Working with my partner of 12 years, playing different parts today," they wrote in their joint update.
"I'm a writer and director." We can't wait for you to see it because it's a freight train episode."
The hashtags were then added: "#ep #299 #ncisla #cbs #ericcolsen #bestcrewinhollywood."
The 299 hashtag appears to confirm that they will direct the final episode before the show's 300th hour, the 19th episode of season 13.
Eric joked in the comments, "I'm having my chair raised by 3/4 of an inch tomorrow." [sic]
Hundreds of messages of support were sent to the show's dedicated co-stars by NCIS fans.
"You are both so talented and such good people," wrote Instagram user @fillisray.
"I'm SOOO excited for this!" said @ericchristianolsenfans. "You two are the dream team."
"I've never been more excited for an episode!!" said @jvento.
Eric's episode 299 will be only the second time he has written his own episode, the first being 2019's revenge case, Mother.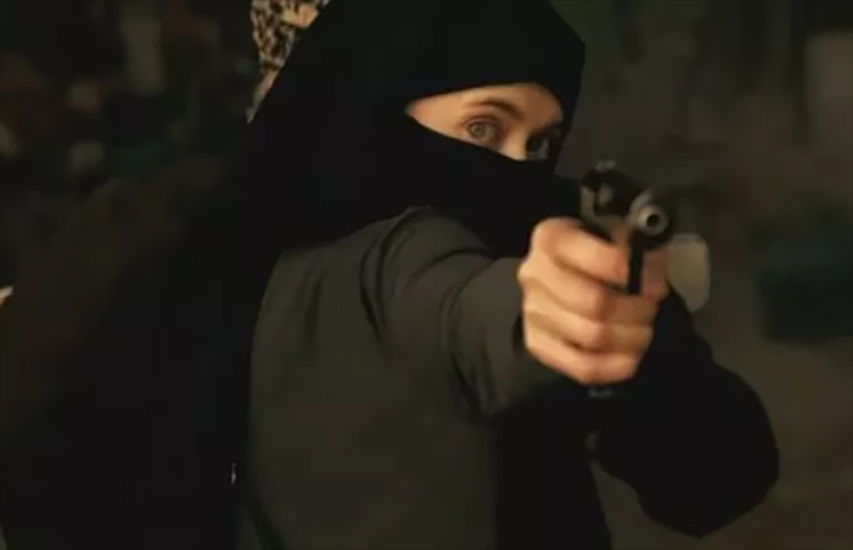 Meanwhile, Daniela, who has directed three of her own episodes, could be one of the show's most dependable guest directors.
This includes two episodes in season 13, Lost Soldier Down and the upcoming Pandora's Box, both of which will air at the end of March.
The episode's details, including a plot summary and a release date, are being kept under wraps for the time being.
Thankfully, CBS does not appear to be canceling the show anytime soon, and season 13 will include a jam-packed NCIS LA double bill on Sunday, March 27.
Meanwhile, fans can expect another high-stakes mission in this week's episode, All The Little Things, in which the task force races against the clock to save a newborn baby.
Related News – Be sure to get some more news when it comes to NCIS.