Daniela Ruah and Eric Christian Olsen of NCIS: LOS ANGELES have shared an exciting filming update as the show prepares to begin its 14th season.
The exciting NCIS spin-off will conclude its current season in the coming weeks, with an episode directed by series stars Daniela Ruah and Eric Christian Olsen still to come. The cast of NCIS: Los Angeles has taken to Instagram to confirm that the CBS drama will take a well-deserved break before work on season 14 begins.
This week, Daniela posted a video of herself and co-star Eric to confirm that NCIS: LA is going on spring break.
The final six episodes of the 13th season will be shot soon, and the actors who play agents Kensi Blye and Marty Deeks have officially wrapped for the time being.
Daniela wrote in her new post, "Just two silly gooses signing off from season 13."
"We're putting Densi on hold for three months before returning to your sweet embrace in season 14!"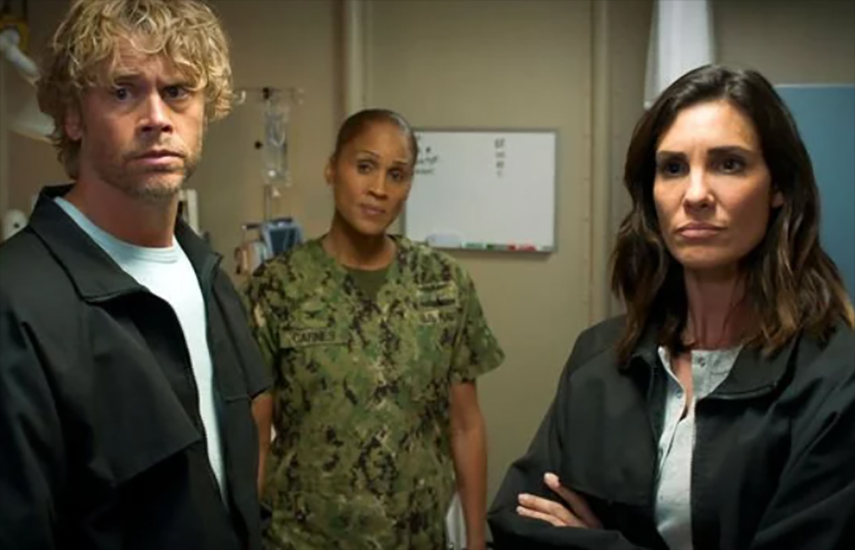 The co-stars will take a long break from filming between seasons before beginning production on the next installment in July, in time for a September premiere.
Daniela's most recent update included a funny video of herself and her on-screen husband Eric confirming their series schedule.
"Let's try it again… Eric Olsen, what day is it today?" Daniela inquires.
Her co-star, who appears befuddled, suggests: "Tuesday? "Today is Tuesday."
"NCIS airs tonight. Is there a new episode of Blue Bloods tonight? "I'll never forget my boy Tom Selleck."
Before Daniela makes another attempt to get a solid answer from Eric, the two on-screen agents burst out laughing.
"Can you tell me what day it is?" she asks. "Can you tell me what we're celebrating today?"
Eric feigns confusion once more and inquires, "Is it your birthday?" Is it National Soup Day?
Daniela gives him one more chance, and Eric finally says, "Today is the last day of filming season 13."
She then lets out an excited scream, and the two begin a high-pitched sing-off.
Their exciting filming update should mean that the next few episodes of NCIS: LA season 13 will air without a hitch in the coming weeks.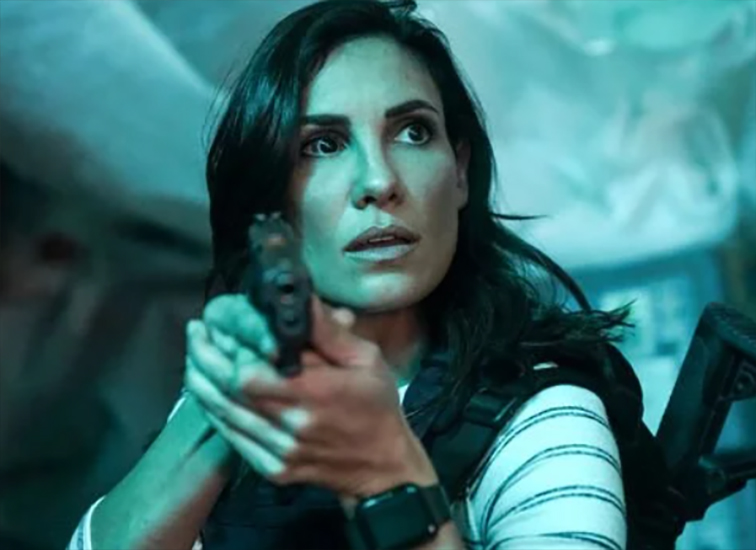 On Sunday, May 1, fans will be treated to a double-bill of Hard For The Money and Live Free or D1e Standing.
The latter will also be directed by Daniela, with Eric making his screenwriting debut; this will be the first time the two co-stars have worked together on their own episode.
The following week, NCIS: LA will reach an exciting milestone, as episode 20 of this season, Work & Family, will also be the show's 300th episode overall.
Until then, fans can look forward to another exciting mission for G Callen (played by Chris O'Donnell) this Sunday, when he reunites with someone who may reveal more about his mysterious past.
Related News – Be sure to get some more news when it comes to NCIS.