Daniela Ruah, who plays Kensi Blye on NCIS: Los Angeles, can't be the perfect Kensi Blye without a good workout.
On Monday, Ruah admitted that her earlier-in-the-day workout had exhausted her. To demonstrate her recovery, she posted an Instagram selfie that resembled a work of art.
The NCIS: Los Angeles star captioned the photo, "Post workout feeling like a wet noodle." "Today, determination had to take the place of motivation."
We have to say that Ruah looks great in "wet noodle."
Ruah was sorely missed by fans on Sunday night. NCIS: Los Angeles was scheduled to air in a doubleheader on CBS. However, there was also a late NFL playoff game between Buffalo and Kansas City on the network. The Chiefs advanced to the AFC championship game for the third year in a row thanks to a thrilling overtime victory over the Bills.
CBS had to juggle their primetime lineup because they had the late afternoon kick. Instead of NCIS: Los Angeles, the network aired NCIS: Hawai'i and the first episode of a two-parter. Tonight, following NCIS, is the second episode.
It's unfortunate. Sunday night's episode of NCIS: Los Angeles did not take place. The NFL game drew massive ratings, and millions of fans stayed to watch NCIS: Hawai'i. The episode was watched by 9.9 million people. That was nearly double the audience for last Monday's hour and more than 3 million more than for the September premiere.
Meanwhile, NCIS: Los Angeles is in its 13th season, and speculation is rife about whether the show will be renewed for a 14th season. This season, the show averages 5.4 million viewers per episode as it competes with NBC's Sunday night NFL game. The audience is down 4% from season 12 and down 12% in the 18-49 demographic. CBS is beginning to make show renewal announcements. The network announced on Monday that it had picked up the debut comedy Ghosts, as well as The Neighborhood and Bob (Hearts) Abishola.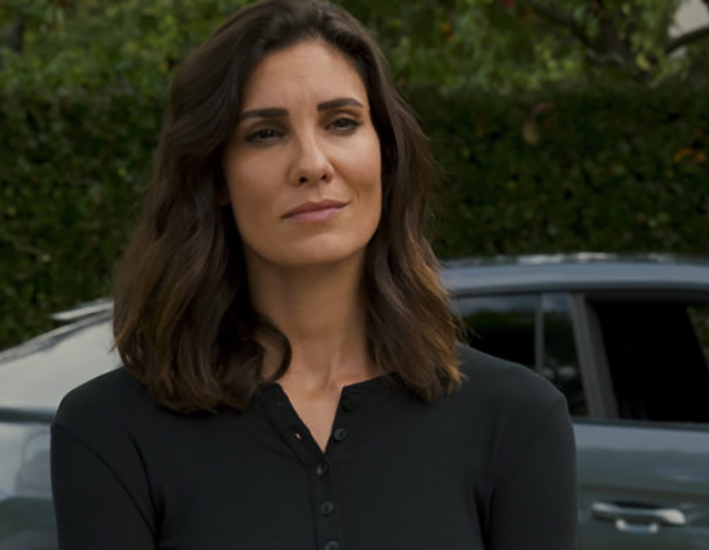 CBS has yet to announce when the two new NCIS: Los Angeles episodes scheduled for Sunday night will air. To coincide with NBC's Winter Olympics coverage, most of the network's primetime shows will go on hiatus after this week. The show may not be back on the schedule for another month. The cast and crew will return to the set next week.
We expected Kensi and Deeks, her husband, to bring Rosa home as a foster child in the two new NCIS: Los Angeles episodes. In A Land of Wolves, Kensi assisted in the rescue of Rosa (and herself) from a California militia. That happened on January 9, the last time the show had a new hour.
Fans of Ruah, on the other hand, can see her on February 8. She will co-host Super Bowl Greatest Commercials: All-Time Classics with Boomer Esiason.
Related News – Be sure to get some more news when it comes to NCIS.