Fans of Daniela Ruah from NCIS: Los Angeles will be able to see her in an upcoming special about Super Bowl TV coverage.
Ruah, who plays Kensi Blye on the CBS drama, will appear on a show that will highlight some of her favorite Super Bowl commercials from the past. On the special, she will be joined by NFL Today broadcaster and former NFL quarterback Boomer Esiason.
She made the announcement to her Instagram followers. Ruah is a Portuguese-American, so she communicates in both English and Portuguese. Let's take a look and see what Ruah has to say about it.
She also mentions that Kevin Frazier, anchor of Entertainment Tonight, will appear in the special. In addition, if you skip past the first snap, you'll see some blooper clips from shows. They star NCIS: Los Angeles' Ruah and Esiason, who have previously collaborated on other Super Bowl specials.
For many years, TV viewers of the NFL season finale have seen numerous businesses put their best foot forward. Non-football fans will enjoy watching the game because of commercials from Nike, 5 Hour Energy, and other sponsors.
On NCIS: Los Angeles, Ruah's Kensi is currently in the midst of a compelling storyline. This show, which airs on Sunday nights, also features Chris O'Donnell, LL Cool J, and Eric Christian Olsen.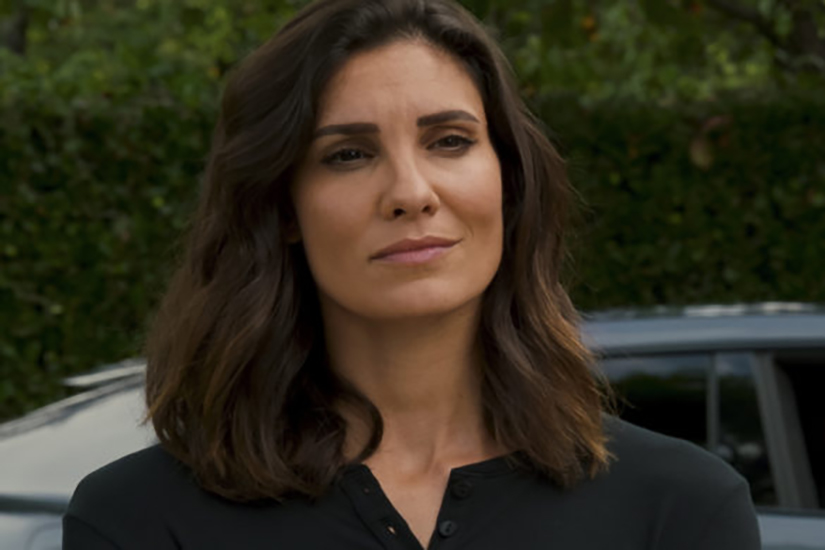 'NCIS: Los Angeles' Star Shares Some Military-Related Video Clips
Daniela Ruah of NCIS: Los Angeles pauses to reflect on some truly moving videos in her life. What is it that she is looking at in these? She's watching videos of military personnel hugging their families after being away for an extended period of time. They are such heartfelt clips to watch.
Ruah has now taken time away from her television work to share these clips on yet another CBS show. It's called The Greatest Stay at Home Videos, and it's hosted by actor-comedian Cedric the Entertainer.
An episode about the holidays aired in December of last year. It's a good time of year for something like that.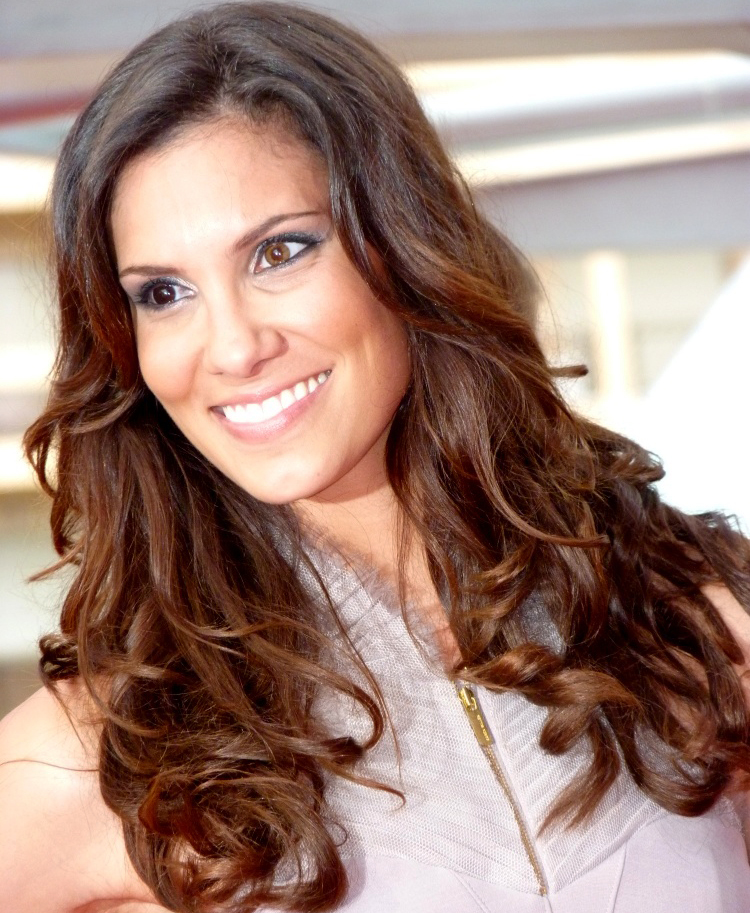 Ruah would complain to Cedric about how the clips made her cry. However, the actress also expresses her own emotions and feelings in relation to her husband's former career.
"First and foremost, my husband was in the military, (he's) former military," she explains. "He was a Navy SEAL," Cedric explains.
"I remember sometimes waiting for him for a month or two," Ruah says. "And I remember how it felt to receive him home. "I watch these videos of military personnel returning home to their families, and it's so joyful and (filled with) so much love that I can't help but cry."
Related News – Be sure to get some more news when it comes to NCIS.