In a sweet slideshow, the "NCIS: Los Angeles" actress reflects on her 2021. Take a look at some of Daniela Ruah's most memorable moments.
It's so much fun to watch everyone's social media yearly recap videos. I made one of my own, documenting my favorite 2021 memories. In a year filled with so much uncertainty, it's nice to reflect on the brighter moments.
Daniela Ruah, star of "NCIS: Los Angeles," is doing just that. On Saturday, the actress shared a fantastic slideshow of her year. Ruah reflects on "a year of transitions" with photos of her family, friends, and career highlights.
"What a year of transitions…" begins Ruah. "from home school to in-person, from solitude to company, from not seeing loved ones to hugging my parents again, from acting to directing… Happy New Year from the smallest of children to the tiniest of teenagers! "I wish everyone health and safety, as well as friendship and love."
The actress from "NCIS: Los Angeles" also writes her captions in Portuguese. In her comments section, fans and friends are writing their own 2021 reflections. They also like the cute pictures Ruah has included.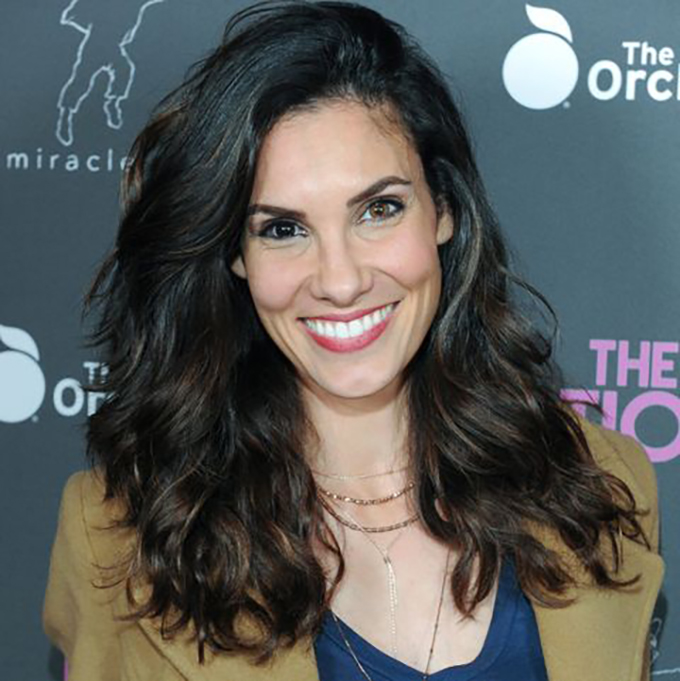 "Dani and family, Happy New Year!" What a crazy year it was. Let us hope that the year 2022 is a lot better for everyone on the planet. "Love and happiness from Sydney, Australia," writes one fan.
"Such an amazing compilation highlighting amazing achievements and moments in a year," says another. "Wishing you all the best and a happy new year."
Daniela Ruah Is Appreciative of Her Cast
Daniela Ruah adores her "NCIS: Los Angeles" coworkers. From posting tributes to her castmates on social media to discussing their close bonds in interviews, the actress is grateful for her coworkers.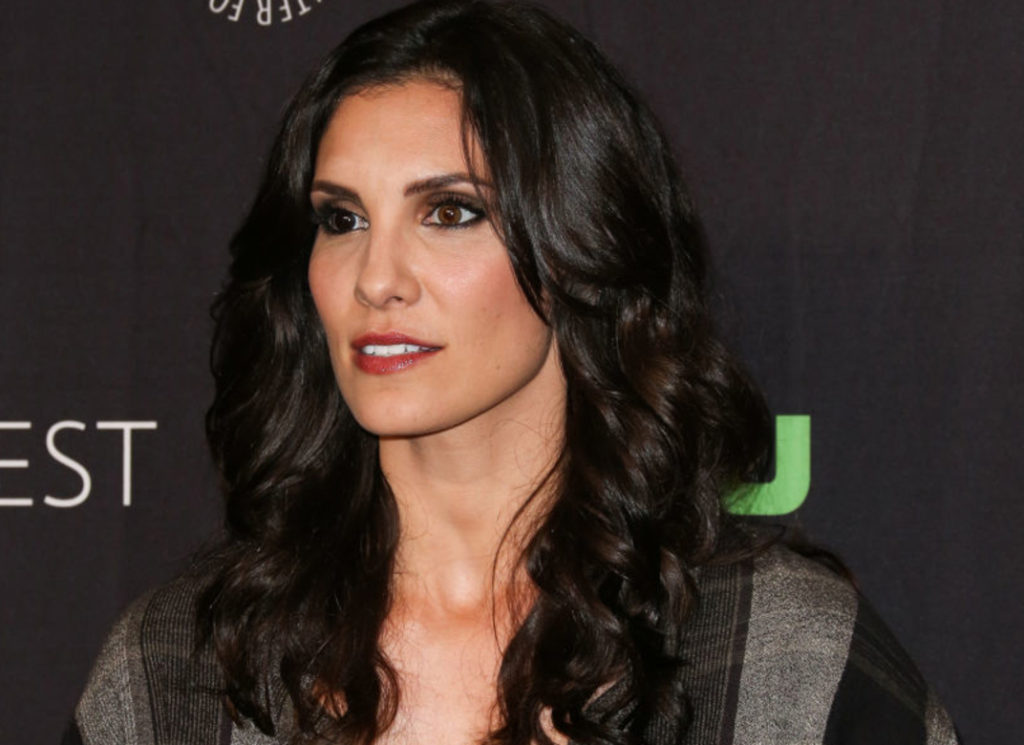 "I think the most fun days are when everyone is there, when the entire cast is there, and when we're shooting the scenes, like in the bullpen," she says. "When they're moving the cameras around, or when we have a few minutes break while they're doing something technical, that's when we bond."
Ruah enjoys seeing her co-stars succeed. Last fall, she congratulated LL Cool J on his induction into the Rock and Roll Hall of Fame.
"Father, husband, friend, colleague, musician, actor, artist, philanthropic visionary, trend setter, culture maker, inspiring, the GOAT!" "I owe you so much love, respect, and gratitude," she writes. ♥️ From the bottom of our hearts, congratulations on your induction into the ROCK N' ROLL HALL OF FAME, @llcoolj."
The "NCIS: Los Angeles" cast's supportive nature is truly inspiring.
Related News – Be sure to get some more news when it comes to NCIS.