Daniela Ruah of NCIS: Los Angeles shared the amusing moment she first met co-star Eric Olsen at a table read for the hit US action drama.
Daniela Ruah posted a hilarious tribute to her relationship with Eric Olsen on Instagram. In a behind-the-scenes video, everyone's favorite detective duo told fans about their first table read and revealed the secret behind their playful dynamic.
Standing side by side, Daniela and Eric, or Kensi and Deeks as they're more commonly known, reveal how they first met.
Daniela explained that the series table read was her first time meeting the actor and that she had no idea what to expect.
"It was my first day, I arrived at the table read, and I didn't know Eric. I had no idea about his sense of humour, intelligence, or anything else."
She continued by informing NCIS LA's Instagram followers that she had decided to break the ice with a joke.
"I was just trying to be funny and thought, 'oh, I'm going to kind of be a jerk a little bit just to see what reaction I get.'
"So I approached Eric and said, 'Hey, it says on the script that you're supposed to be all tanned and muscled – what are you going to do about it?'"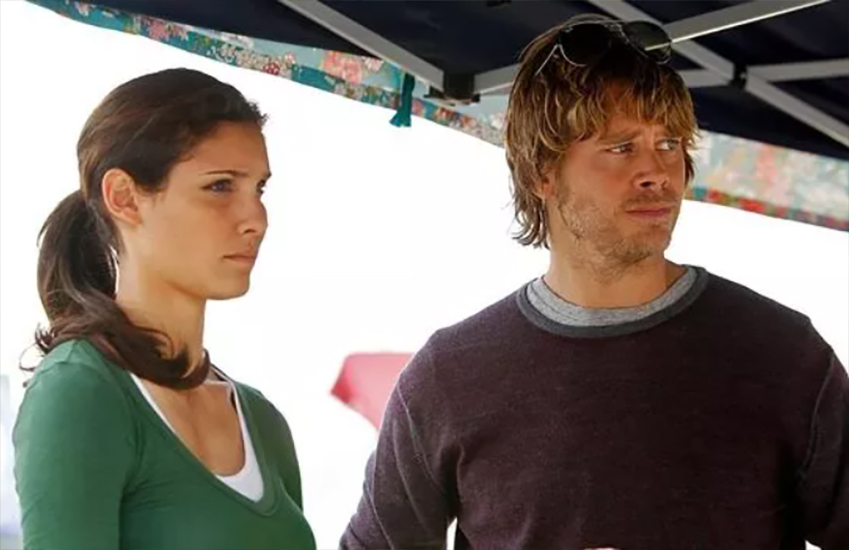 She had no idea the quick, witty response she received would set the tone for their on- and off-screen relationship.
"I never expected him to respond, very sharply and quickly, with 'They also told me you were going to be good looking, so I don't know what you're going to do about it either,'" she said.
Eric took over the narrative, laughing to himself, and mockingly demonstrated how Daniela squealed in surprise at his response.
Nodding, they both agreed that it was this conversation that formed the foundation of their on-screen and off-screen relationship dynamic.
"It became the dynamic for the duration of our relationship, like back and forth and then I don't have a response, so I punch him," Daniela joked.
The two are back in the studio together, preparing for the show's return with Season 14 in the fall.
NCIS LA, which was renewed for a second season by CBS in March 2022, was the franchise's first spin-off, debuting in 2009.
Fans are already speculating whether the release date will mark the end of the road for the long-running drama, with the release date set to keep viewers busy during the colder months.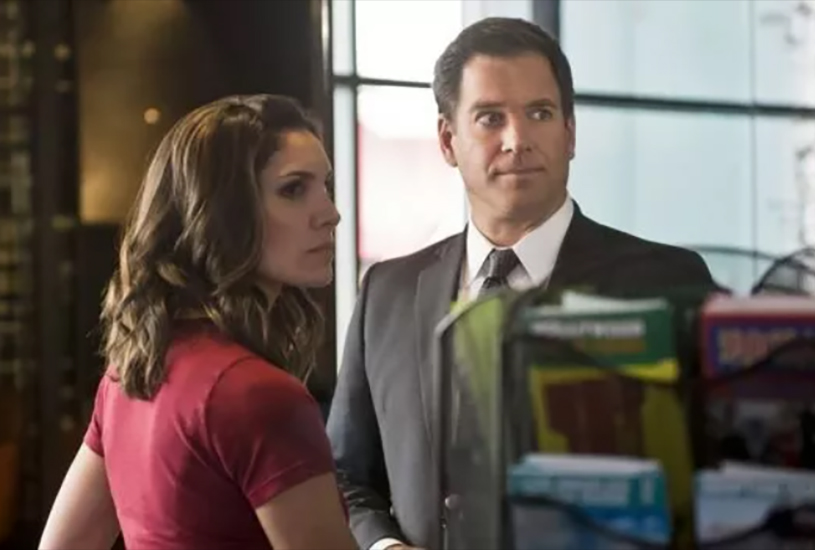 So, what can fans expect from the team tasked with keeping Los Angeles out of trouble?
To begin with, all of the regulars will return, with no departures announced so far, including show veteran Linda Hunt, who plays Agent Hetty Lange.
This series will tie up many loose ends as ongoing storylines are resolved.
The plotline involving Special Agent Kensi Blye (played by Daniela Ruah) and David Kessler (Frank Military) has been identified as one of the long-awaited conclusions.
Unsure whether the network will want to see a season 15, the cast and crew are preparing for this to be their final hurrah, but there has been no indication of how true this could be.
However, the wait is almost over, as fans will be able to witness all of the action on October 9, later this year.
Related News – Be sure to get some more news when it comes to NCIS.