With 436 episodes, NCIS has a plethora of characters and perplexing plot twists. And it's understandable that fans of the previous 19 seasons would want to see Gibbs, Ziva, or DiNozzo again.
But, if you had the option of bringing back some non-obvious NCIS personnel, who would you choose? You might want to see their expressions one more time. Or perhaps you want to see dangly plot twists all wrapped up in a pretty bow. ScreenRant.com recently published a comprehensive top ten list of characters that fans want to see return. But let's go deeper into that list, removing names like Mark Harmon, Michael Weatherly, and Cote de Pablo. Let us assume that all NCIS fans want to see those characters again.
Consider the following characters:
Rena Sofer played this character in season seven, M. Allison Hart. Hart played a defense attorney in six NCIS episodes. She was a possible love interest for Gibbs. She also had Pedro Hernandez's cold case file. This is the same drug dealer who murd3red Gibbs' wife and daughter (long before NCIS came on the air). As retaliation, Gibbs popped Hernandez. Hart resigned after handing over the file to Leon Vance. Her most recent episode, "Rule 51," aired on May 25, 2010.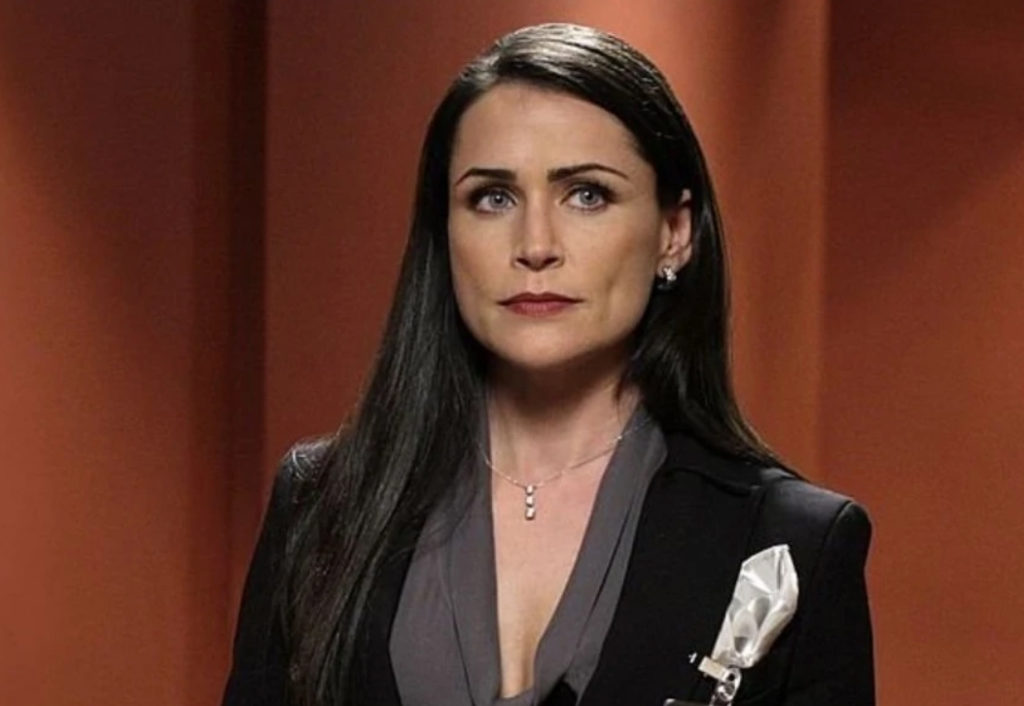 Wendy Makkena played Dr. Rachel Cranston, a psychologist, in four episodes of Season 11. Nobody knew she was Kate Todd's older sister, who left the Secret Service in the first NCIS episode to work with Gibbs. Season two ended with Todd (Sasha Alexander) being k1lled. Ziva David from Cote de Pablo took her place on NCIS. But, returning to Rachel, she conducted psychological assessments on the agents. Rachel revealed who her sister was after she cleared them for duty.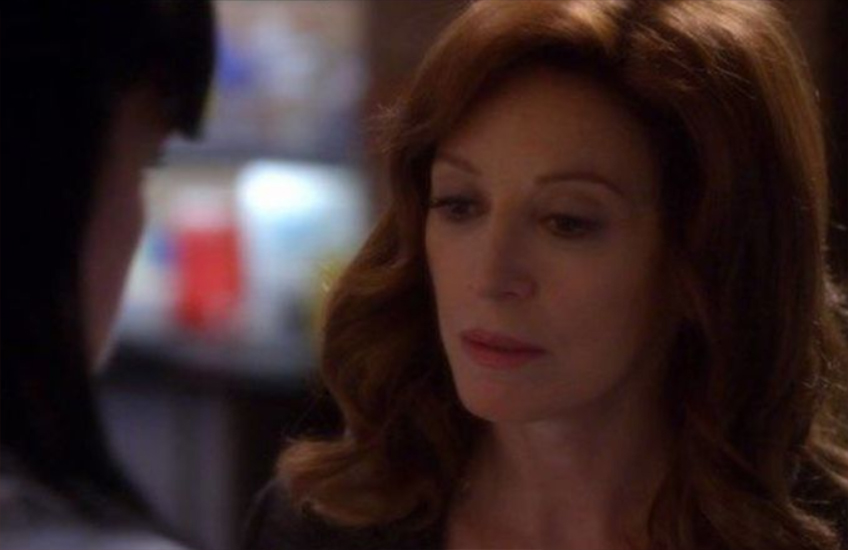 Eleanor Bishop – Emily Wickersham joined the cast of NCIS in season 11. Ellie Bishop effectively replaced Ziva, who had returned to Israel. But, when Ziva was said to have d1ed in 2016, Bishop was the first to discover she was still alive. Bishop has other Ziva connections. Through Ziva, she met Odette, a CIA operative. And, unbeknownst to the other agents, Bishop began training with Odette for a deep undercover mission. She left at the end of Season 18 after purposefully destroying her reputation. Torres (Wilmer Valderrama) realized what was going on. He confronted her, and they kissed.
It would be entertaining if Bishop returned solely to assist Torres with his abandonment issues. In addition, we're guessing she worked an intriguing, deep undercover case.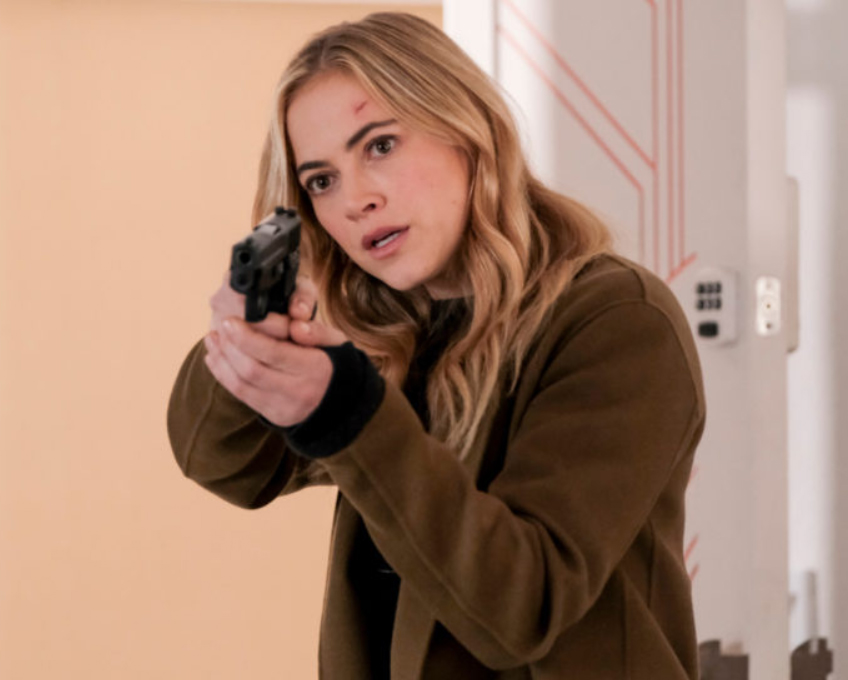 Maria Bello joined the NCIS cast in 2017, playing Jack Sloane for 73 episodes. Sloane was a love interest for Gibbs, who worked as a therapist and a cr1m1nal profiler. When the two worked a case in Afghanistan about halfway through season 18, she decided to stay. Given that the US withdrew all of its troops from Afghanistan last summer, catching up with Sloane and seeing how she is would be an interesting storyline.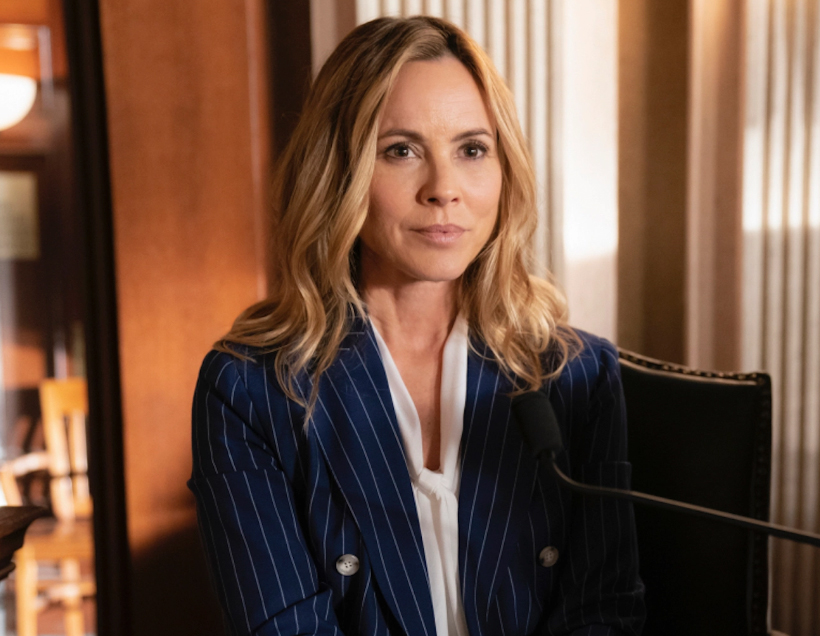 Related News – Be sure to get some more news when it comes to NCIS.