CCH Pounder, star of NCIS NEW ORLEANS, has just landed a major role in an exciting new Amazon Prime Video project, less than a year after the popular cr1me spin-off ended last year.
CCH Pounder has officially joined the cast of Anansi Boys, Amazon Prime Video's next big-budget adaptation of Neil Gaiman's works. The actress, best known for her long-running role as Loretta Wade in the popular NCIS offshoot NCIS: New Orleans, is already planning some major projects in the wake of the show's cancellation by CBS.
The NCIS star will play Mrs. Higgler in the upcoming Prime Video series, which already has an all-star cast.
Her character is described as the matriarch of her clan and an old friend of Charlie Nancy, the show's main character (played by Malachi Kirby).
The series is based on Neil's modern fantasy novel of the same name, and it follows twins Charlie and Spider who discover each other's existence after their father d1es.
They soon discover that their late father was an incarnation of Anansi, the West African spider god.
The ambitious new adaptation for the streaming service is expected to be a huge hit with fans of Amazon's previous adaptation of Neil's work, Good Omens, which will return for a second season.
Neil said in a new statement, "The sheer amount of acting talent on Anansi Boys is such that I keep pinching myself to make sure I'm not dreaming."
"I can't wait for the rest of the world to see what we're up to."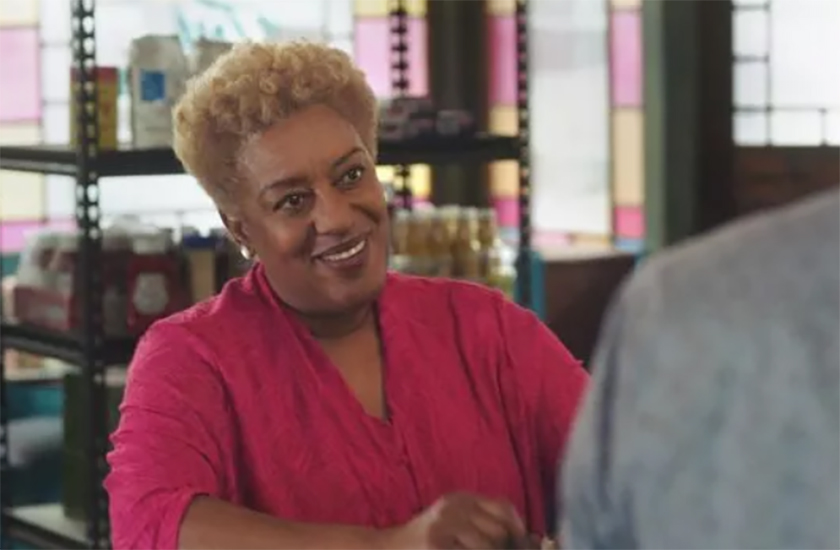 CCH joins the previously announced cast, which includes Delroy Lindo as Mr Nancy, who won several awards for his performance in Spike Lee's 2020 film Da Five Bloods.
Aside from her work as a series regular on NCIS: NOLA, the actress has also appeared in the blockbuster films Avatar and Godzilla: King of the Monsters.
She is set to reprise her role as Mo'at in James Cameron's upcoming Avatar sequels, and she most recently appeared in two episodes of the CBS drama The Good Fight.
Jason Watkins of The Crown and Fiona Shaw of Harry Potter and K1lling Eve are among the newly announced cast members.
To round out the supporting cast, L Scott Caldwell, Joy Richardson, and Lachele Carl have been announced.
Neil is the series' co-showrunner and executive producer, along with Lenny Henry and Hanelle M Culpepper.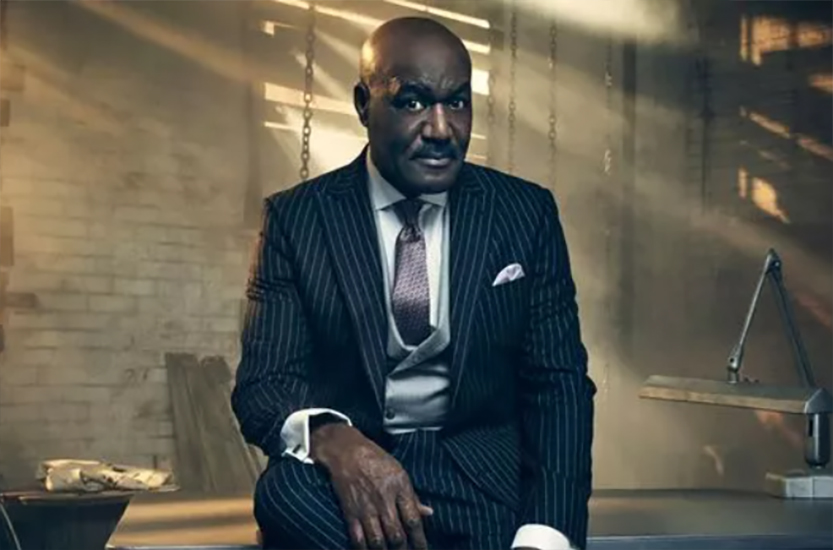 The mythical new drama is expected to be released in 2023, as production is currently underway in Scotland.
Anansi Boys and Good Omens are said to have been filming in Edinburgh this week.
Film crews and extras have been spotted on Torphichen and Canning Streets, but the majority of the action is taking place in Leith's First Stage Studios.
Anansi Boys, like Neil's novels, is not a direct sequel or spin-off of the Starz series American Gods, though Mr Nancy appears in both.
Neil teased in a statement when the series was announced last year: "We are trying to make a new kind of show with Anansi Boys, and to break ground with it to make something that celebrates and rejoices in diversity both in front of and behind the camera."
"I'm overjoyed that it's going to happen and that people will get to meet Mr Nancy, Charlie and Spider, the Bird Woman, and the rest of them."
Related News – Be sure to get some more news when it comes to NCIS.