NCIS Day will take place on Monday, September 25, as part of CBS's celebration of the show's 20 years on the air. To start things off, the network will air the NCIS Season 1 premiere episode, which featured Mark Harmon, Michael Weatherly, Sasha Alexander, and David McCallum.
The first episode of season one of NCIS (OAD: 9/23/2003)
In the episode, a Marine d1es onboard Air Force One, causing the jet to be grounded as NCIS, the FBI, and the Secret Service all compete for jurisdiction over the case. Of course, Special Agent Gibbs (Harmon) finds a way to send the body to Ducky (McCallum) for an autopsy, thus taking over the case. Nonetheless, he competes with Secret Service Agent Kate Todd (Alexander), who turns out to be dating another Marine officer who d1es under similar circumstances as the first.
Gibbs and Todd realize they are dealing with an assassination plot against the president and must solve the case as soon as possible. Todd loses her position as a Secret Service Agent as a result of her activities, but she is hired by Gibbs, whom she impressed.
NCIS: The Second Season Finale (OAD: 5/10/2005)
The series premiere will be followed by the NCIS second season finale episode, "SWAK," in which Tony DiNozzo (Weatherly) opens a letter delivered to NCIS that has been sealed with a kiss and assumes it is for him, but when he opens it, a mysterious white powder is dispersed into the squad room. While Abby (Pauley Perrette) studies the powder to establish its origin, the crew is forced into quarantine. It turns out to be a d3adly, genetically modified strain of the plague. Only DiNozzo and Todd are afflicted, and they are placed in a bio-hazard isolation ward, fighting for their lives, while Gibbs and Tim McGee (Sean Murray) scramble to find an antidote.
NCIS Season 19 Episode (OAD: January 17, 2022)
The third and concluding episode of the evening is "All Hands," from Season 19, in which Special Agent Parker (Gary Cole) and his NCIS team board the "ghost" ship after a civilian research vessel in the North Atlantic picks up a small boat carrying injured Navy officers, and are forced to hide after discovering terr0rists on board.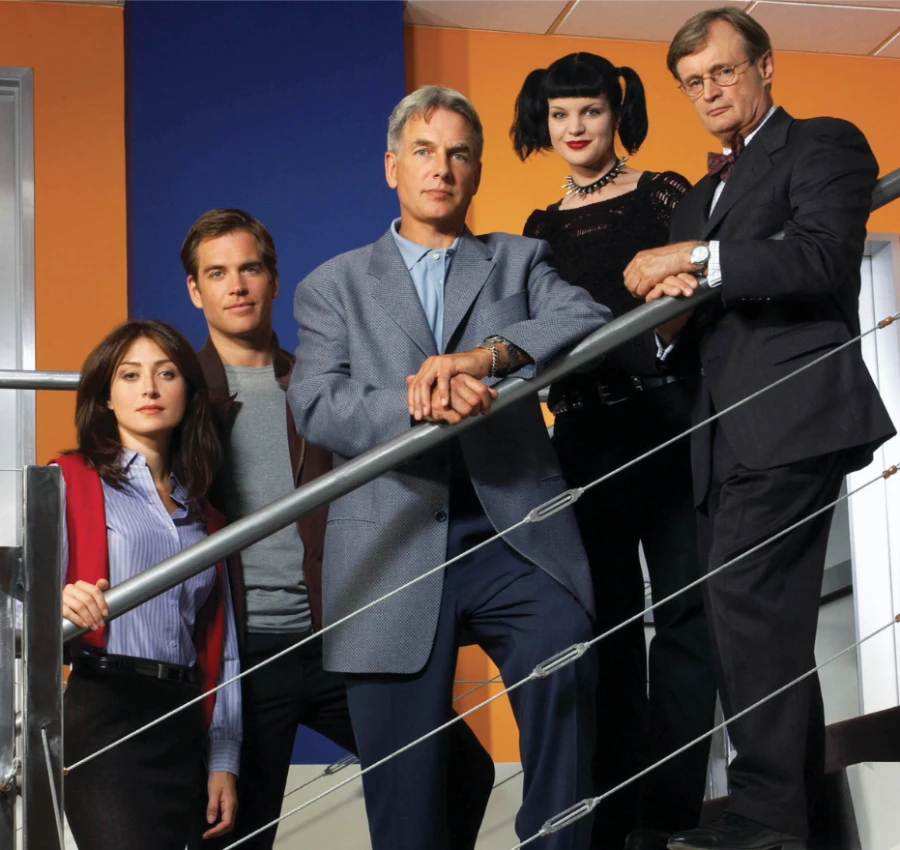 Discounted NCIS merchandise for 20%
From September 7 through October 2, CBS will be holding a sale with NCIS merchandise 20 percent off with code NCIS20 at checkout in the NCIS storefront of ParamountShop.com for fans who have yet to buy a cap, mug, T-shirt, or other apparel with the series logo. In order to make it simpler for viewers to scan and shop, a QR/discount code will also be flashed on-air at various points during the NCIS marathon.
Social Media Update for NCIS
In addition, on September 18, a new joint @NCISverse handle will be launched across all of CBS' NCIS franchise's social media channels to provide fans with a more immersive experience!
The launch of CBS' own social take on the show's Bandium app, which Gary Cole's Special Agent Alden Parker introduced to the NCIS team during Season 19 to "revolutionize" how the team distributes information and receives case notifications and updates (see clip above).
The CBS version of "Bandium," which will be accessible via an opt-in messenger feature on Instagram and Facebook, will allow "special agent fans at home" to receive unique content, personalized shareable content, special announcements, and more!
Beginning on Monday, September 18, fans can check in to their Meta accounts (Facebook or Instagram) to gain early access to "Bandium."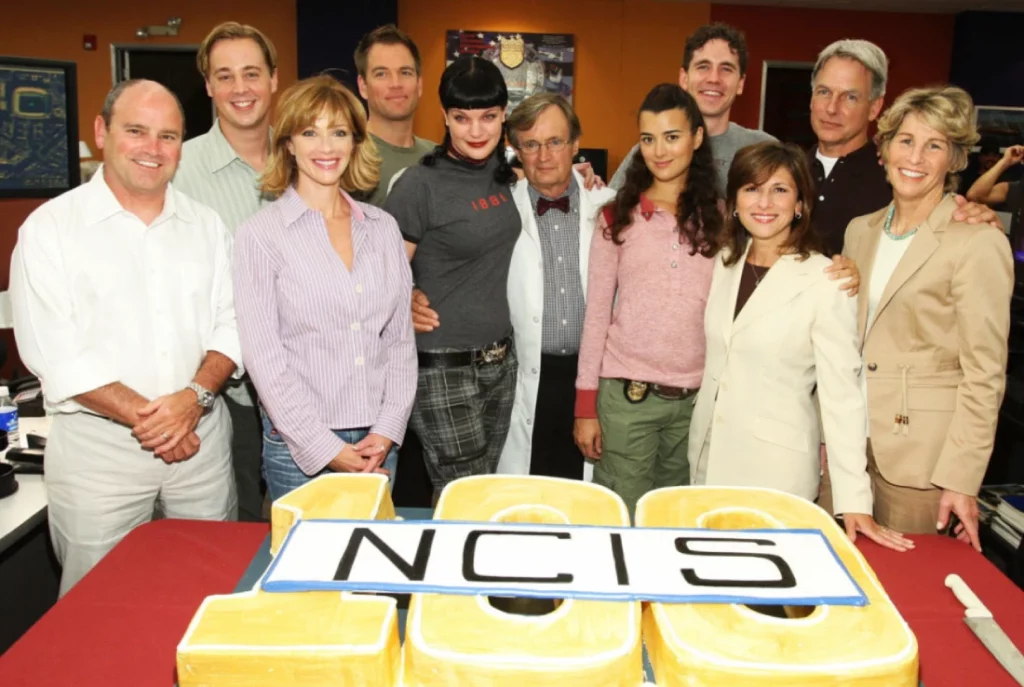 Those who opt-in before to the mini-marathon will receive a special message and a "first look" trailer for the new CBS series NCIS: Sydney (which premieres Monday, Nov. 13).
NCIS premiered on September 23, 2003. After 459 episodes, the franchise has expanded to include four other series: NCIS: Los Angeles, NCIS: New Orleans, NCIS: Hawai'i, and NCIS: Sydney. Furthermore, NCIS has been a top 20 series for 18 of its 20 seasons and television's top broadcast drama for the previous five seasons—and 13 of the last 14.
Sean Murray plays Special Agent Timothy McGee, Wilmer Valderrama plays Special Agent Nickolas "Nick" Torres, Katrina Law plays Special Agent Jessica Knight, Brian Dietzen plays Dr. Jimmy Palmer, Diona Reasonover plays forensic scientist Kasie Hines, and Rocky Carroll plays NCIS Director Leon Vance. Gary Cole plays NCIS Special Agent Alden Parker.
Related News – Be sure to get some more news when it comes to NCIS.