NCIS and NCIS Hawaii will team up for a one-time special episode on CBS.
Since the first season of NCIS Hawaii aired last year, fans have been anticipating the announcement of a crossover between the new and original NCIS series. CBS's creators have remained relatively silent on the subject, leaving viewers to speculate on whether or not it will occur in the near future. The cast members took to social media to make the big announcement, which has now answered all of the questions.
NCIS Hawaii premiered in September 2021, with Vanessa Lachey starring as Jane Tennant, the franchise's first female lead agent.
She co-stars in the CBS series with Yasmine Al-bustami as Lucy Tara, Alex Tarrant as Kai Holman, Noah Mills as Jesse Boone, and Jason Antoon as Ernie Malik as part of her team that investigates cr1mes on Hawaii's beautiful island.
NCIS also returned for its 19th season, with Agent Leroy Gibbs (played by Mark Harmon) saying his final goodbyes to his job and coworkers after nearly two decades.
However, as one door closes, another one opens, as it has now been revealed that a crossover event will take place in the near future.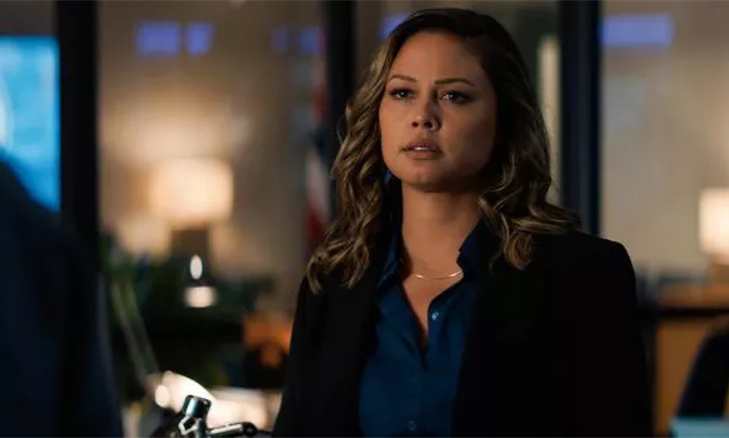 When will the crossover between NCIS and NCIS Hawai'i air?
Wilmer Valderrama, who plays Agent Nick Torres on NCIS, took to Instagram to share the exciting news.
He begins by saying, "Listen, I'm heading off to Hawaii to shoot a crossover event," before actress Katrina Law appears and says, "I've also got something to tell you: I'm coming to Hawaii, too."
"It'll be great to be back on the island solving cr1mes."
Prior to joining the cast of NCIS, actress Law starred in the cr1me drama Hawaii Five-0 as Quinn Liu.
In the video, the NCIS Hawaii cast then spoke up to welcome the temporary new members of their team.
Al-Bustami, an actress, stated ""The more the merrier," Lachey said, adding, "Aloha, Wilmer and Katrina! It's time to prove you're the best host."
Lachey went on to tell fans when they can expect to see this special episode.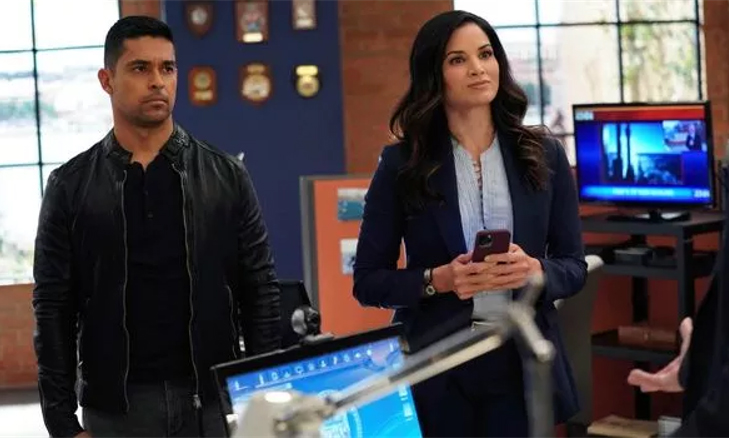 The NCIS and NCIS Hawaii crossover episode will air on CBS in the United States on Monday, March 28.
So viewers will only have to wait a few months before seeing the two teams collaborate on a case.
There were rumors last year that a crossover episode was on the way, but nothing was confirmed. "We haven't discussed it yet," NCIS showrunner Steven D Binder told TVLine.
"However, I've worked with and known [NCIS Hawaii co-showrunner] Chris Silber for a long time, so that always makes those kinds of things easier."
"We just want to get the first batch of Hawaii's under our belt, and then we can talk about the fun stuff," CBS Entertainment President Leslie Moonves said later.
Fans of both series will, unfortunately, have to wait for the next installment.
NCIS and NCIS Hawaii returned to CBS on Monday, January 3, for the new year.
However, no new episodes of either show will air next week and will not return until Monday, January 17.
Related News – Be sure to get some more news when it comes to NCIS.