The next season 12 episode of BLUE BLOODS will not air as scheduled next week.
Blue Bloods is a CBS drama centered on the Reagans, an Irish Catholic police family. Since its debut 12 years ago, the cr1me drama's popularity has grown, with fans anticipating each new episode's release. However, many fans will be disappointed to learn that this week's episode will be the last time they see it for quite some time.
Blue Bloods returned to CBS last night, Friday, January 28, for season 12 episode 13.
Cold Comfort saw Frank Reagan (played by Tom Selleck) dealing with a corrupt cop within his own ranks.
Meanwhile, Eddie (Vanessa Ray) and Badillo (Ian Quinlan) were on the hunt for those responsible for the theft of rare works from a renowned bookstore.
Erin's (Bridget Moynahan) day wasn't quiet either, as she snooped into the background of a new woman in Anthony's (Steve Schirripa) life.
While everything was going swimmingly in this episode, there will be no Reagan drama for several weeks.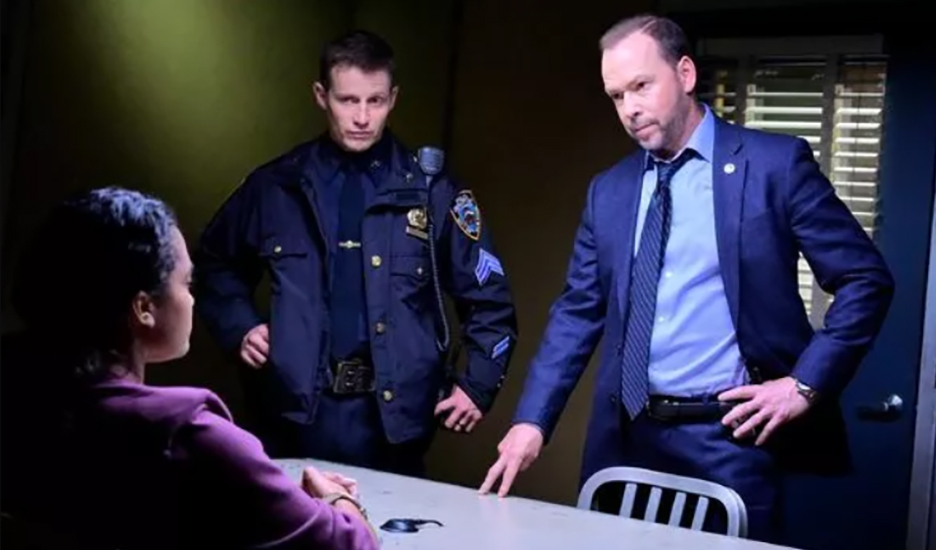 There will be no new episodes on Friday, February 4, when Blue Bloods usually airs.
Instead, a rerun of the series 12 premiere Hate is Hate will be aired.
In fact, for the majority of February, old episodes of the drama will air in its regular timeslot.
The reason for the delay has not been disclosed, but Blue Bloods is not the only show experiencing a schedule shift.
The entire NCIS franchise, as well as NBC's cr1me drama The Blacklist, will be absent for the majority of February.
This is most likely due to the resumption of the Winter Olympics, which begin in early February.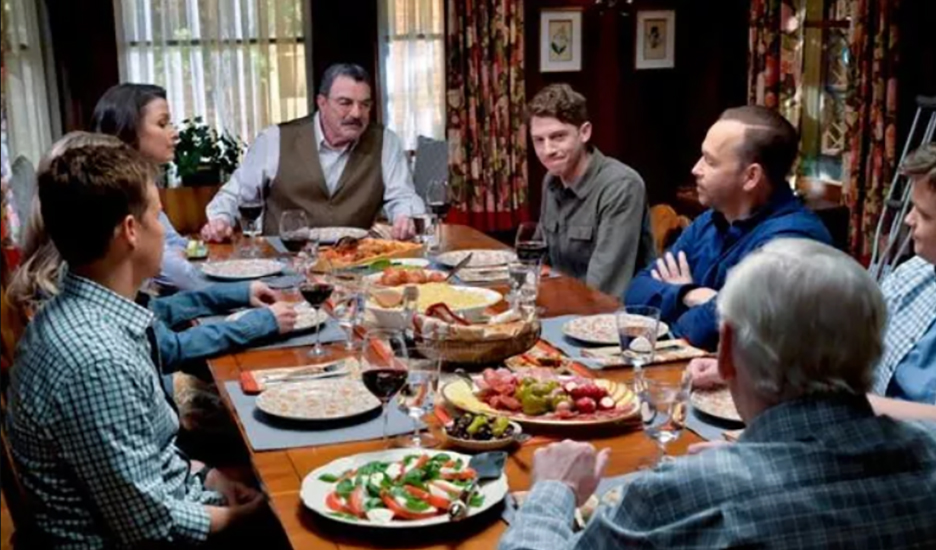 These shows will only begin to reappear after the Games conclude on Sunday, February 20.
However, there is no set date for the return of Blue Bloods season 12.
There has been no confirmation that a re-run will air on Friday, February 25, but that doesn't mean it won't.
On Friday, March 4, no episode has been scheduled for the following week.
So fans will have to wait until a later date to find out when Blue Bloods will return.
Despite the fact that there will be no new episodes for the next few weeks, fans can relive previous series.
Seasons 1-11 of Blue Bloods are now available on the streaming service Paramount+.
The monthly subscription fee starts at $4.99, with a seven-day free trial.