NCIS viewers may have seen a different actress play Abby Sciuto after it was revealed that Pauley Perrette almost didn't get the role.
NCIS, CBS' long-running procedural drama, will return to the airwaves in September for its 20th season. It was revealed ahead of the show's return that the role of Abby Sciuto could have been played by a Hollywood A-lister.
Despite the departure of beloved Chief Forensic Scientist Abby Sciuto (Pauley Perrette) from the show in season 15, the character has remained a fan favorite.
Abby defied conventional expectations by being a witty and perky scientist who expressed herself externally through Gothic fashion.
Because the character appeared in the first episode of NCIS, fans would be hard pressed to imagine anyone else in the role.
However, it was recently revealed that this could very well have been the case, as many TV stars auditioned for the role.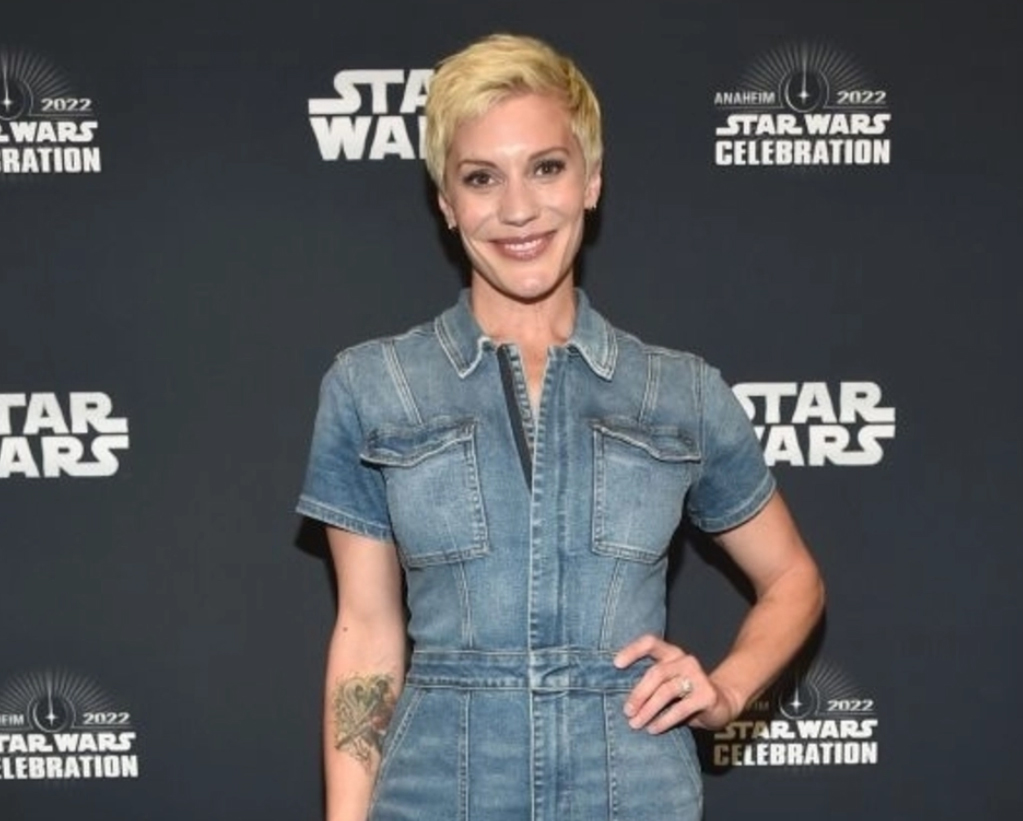 According to TV Line, Hollywood A-lister Katee Sackhoff was in the running to play Abby after impressing producers with her audition.
The actress was unable to take on the NCIS role because she was also cast in Battlestar Galactica.
As a result, Katee decided to continue with the sci-fi series in which she played Kara 'Starbuck' Thrace.
This was a huge success for the actress, as she starred in the show until it ended in 2009.
Pauley Perrette, on the other hand, accepted the role and went on to become known around the world as Abby, becoming one of the most famous actresses of the time.
She was on NCIS for 15 years before leaving in 2018 after a squabble with lead actor Mark Harmon.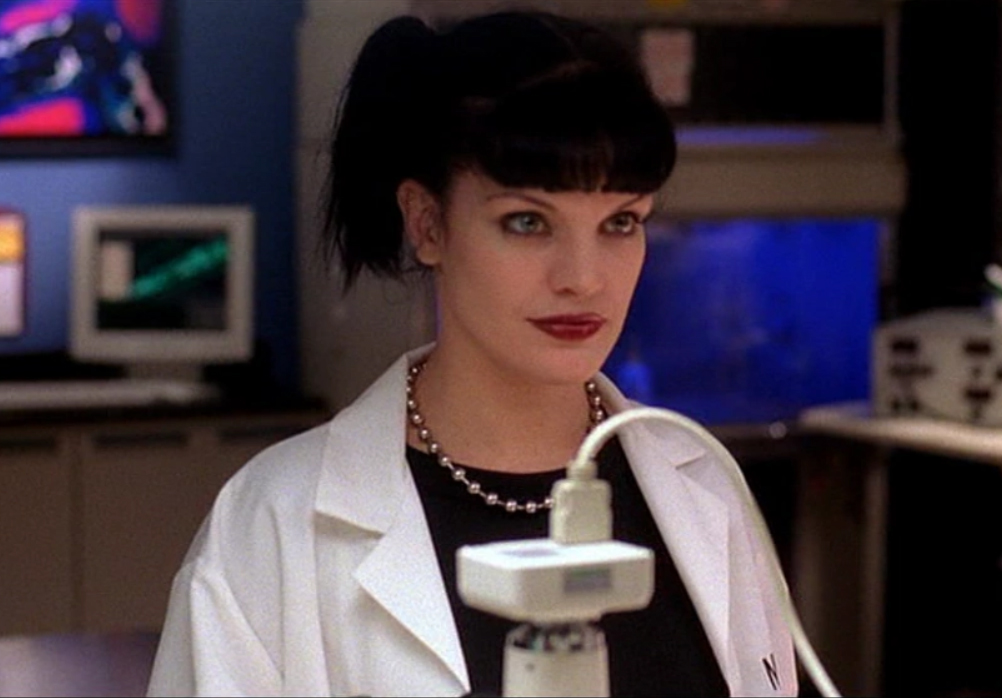 After it was revealed that the two had a number of arguments behind the scenes, Pauley's decision to resign came as a huge surprise to viewers.
The character's departure, however, appeared natural after she became the target of an assassination attempt.
According to reports, Mark and Pauley's feud began when the Gibbs star brought his dog to set, which bit a crew member, requiring 15 stitches.
According to OK! sources close to the show, Pauley requested that the dog not return, but the dog allegedly did.
"Crew members were afraid to ask for a change in the rules because Mark was an executive producer," it was also claimed.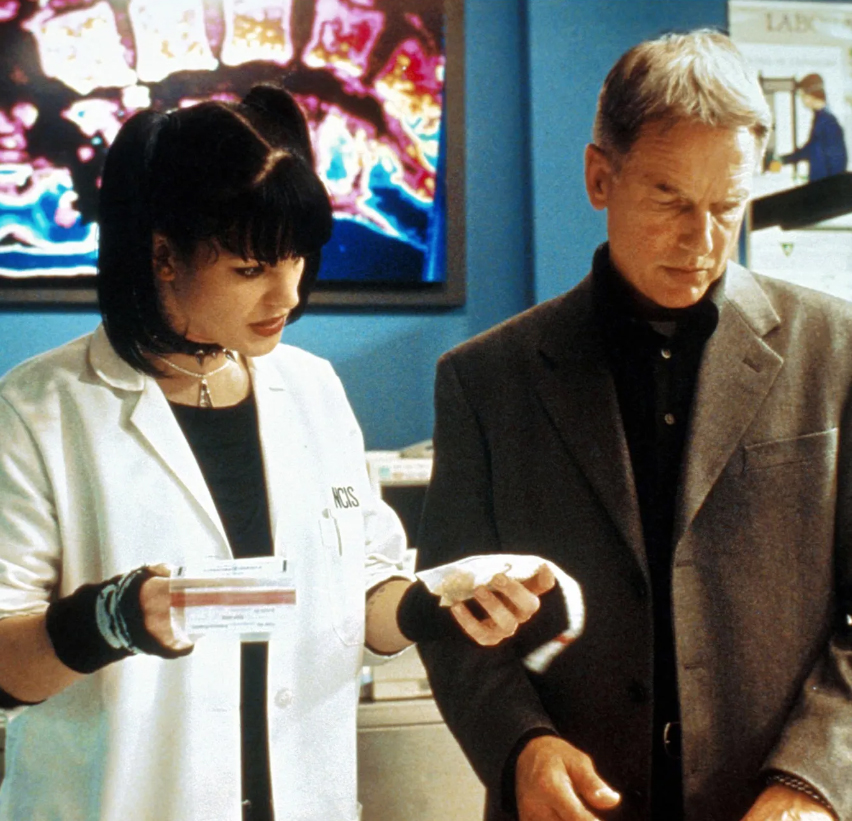 After Abby shared an emotional moment with everyone except him during her last episode, it became clear that the two could no longer share a scene.
In the scene, Abby said goodbye to her coworkers at the HQ, while Gibbs received a letter that he read from across the street.
Following her exit from the show, Pauley took to Twitter with a series of cryptic tweets that alluded to her feud with Mark.
As a result, CBS issued a statement about her departure, saying, "Pauley Perrette had a terrific run on NCIS and we are all going to miss her."
"Pauley approached us about a year ago with a workplace issue. We took the situation seriously and collaborated with her to find a solution. On all of our shows, we are committed to providing a safe working environment."
Related News – Be sure to get some more news when it comes to NCIS.