It's safe to say that Mark Harmon has been the show's backbone. The experienced actor has been a regular of the show from its inception in 2003, and his presence can be traced back to the show's parent series, 'JAG.' For the past 19 seasons, the actor has played Special Agent Leroy Jethro Gibbs, a severe authoritative figure who can also be a mentor who trains his agents on the finer parts of inquiry.
Not to add his wisdom gained through experience and his countless 'Gibbs' Rules.' While rumors of Harmon's departure have circulated recently, it's difficult to envision 'NCIS' without the stoic, intelligent figure of Gibbs.
Behind the scenes, Harmon appears to have served as a mentor to members of the 'NCIS' cast, serving as a source of inspiration and camaraderie. Here are the 'NCIS' cast members who regard Mark Harmon to be their Gibbs both on and off-screen.
Mark Harmon is regarded as a mentor by Sean Murray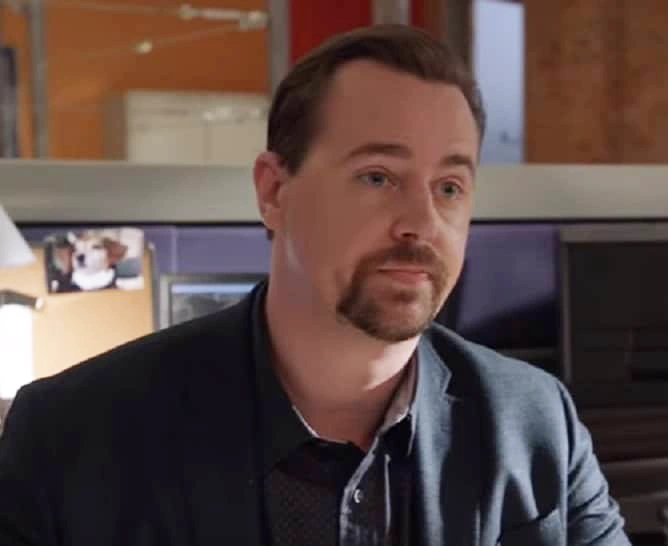 Sean Murray, who plays Special Agent Timothy McGee on 'NCIS,' is one of the show's longest-serving actors, along with Mark Harmon and David McCallum as Donald 'Ducky' Mallard. Murray and Harmon have collaborated on numerous occasions since McGee's first appearance on 'NCIS' in the first season episode 'Sub Rosa.' Murray and his co-star have been working together for decades, and it's evident that Murray admires his co-star.
Murray had previously worked with Harmon as a young actor on the series 'Hearts of the West.' He revealed how the seasoned performer became a mentor figure in an interview with Allen Vaysberg on 'The Love Of Acting.' 'When he appeared on Harts of the West and played a role, he left quite an effect on me. I had a few scenes with him and we talked a lot about craft and other things 'Murray elaborated. 'So being able to work with him again after all these years is fantastic. And, you know, whether he realizes it or not, he's been a bit of a mentor to me.'
Mark Harmon is also mentioned as a mentor figure by Cote de Pablo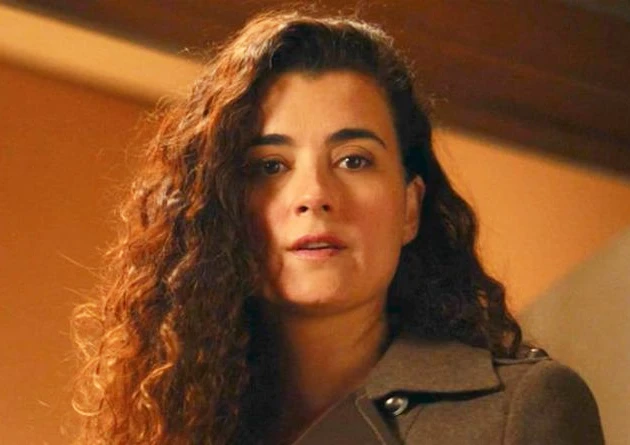 Cote de Pablo played Special Agent Ziva David on 'NCIS' for seven years, beginning in Season 3 and ending in the tenth season. She would return as the sk1lled former Mossad agent turned NCIS investigator in a number of guest appearances during the 16th and 17th seasons. In an interview for the 'Build' series, De Pablo also mentioned Mark Harmon as a mentor figure. 'He's more of a buddy and mentor. He was always kind of like a father figure to me 'de Pablo stated 'Of course, Ziva and Gibbs have it, but Cote and Mark have a little of it as well.'
De Pablo went on to say that while she and the actor don't speak often, they have a link similar to family that allows them to go long periods without communicating but still have affection for each other, and that their relationship was 'made in fire.'
Needless to say, Mark Harmon's presence on the set had a deep and beneficial impact on both Murray and de Pablo. And, while we can't be certain that this is the year he eventually bids farewell to Gibbs, we do know that he has had an impact on at least two of his younger castmates, influencing their lives for the better.
Related News – Be sure to get some more news when it comes to NCIS.