BULL's Michael Weatherly announced his departure from television after the conclusion of the legal drama.
Bull, CBS's hit courtroom drama, ended its sixth and final season on Thursday with the premiere of the final episode. Before the film's release, star Michael Weatherly took to Twitter to say goodbye to fans after 22 years on the show, while also hinting at an NCIS reunion.
Bull was a huge success for CBS after it premiered in 2016, as fans were excited to see Weatherly in a legal drama after his departure from NCIS.
Dr. Jason Bull, a trial science expert, was played by the actor.
They would work with his team at his consulting firm to help their clients select the best jurors as well as the best argument to ensure a courtroom victory.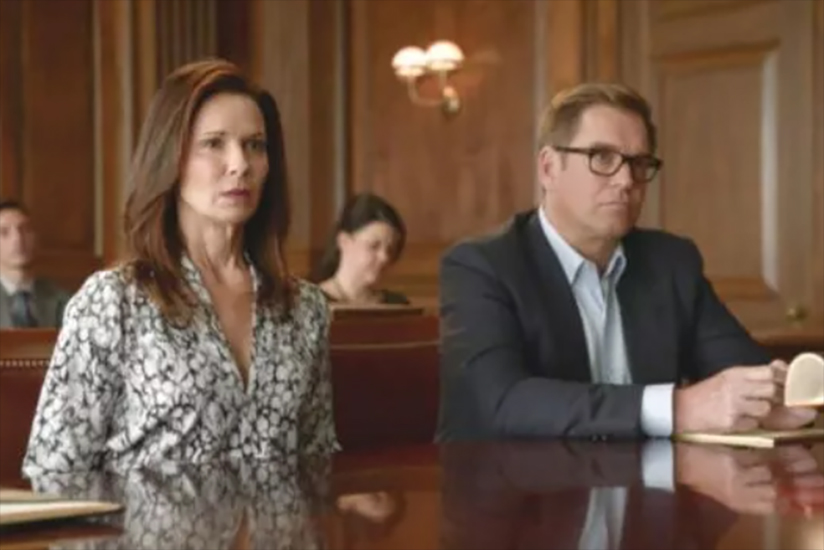 The series is also based in part on the career of Phil McGraw, also known as Dr Phil and who serves as the show's executive producer.
After rumors of Bull's demise circulated, Weatherly took to Twitter in January to confirm the show's demise after season six.
"Hello all!" wrote the actor in his tweet. It's been an honor to play Dr. Jason Bull, but after six seasons of incredible storylines, I've decided it's time to pursue new creative challenges and bring his story to an end."
"For six seasons, Bull has established itself as a ratings winner with its fresh take on the judicial process never before seen on television," CBS said in a statement later.
"We also thank our loyal viewers and look forward to providing them with a final run of compelling episodes filled with the comedy, intelligence, and twists that have made the drama a fan favorite," the network added.
On the most recent episode of Bull, aptly titled 'Goodbye,' Jason and the team appeared in court for the final time to defend themselves against a negligence homicide charge.
Weatherly announced his departure from television on Twitter ahead of the release of the next installment.
"Well tonight is it, it is the 125th and final episode of Bull," the actor said in the video.
"I just want to thank the incredible people who have worked on the show, who have come through the doors, and who have contributed their amazing and enormous talents."
"We're better for it, and it's been 22 years of straight television for me, so I'm going to take a little break now and see what happens next," he continued.
Weatherly then hinted at a major NCIS reunion by saying, "I should call my friend Cote de Pablo."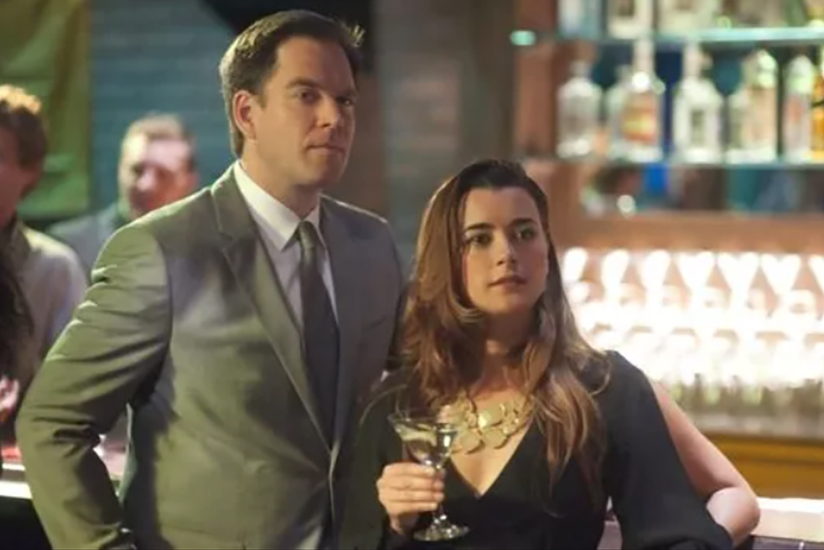 Because the pair played romantic interests in the procedural drama and have both since left the show, his comments erupted into a frenzy.
@Mikeward, an ecstatic fan, tweeted his excitement, writing, "OMG was that a hint? Is this the return of NCIS? I'm hoping so.
"Hey, if not, how about you and Cote de Pablo do a new series together, you could do a remake of Hart to Hart, after all, you have played Robert Wagner before," he then suggested.
"Are you leaving us hanging?" asked another fan, @PaolaCalcaterra.
Weatherly responded cryptically, "Just mysterious!"
There have been some major hints that Weatherly will return to NCIS as Tony DiNozzo, but fans will have to wait for official confirmation.
Related News – Be sure to get some more news when it comes to NCIS.