We all know there is one cute character in the whole NCIS Los Angeles team. She is intelligent and lovable of all. She is none other than Nell Jones. She is an intelligence analyst assigned to the office of special projects located in Los Angeles. Nell works with Eric in the OPS Center. She was introduced as supporting character in the Season 2 from episode SPECIAL DELIVERY. But she joined as the main character from the episode DISORDER. Today, we will know 4 secrets of Nell Jones from NCIS Los Angeles Series which fans are still unknown.
The first secret of Nell Jones is that she has a habit of finishing other people's sentences. Actually, Nell has a Type A personality hypothesis with borderline ADD (Attention Deficit Hyperactivity Disorder Predominantly Inattentive).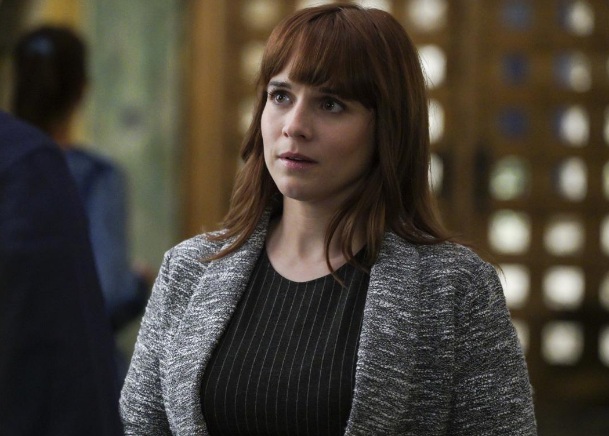 Nell is fluent in Spanish. She is also an expert in South America.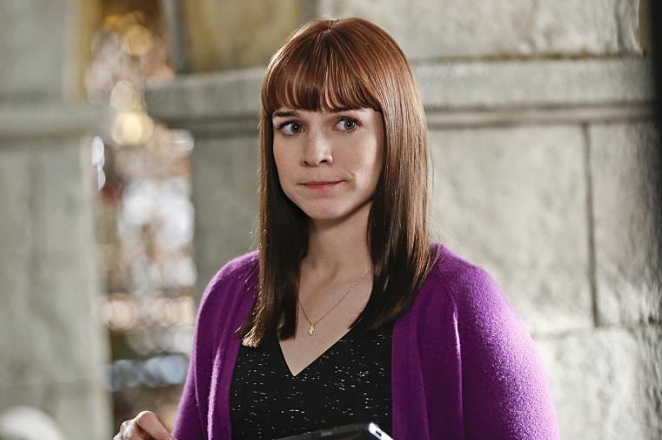 Nell Jones is Super Educated. She is graduated from the recent IVY League. Those who don't know for them, IVY LEAGUE is defined as a collegiate athletic conference between eight private universities whose excellence overshadows beyond the context of sports. Those eight private universities were as follows – Brown University in Rhode Island, Cornell University (New York), Columbia University (New York), Dartmouth College (New Hampshire), Harvard University (Massachusetts), Yale University (Connecticut), Princeton University (New Jersey) and the University of Pennsylvania.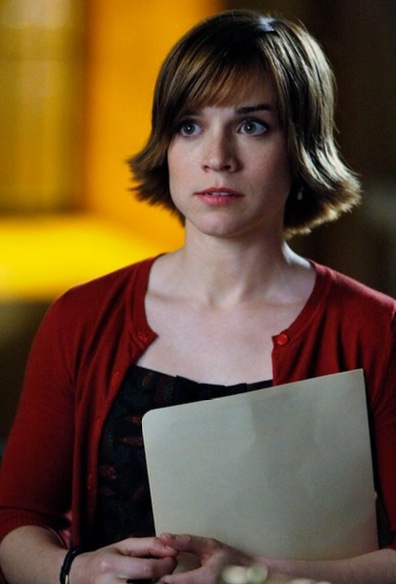 Nell loves flowers. In the episode GREED, she sends flowers to herself to catch the attention of Eric. It was Sam who first noticed. Hope you liked these 4 secrets of Nell Jones from NCIS Los Angeles Series.