NCIS has had a number of noteworthy cast departures throughout the course of its 20 seasons.
Going back to the show's beginnings, it has made it apparent that it is not afraid to make risky decisions, which can occasionally include writing off fan-favorite characters. However, not all of the show's exits were the direct result of writers' story direction. Many have been influenced by cast members' desire to leave the show for various reasons.
This isn't necessarily a bad thing, nor does it reflect poorly on the show. When a show has as many seasons as NCIS, it's natural for members of the cast ensemble to come and leave. Look at other long-running shows like Law and Order, Law and Order: SVU, and Grey's Anatomy, which have all had multiple cast shakeups over their long histories.
Most shows have cast exits on a regular basis, and NCIS has always handled them beautifully, finding ways to respect the characters on their way out while effortlessly easing new cast additions into the show.
While the show has done an excellent job of dealing with cast changes and letting viewers fall in love with the new characters who come in to essentially replace the departing character, it doesn't mean there aren't characters we'd give anything to see back.
There are a number of NCIS characters we'd like to see return, but these three are at the top of our list!
1 – Mark Harmon in the role of Gibbs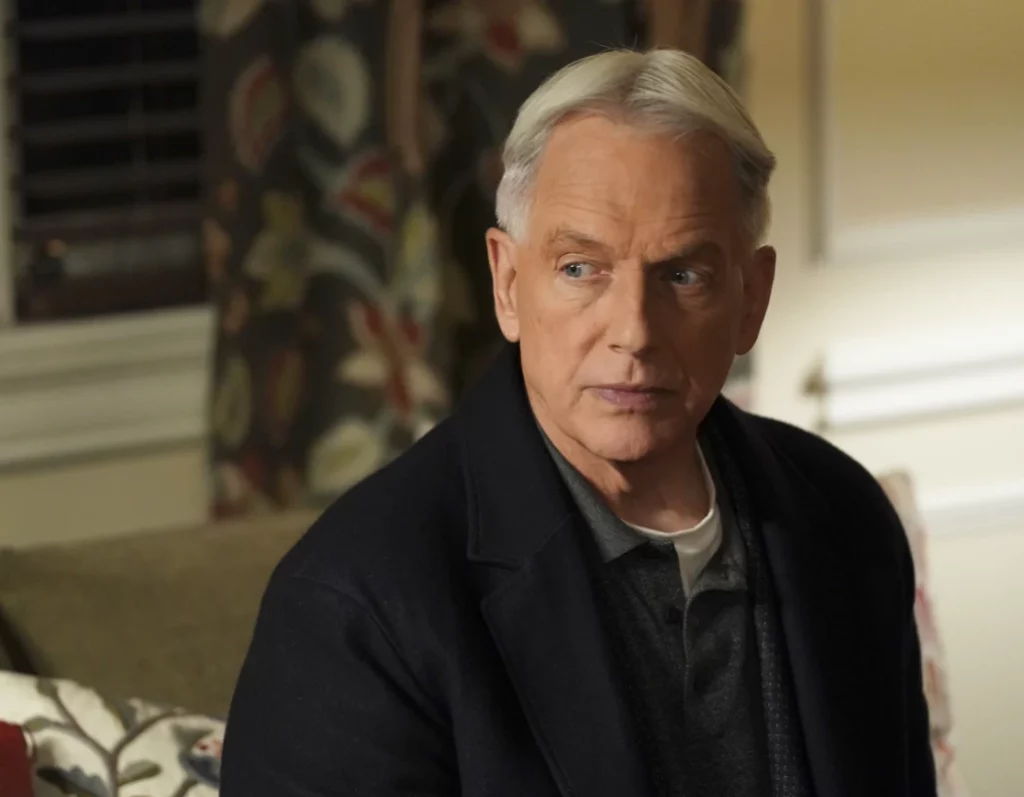 It's just been two seasons since Mark Harmon left NCIS, but there hasn't been an episode where we haven't missed the show's former leading man and his character Special Agent Leroy Jethro Gibbs.
For 19 seasons, Gibbs was at the center of the show, serving as the glue that held his crew together. It seemed inconceivable to envision the show continuing without him, but with Gary Cole's arrival as the team's new leader, the show managed to seamlessly pass the baton. While the shift has been seamless, and we truly enjoy Cole's Agent Alden Parker, we still miss Gibbs and hope to see him return to the program.
The door was left open for Harmon to return to the program, and the series has done an excellent job of keeping Gibbs' spirit alive on the show through a lot of allusions to the character. Nothing would be better, however, than seeing Gibbs back in front of the camera!
Let's hope the writers can come up with a story that will put Harmon back into the mix on-screen for a change, even if it's just for a guest arc or a one-time cameo.
2 – Pauley Perrette in the role of Abby Sciuto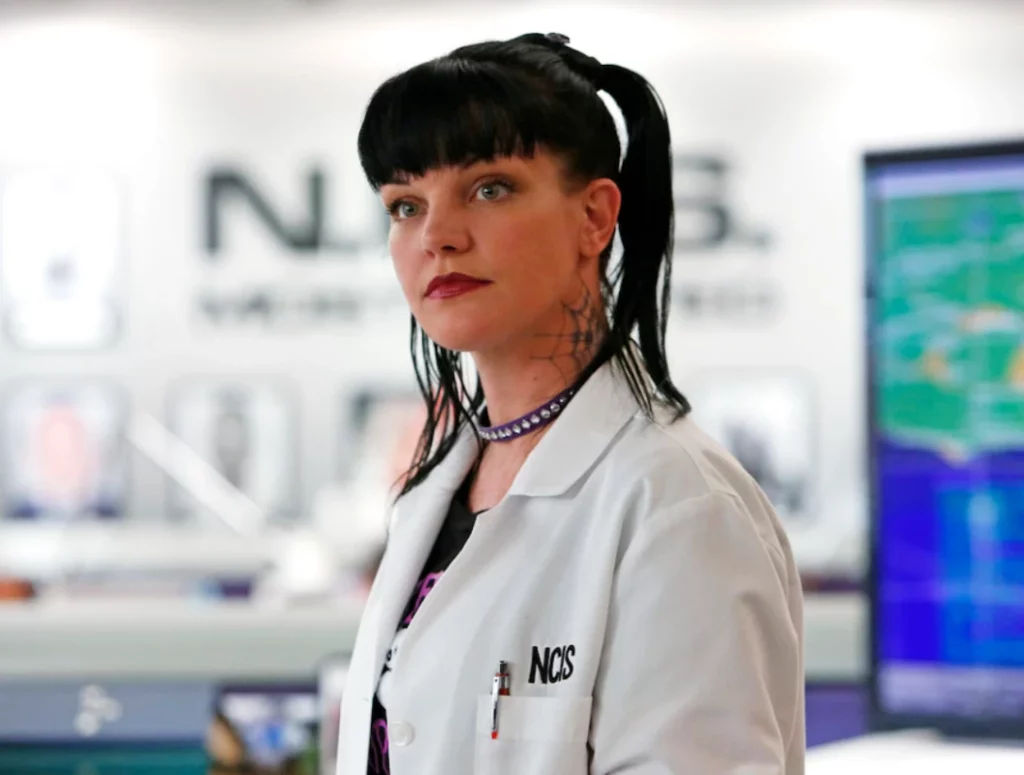 There have been many cast exits throughout the years, but there is no doubting that the departure of Pauley Perrette impacted fans the most.
As NCIS's eccentric and talented Chief Forensic Scientist, Perrette was the show's heart from the start. Abby became one of the team's most significant members and one of the fans' favorite characters thanks to her unusual goth aesthetic, affinity for caffeine (who didn't crave a Caf-Pow courtesy of Abby's love for them?! ), upbeat outlook on life, and steadfast dedication to the squad.
Perrette surprisingly quit the program after 15 seasons when her character handed in her resignation following an assassination attempt, and we haven't seen Abby on the show since.
As viewers later discovered, Perrette's departure from the program was rumored to be the result of mounting tensions between her and costar Mark Harmon. This behind-the-scenes intrigue has precluded Perrette from returning in the years since her departure, but there has been one important development that could pave the way for her return: Harmon is no longer a member of the cast.
Now that Harmon is no longer a member of the cast, perhaps the door is open for Perrette to reprise her role as Abby in a guest appearance or possibly a guest storyline. We'd love to see her reprise her part, even if it's only for one episode, and we can only hope that Perrette will consider returning to her famous role one day!
3 – 4: Cote de Pablo in the role of Ziva David & Michael Weatherly in the role of Anthony DiNozzo
We first encountered Ziva David in season 2 when she joined the NCIS squad after Agent Caitlin "Kate" Todd d1ed. Fans quickly fell in love with the character, thanks in large part to actress Cote de Pablo's outstanding performance. It didn't take long for one of Ziva's coworkers to fall in love with her as well.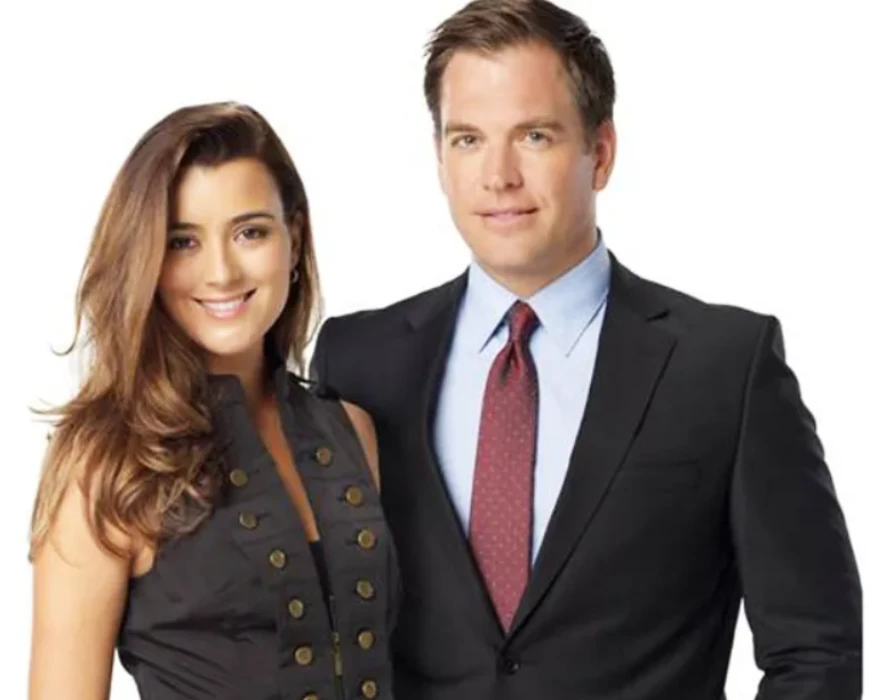 We're talking about Very Special Anthony DiNozzo, who played the second half of the program's greatest will-they-won't-they relationship in show history, Tiva.
Tiva provided fans some wonderful moments throughout their time on the show, but their happy ending almost didn't materialize when Ziva was assumed d3ad following an explosion in the season 13 finale, which led to de Pablo's exit. Soon after, we learned that Ziva and Tony had a child together, and this plotline was utilized to set up Michael Weatherly's departure from the show two seasons later, with Tony departing to care for their child.
After a few seasons, we realized that Ziva had faked her d3ath when she reappeared in the season 16 finale, requesting Gibbs' assistance. Ziva left again after an all-too-brief four-episode guest role in season 17, this time to reconnect with Tony and their daughter. Unfortunately for fans, this reunion occurred off-screen, depriving them of the opportunity to see Tony and Ziva together again on-screen. Well, it's about time this changed.
We know Weatherly has hinted at a possible return and that he wants to see a Tiva reunion, so it's up to CBS to make it happen.
It doesn't have to be a major guest storyline, though we wouldn't mind if it was, as even a one-episode return allowing us to see them back in action together, this time as an official couple, would be fantastic. Tiva was such an important part of the show, and nothing would make us happier than to see the two on television together again.
Related News – Be sure to get some more news when it comes to NCIS.