Densi might just be the best couple in the "NCIS" universe.
NCIS: Los Angeles fans tune in for a lot of reasons, but one of the biggest is the sweet relationship between Deeks (Erin Christian Olsen) and Kensi (Daniela Ruah).
The two play an adorable married couple on screen, but they're just as close outside of TV. In fact, they're actually in-laws! That's right: Daniela is married to Eric's brother, David Paul Olsen. Which also means Daniela and David's kids are cousins with Eric and his wife Sarah Wright Olsen's children. How fun is that!?
These two are a huge part of NCIS: LA's success, so to celebrate the BFFs, here's a look back at some of their cutest moments as of late. They include career shoutouts, funny moments on set, family vacations, and more. #Densi for life!
1) Cats and Canaries
Both Daniela and Eric shared this pic on their feed, with captions that riffed off of each other. "Daniela smirking in this pic like the Cheshire cat with a canary in its mouth," Eric wrote. Daniela said, "Eric clenching like he lost his canary." These two.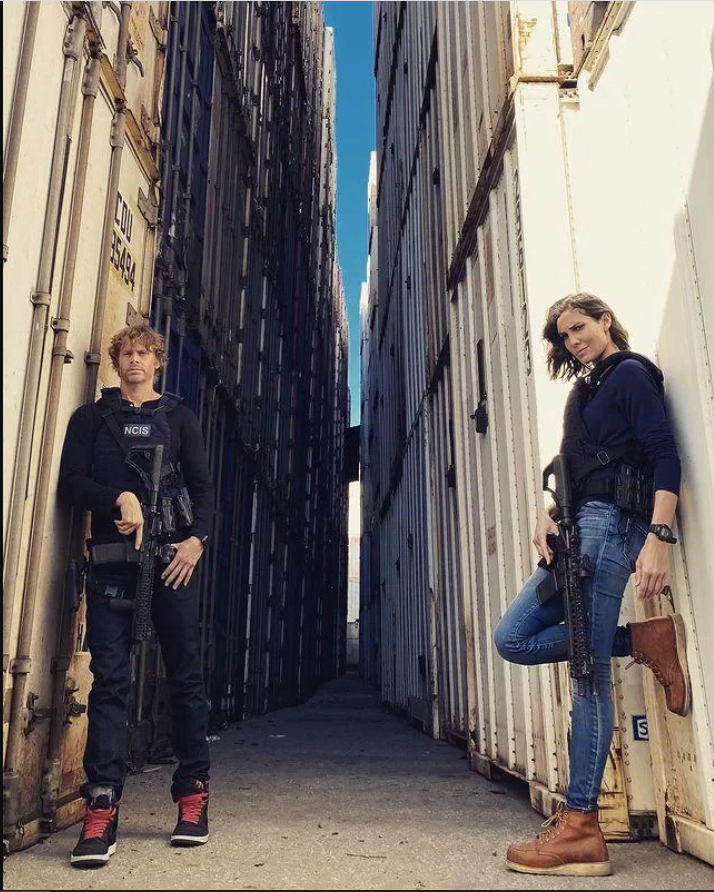 2) Family Matters
They also shared this same photo to their feeds back in February. "When your co-star Facetimes her mother and father in-law that just happen to be your mom and dad," Eric said. That's a crazy thought!
3) Lyrics and Lounging
Another matching shot for Eric and Daniela! Daniela quoted "Hotel California" while Eric said, "No sleep til Brooklyn." It's a miracle they can get any work done with how much fun they have.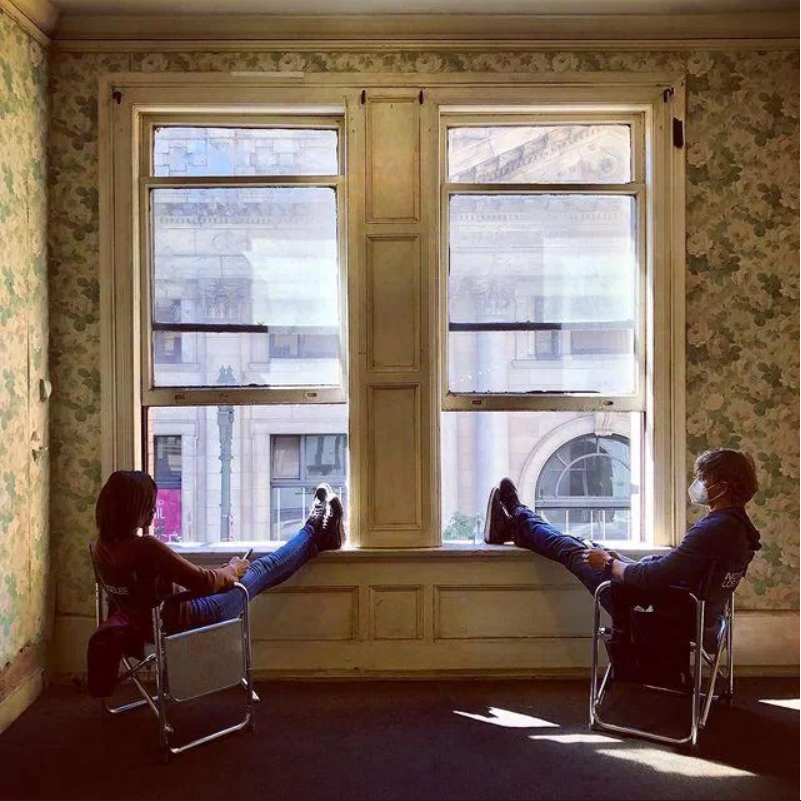 4) Proud Pals
Daniela made her directorial debut on the latest season of NCIS: LA, and Eric had the kindest message to share about it. "When @danielaruah; Your co-Star, friend, and sister-in-law directs her first episode (TONIGHT!) and she asks you to jump you don't question the landing, you just trust her vision, close your eyes and make the leap. All for the art. Picture 3 being the pinnacle of dedication to said Art. @danielaruah where Hustle meets passion," he said.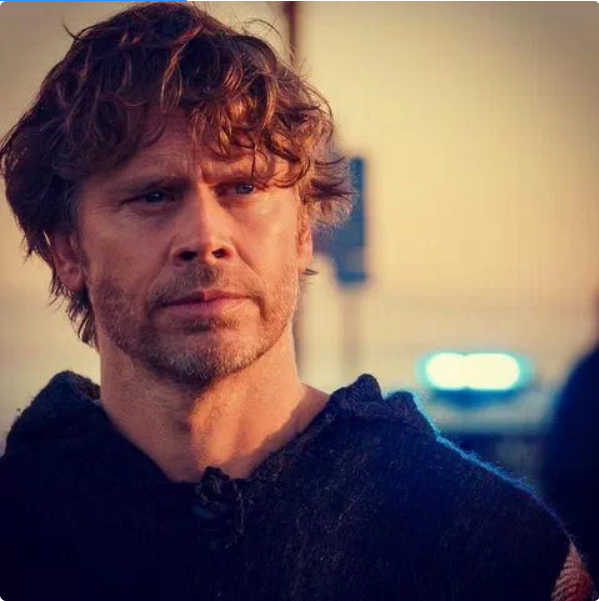 5) Mirror Magic
Eric and Daniela love to goof around. Here, they're checking out their reflections in the mirror for two different reasons: "Daniela looking for spinach in her teeth. Me looking for an '80s cowboy cologne partnership," Eric wrote.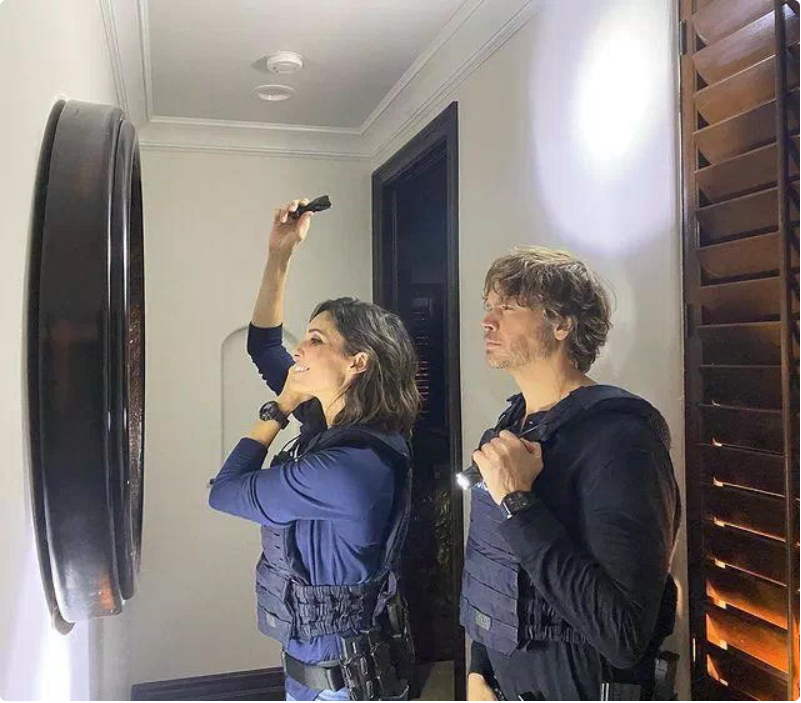 6) Treehouse Masters
Okay, so this one isn't of Daniela and Eric together, but it is a supremely adorable photo she snapped of her husband and her brother-in-law. "The Olsen kids were running around and helping but I couldn't resist this photo of the 3 Olsen men, building a treehouse for them, that I know will be around for decades to come…" she wrote.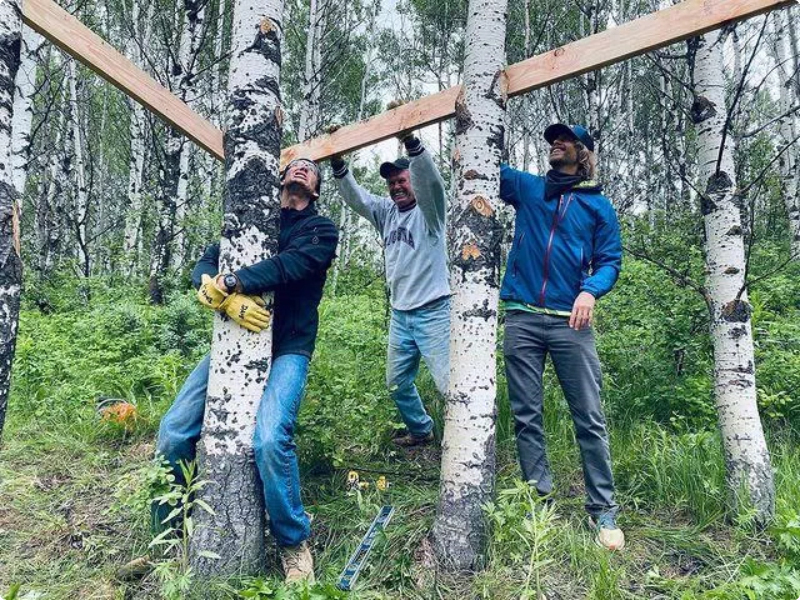 7) Sister, Sister (In-Laws)
Daniela and her sister-in-law Sarah are close, too. Here's a photo of Daniela and Sarah visiting Eric's family during the holidays. "Christmas Eve 2019 means homemade soups, grilled cheese, and chocolate chip cookies with the Olsen family in Idaho," she said.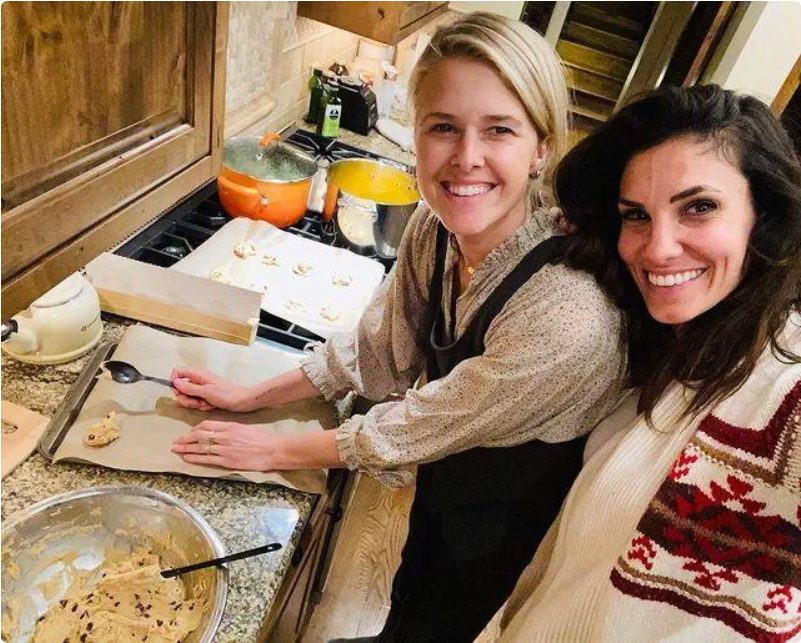 8) Fake First Dates
Aw, remember when #Densi was first a thing? Eric posted this a few days before their on-screen wedding and it gave fans all the feels.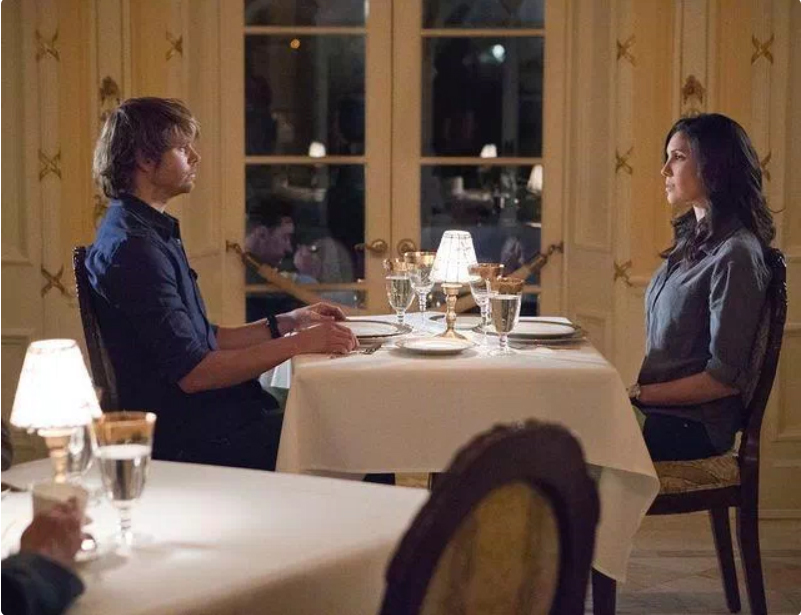 9) Workout Buddies
Daniela and Eric make working out look fun. "This is a visual representation of my work relationship with @danielaruah. I do lots of hard work, dedicating 100% of myself to the art form, struggling to bring life and passion to every scene…..while she tries to hold me down, cackling like a crazed hyena in a yoga pants," he wrote on this photo.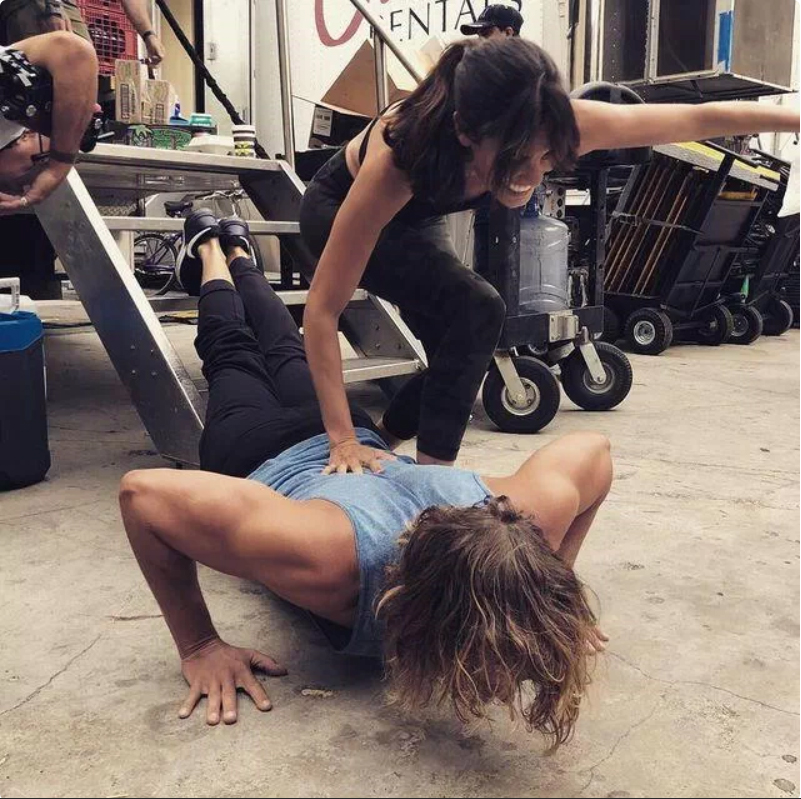 10) Pretty Performance
"Free unicorn to anyone who can guess what we're singing. You're welcome," Daniela wrote on this video of the two, erm, singing. If that's what you want to call it.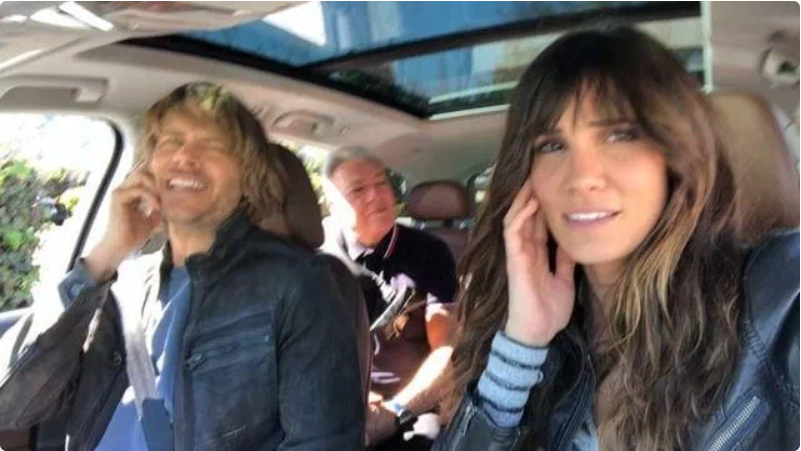 Related News – Be sure to get some more news when it comes to NCIS.