Will NCIS: Los Angeles Season 13 happen on CBS…??
While we haven't had as many episodes as normal of our favorite TV shows, there's no doubt that we're looking at the futures of them. NCIS: Los Angeles Season 13 will be on your mind. Is it likely to happen?
Right now, CBS hasn't made any decisions about the fates of its shows. The network tends to hold off until between March and May in the majority of cases, so we're not expecting news on NCIS: Los Angeles Season 13 just yet. That doesn't stop us looking at the likelihood of a renewal.
This year has been very different when it comes to the timing and number of episodes. That could affect decisions, but CBS may just want to see shows perform well against other networks rather than worrying about big drops in live ratings between seasons.
There are various factors that go into the decision to renew a show. The live TV ratings are just one of those factors, and we're using them for the purpose of this piece.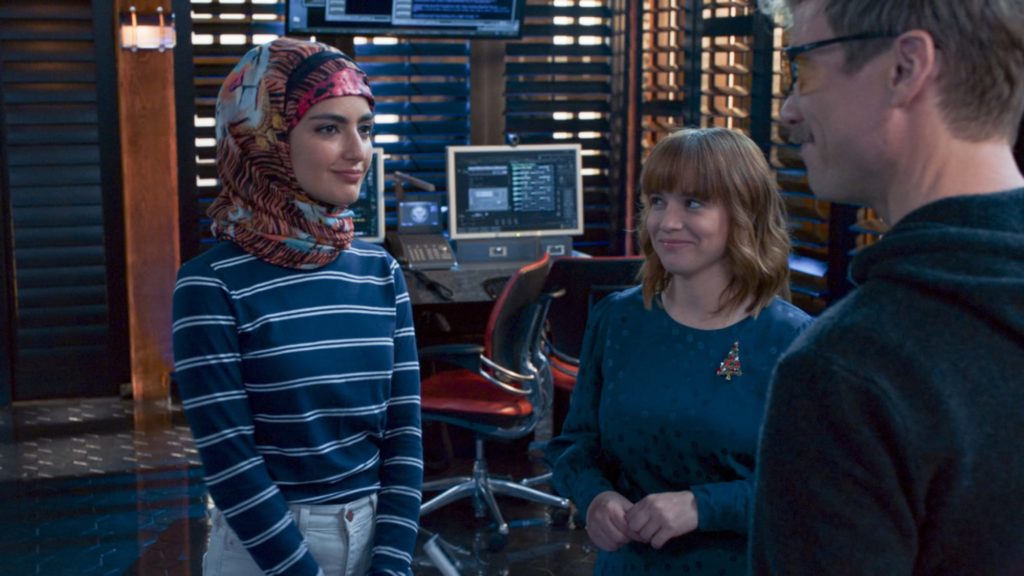 NCIS: Los Angeles Season 13 will likely happen
There is a strong chance that the show will be renewed just looking at the live TV ratings for CBS. The series sits eighth out of 21 TV shows in terms of the demo average. It is seventh when looking at the audience average. That's a strong position to be in.
It's also a good show for a Sunday night, regularly performing among the best even when it doesn't get the football lead-in. That will be something CBS takes into account.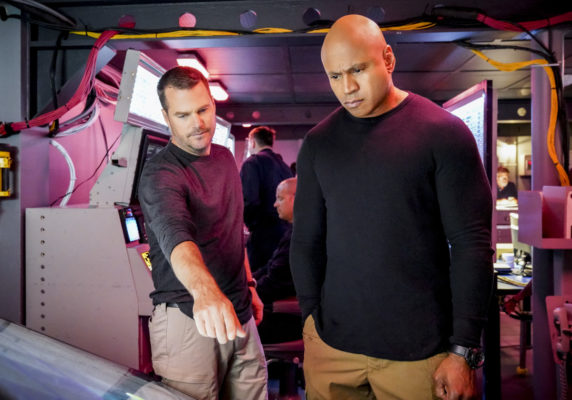 The only thing that would likely hold the show back is if Chris O'Donnell and LL Cool J decide to leave. Despite the fresh blood over recent years, the show wouldn't cope without the two male leads.
Another reason would be that the show wants to come to an end. Nobody has shown signs of that happening, but then they didn't with Hawaii Five-0 and we got the shocking news last year that the series would come to an end after 10 seasons.
Related News – Be sure to get some more news when it comes to NCIS.