NCIS has had some memorable romances over the years, but could Jessica Knight and Jimmy Palmer be next..?
NCIS season 19 has seen a complete cast overhaul, with the departure of Agent Leroy Gibbs (played by Mark Harmon) and the introduction of Agent Alden Parker (Gary Cole). Season 19 also marked Agent Jessica Knight's (Katrina Law) first full season as a member of the CBS police procedural team. Jessica appears to have stumbled upon a possible new romance despite only recently settling into her new role.
Will Jessica Knight and Jimmy Palmer marry?
Jessica was in a pickle in NCIS season 19 episode 15 when she needed a plus one to attend her cousin's wedding at the last minute.
She didn't want to go alone and face ridicule from the rest of her family, so her search for a date began.
Jessica initially intended for it to be a casual favor, which is why she approached Nick Torres (Wilmer Valderrama), Timothy McGee (Sean Murray), and Parker.
Because none of them were interested in going, she focused her attention on Chief Medical Examiner Jimmy Palmer (Brian Dietzen).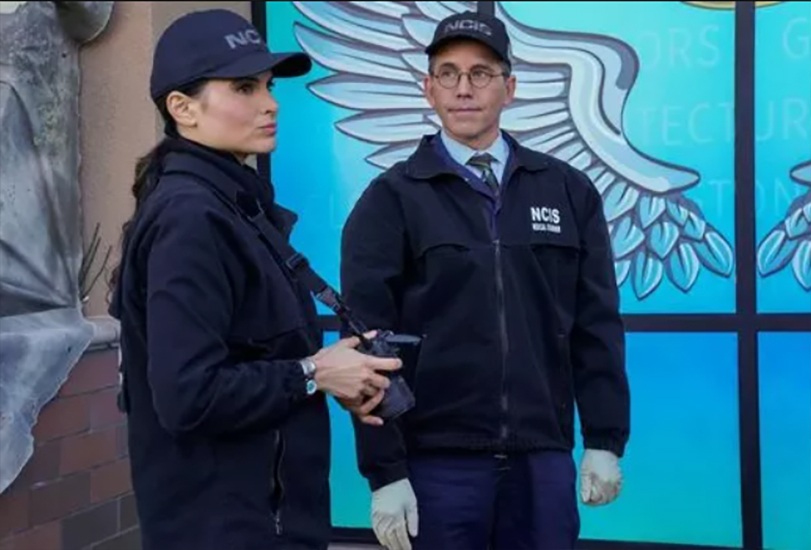 Fans noticed her nervousness about asking Jimmy, as well as their reactions to seeing each other dressed up.
Jimmy complimented Jessica on her beauty, prompting her to smile shyly at the ground.
This isn't the first time there's been a hint of romance in the air, as Jessica previously mentioned liking Jimmy's dimples.
Some fans are smitten by the idea of Jimmy and Jessica together after witnessing their interaction.
Kelsey Kaden, a Twitter user, wondered if the NCIS agent and medical examiner were a "permanent thing."
Meanwhile, Robert Payne penned the following: "James Palmer's surname. I'm hoping you'll be able to connect with Knight. Jimmy's life is in desperate need of some excitement "..
"Is it wrong if I started shipping Jess and Jimmy?" Cait continued.
So there is a lot of interest in them becoming a couple, but not everyone is thrilled with the prospect of him falling in love with Jessica.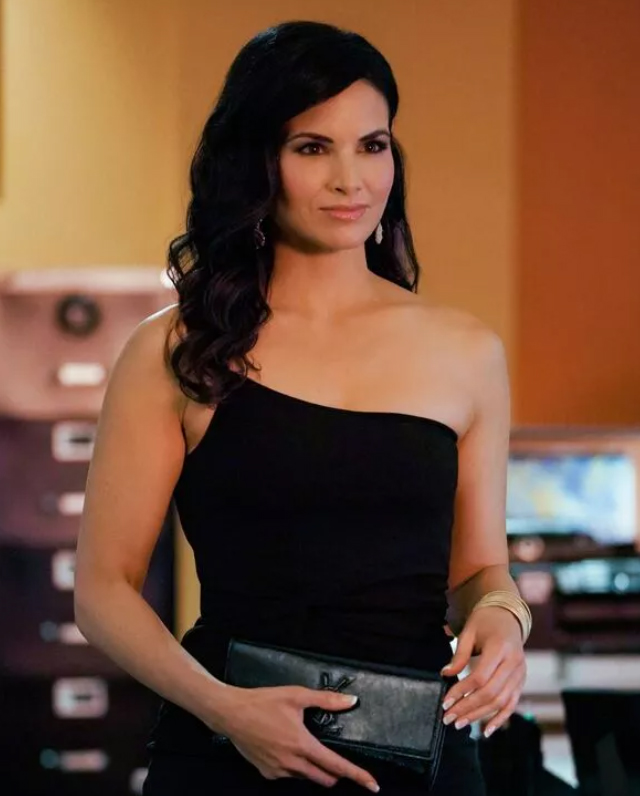 "I literally have been watching NCIS only because of #Jasie [Jimmy and Kasie Hines], and now they're trying to make s**t happen between Jess and Jimmy?" Angie wrote online.
"Please don't do this to us, #NCIS!"
Whereas NCIS fan Kirstin suggested that Jimmy should not move on from his wife Breena Palmer (Michelle Pierce), who d1ed of c0r0na v1rus last year.
"I like Knight, I do," she wrote… But, coming so soon after the episode with Breena, this is excruciating."
The ongoing storyline involving Agents Tony DiNozzo (Michael Weatherly) and Ziva David was popular with viewers (Cote de Pablo).
They also enjoyed Torres and Agent Ellie Bishop's (Emily Wickersham) flirtation, which sadly did not end happily.
However, only time will tell if Jessica and Jimmy will be the show's next couple.
However, as we approach the next episode of Season 19, it appears that the seeds of a possible romance have been sown – but for the time being, it's very early days.
Related News – Be sure to get some more news when it comes to NCIS.