As the countdown to NCIS Season 21 begins, fans are still reeling from the massive cliffhanger that ended Season 20. The fascinating drama, centered on Wilmer Valderrama's character Nick Torres, hints to a significant and potentially dark turn in his storyline, implying a link to a man from his past whose fate appears to be in Torres' hands.
The conclusion of this stressful cliffhanger is a key focus for the new season, promising fans answers to issues that have persisted since the end.
In the middle of the suspense surrounding Torres' plot, there is some heartbreaking news on the horizon. There are already plans in the works to pay tribute to the late and renowned David McCallum, who played the iconic character Ducky.
McCallum's d3ath earlier this year made an indelible impression on the NCIS community, and the upcoming season is scheduled to appropriately memorialize his memory.
One can't help but wonder if the tribute to McCallum may pave the road for any former cast members to return.
Longtime fans of the show will be filled with excitement and nostalgia as they see familiar faces return to the screen.
The specifics of who might return remain a mystery, enhancing the intrigue as viewers anticipate announcements and insights into the upcoming season's roster.
As the new season of NCIS begins, it pledges not just to handle the outstanding issues of the previous season, but also to pay tribute to a beloved cast member in a way befitting his significant commitment to the series.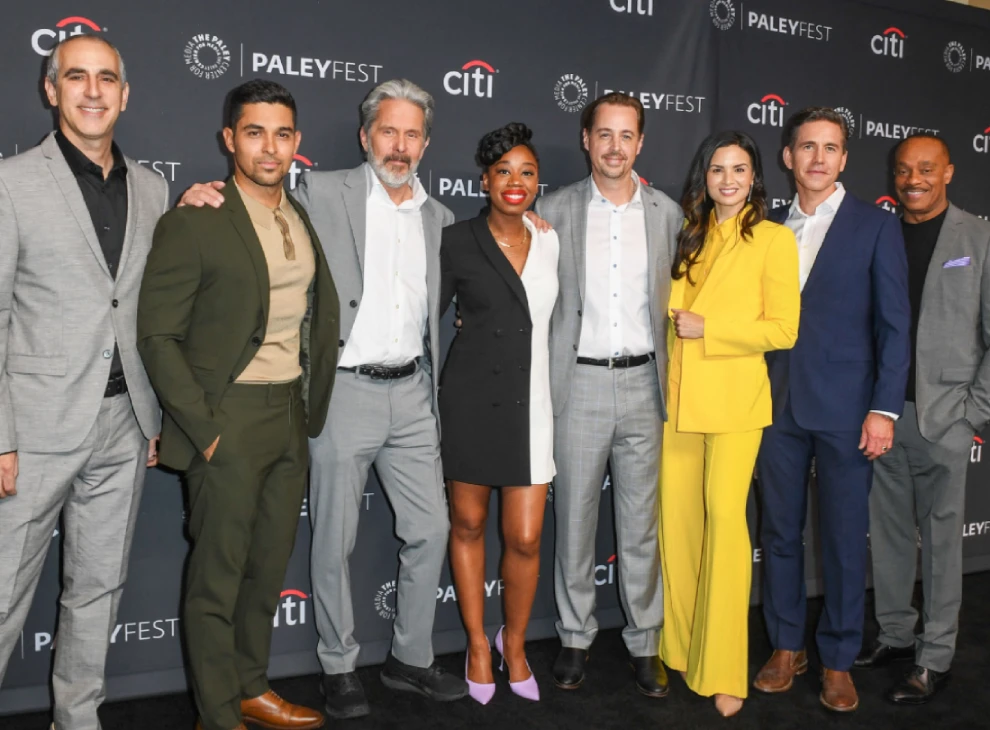 A dramatic resolution to Torres' cliffhanger and a heartbreaking tribute to McCallum set the setting for a season full with emotion, mystery, and the possible return of familiar faces.
Fans can surely anticipate a rollercoaster ride of storytelling that pays homage to the past while laying the path for NCIS's future.
Related News – Be sure to get some more news when it comes to NCIS.