What would a world even be without them? It is a scary thing to imagine. But thankfully, we don't have to.
The question that Matthew Salleh's documentary We Don't Deserve Dogs is ostensibly trying to answer is what exactly we did to deserve all that unconditional love from our four-legged friends. But much like we can't really get a straight answer from our furry companions—and I've tried—We Don't Deserve Dogs never actually comes to a conclusion, either, and it's a much more interesting film for it.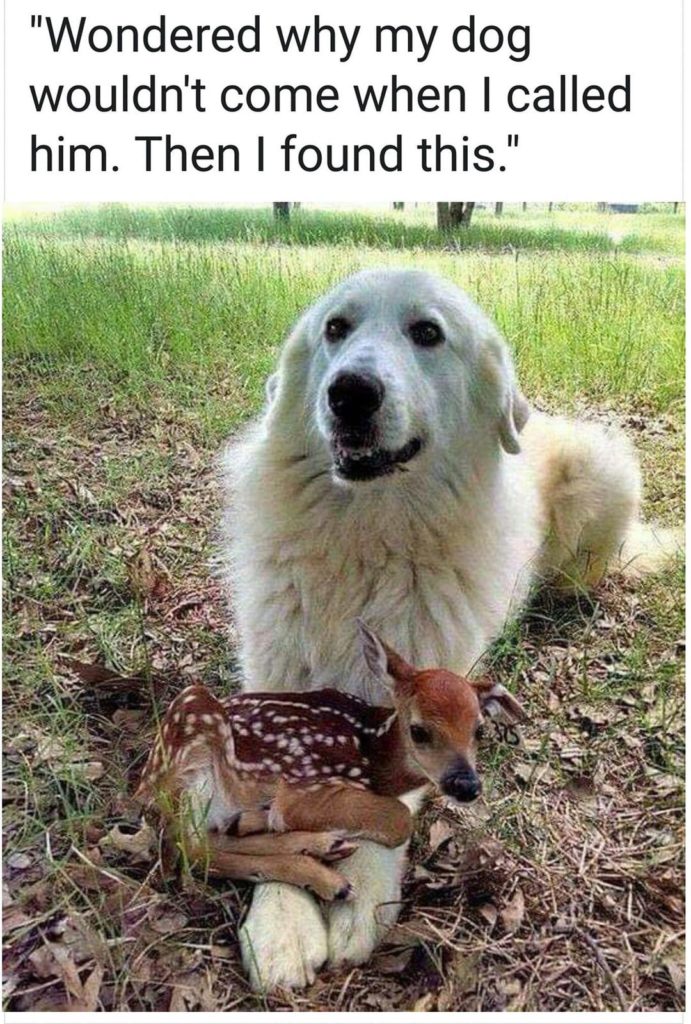 Makes me wonder if animals ever wonder where their babies go when they get adopted. I'd be hysterical if I had 6 babies and they all just disappeared one by one.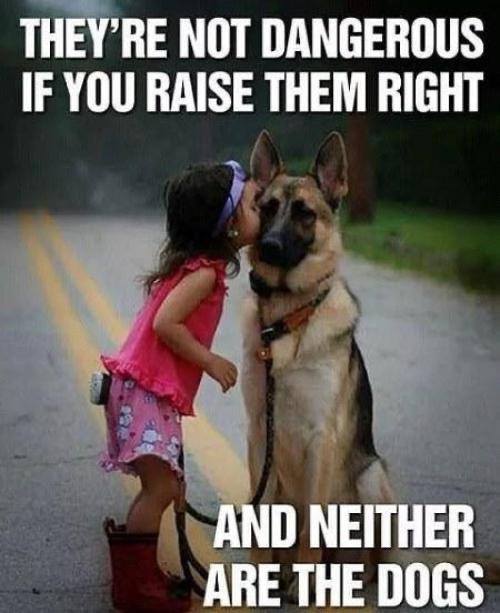 Dogs make for the best friends, and it's only right that we celebrate them for all the joy and love they've given us.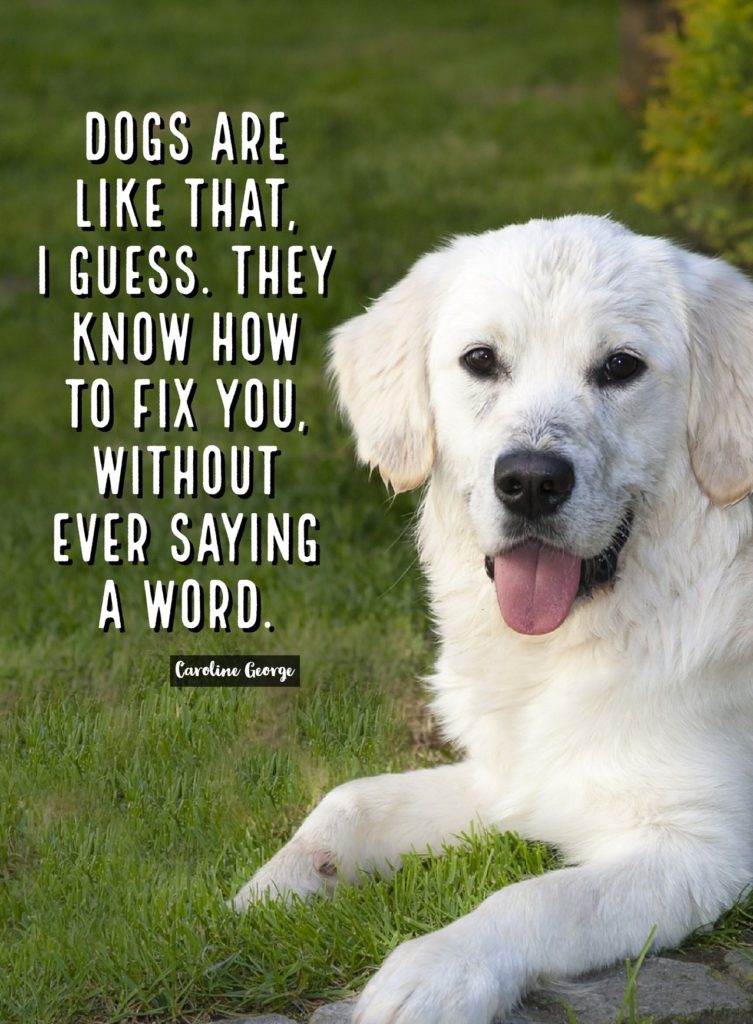 "Animals have come to mean so much in our lives. We live in a fragmented and disconnected culture. Politics are ugly, religion is struggling, technology is stressful, and the economy is unfortunate. What's one thing that we have in our lives that we can depend on? A dog or a cat loving us unconditionally, every day, very faithfully." – Jon Katz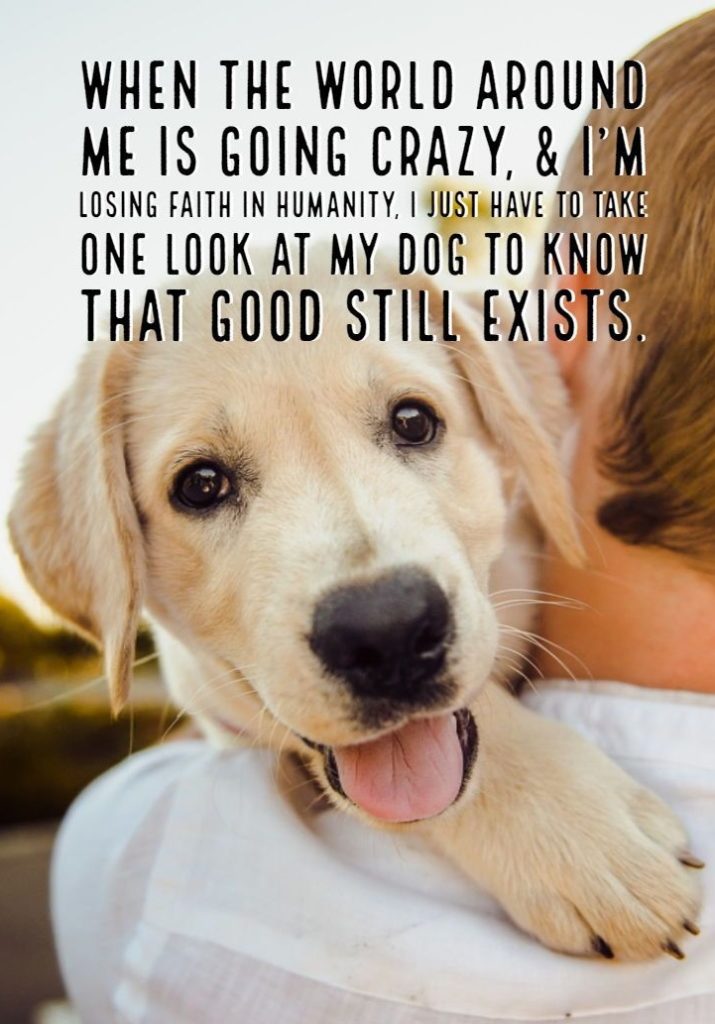 "My main characters are the most sunny, happy, optimistic, loving creatures on the face of the Earth. I couldn't be happier that's where I start. I can put as many flawed people in the dog's world as I like, but the dog doesn't care. Dog doesn't judge, dog doesn't dislike. Dog loves. That's not so bad." – Bruce Cameron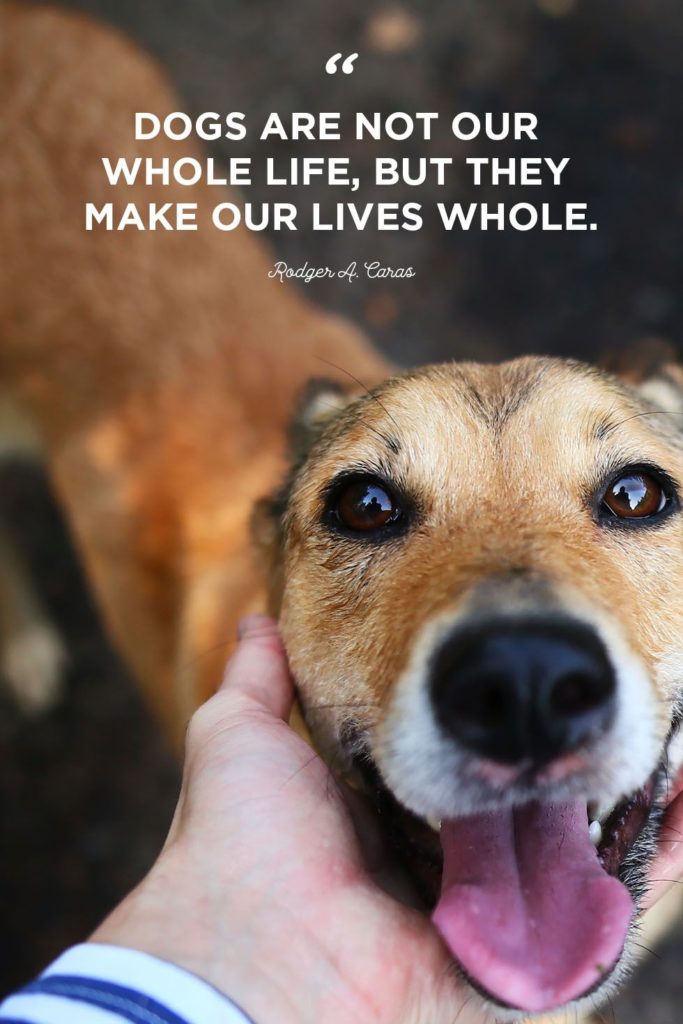 "A dog will make eye contact. A cat will, too, but a cat's eyes don't even look entirely warm-blooded to me, whereas a dog's eyes look human except less guarded. A dog will look at you as if to say, 'What do you want me to do for you? I'll do anything for you.' Whether a dog can in fact, do anything for you if you don't have sheep [I never have] is another matter. The dog is willing." – Roy Blount Jr.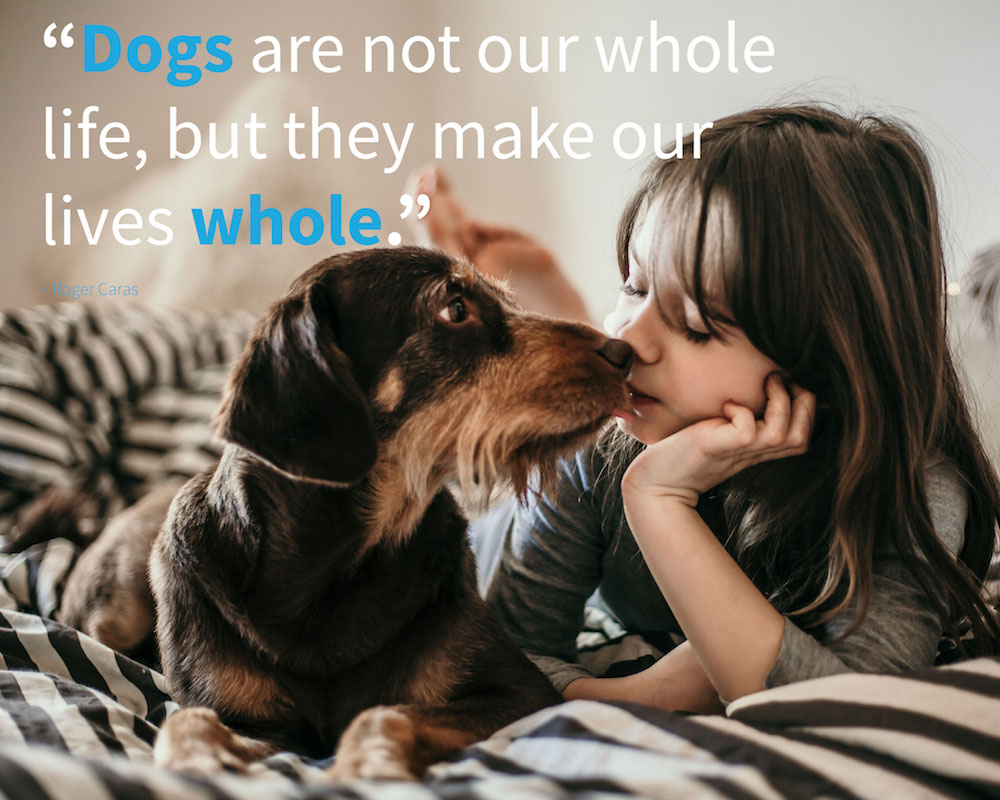 "Dogs have given us their absolute all. We are the center of their universe. We are the focus of their love and faith and trust. They serve us in return for scraps. It is without a doubt the best deal man has ever made." – Roger A. Caras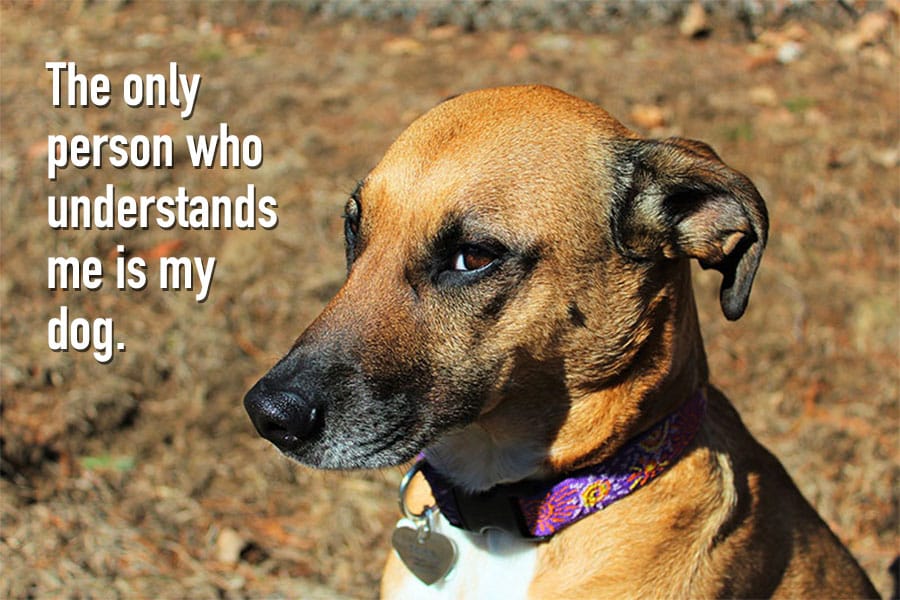 "My favorite type of pet has always been a dog. They're loyal, kind, and offer endless affection. My friend Eric says, 'The more people I meet, the more I like my dog.' Funny thought." – Brendon Urie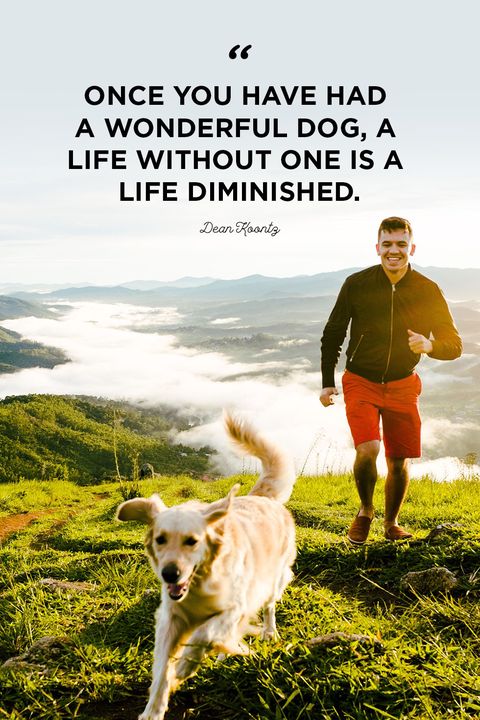 "Fall in love with a dog, and in many ways you enter a new orbit, a universe that features not just new colors but new rituals, new rules, a new way of experiencing attachment." – Caroline Knapp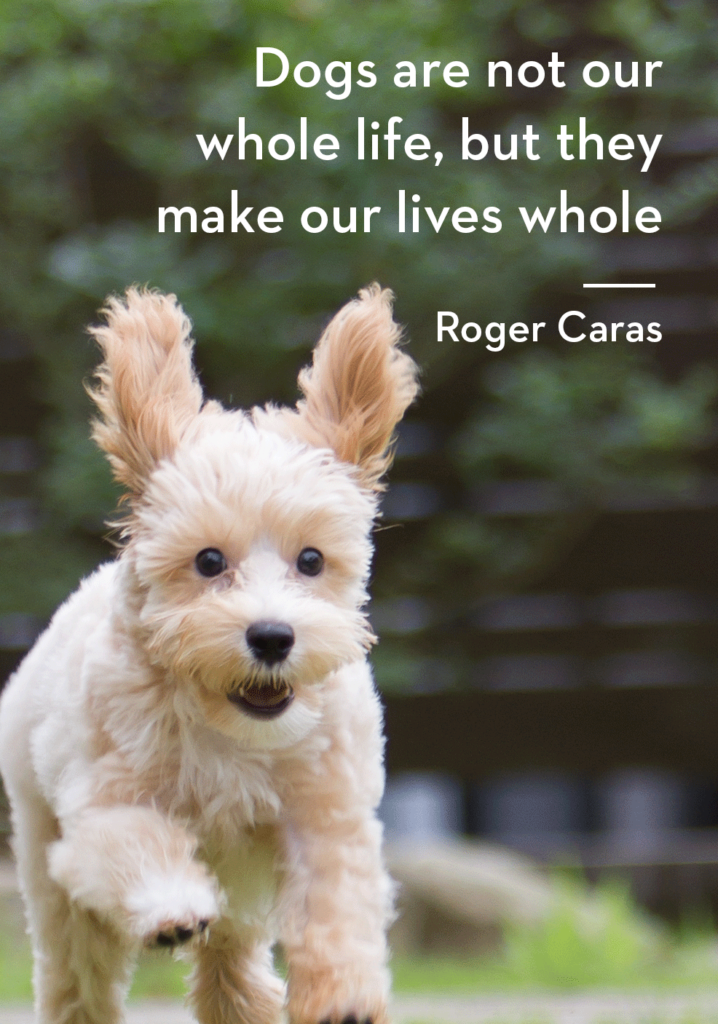 "It is amazing how much love and laughter they bring into our lives and even how much closer we become with each other because of them." – John Grogan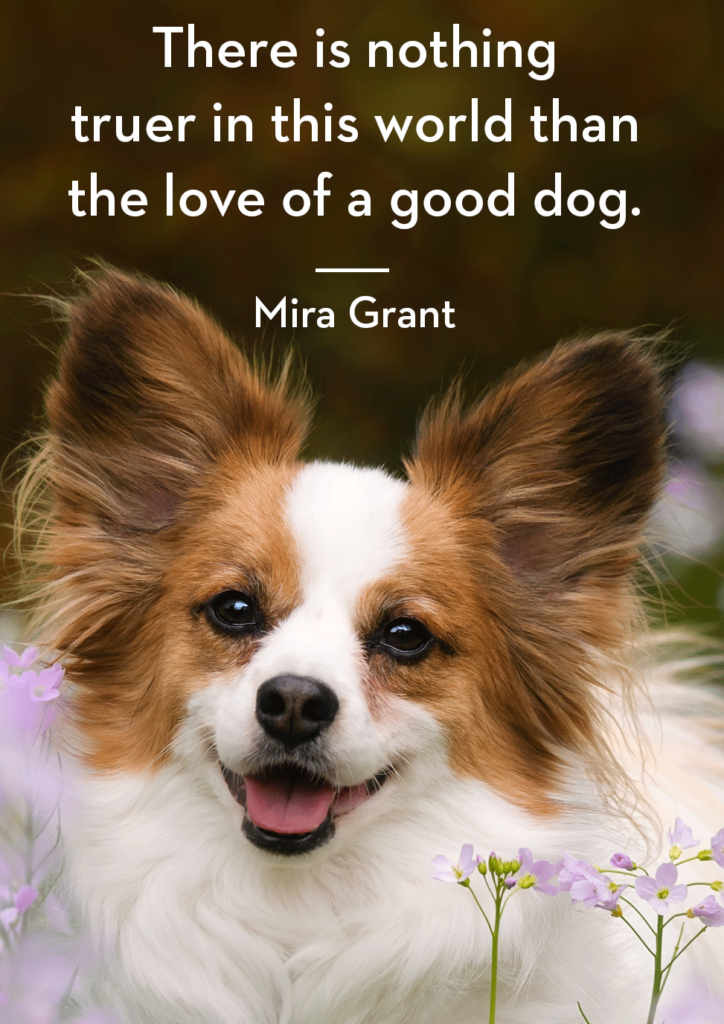 "Petting, scratching, and cuddling a dog could be as soothing to the mind and heart as deep meditation and almost as good for the soul as prayer." – Dean Koontz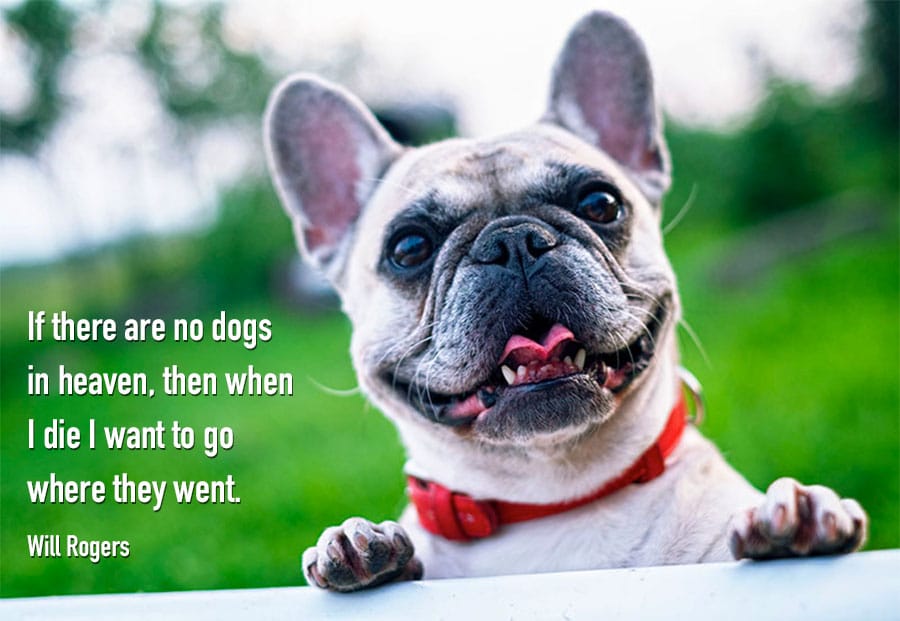 "It's just the most amazing thing to love a dog, isn't it? It makes our relationships with people seem as boring as a bowl of oatmeal." – John Grogan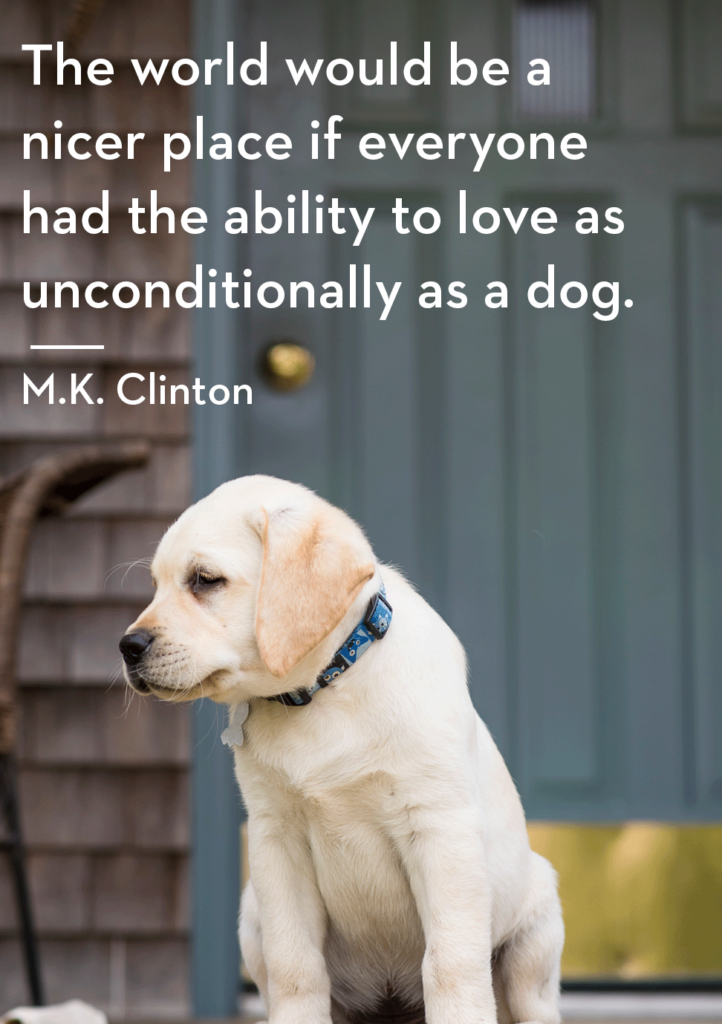 "When we adopt a dog or any pet, we know it is going to end with us having to say goodbye, but we still do it. And we do it for a very good reason: They bring so much joy and optimism and happiness. They attack every moment of every day with that attitude." – Bruce Cameron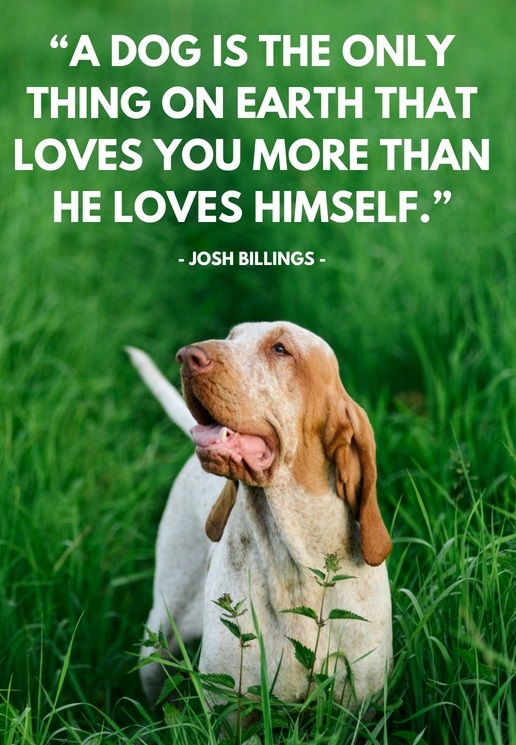 "Dogs' lives are short, too short, but you know that going in. You know the pain is coming, you're going to lose a dog, and there's going to be great anguish, so you live fully in the moment with her, never fail to share her joy or delight in her innocence, because you can't support the illusion that a dog can be your lifelong companion. There's such beauty in the hard honesty of that, in accepting and giving love while always aware that it comes with an unbearable price." – Dean Koontz