NCIS NEW ORLEANS has concluded, and Tammy Gregorio will now appear in an upcoming Netflix drama.
NCIS New Orleans aired on CBS for seven seasons, with Agent Dwayne Pride (played by Scott Bakula) at the helm. Vanessa Ferlito joined the cast in the third season premiere in 2016 and quickly became a fan favorite. When NCIS NOLA was forced to end for good last year, she, like the majority of the main cast, had a happy ending.
Tammy Gregorio (Vanessa Ferlito) had been in the series since the third installment, but she had little love in her life.
This lasted until the final series, when she met and began dating Kara Valentino (Anna Enger Ritch).
Tammy tried to keep Kara at arm's length at first, but as the couple grew closer, she realized she could trust her.
When season seven ended, Tammy and Kara had agreed to live together, with fans believing that this was "it" for the agent.
CBS announced the cancellation of NCIS New Orleans after seven years on the network in February 2021.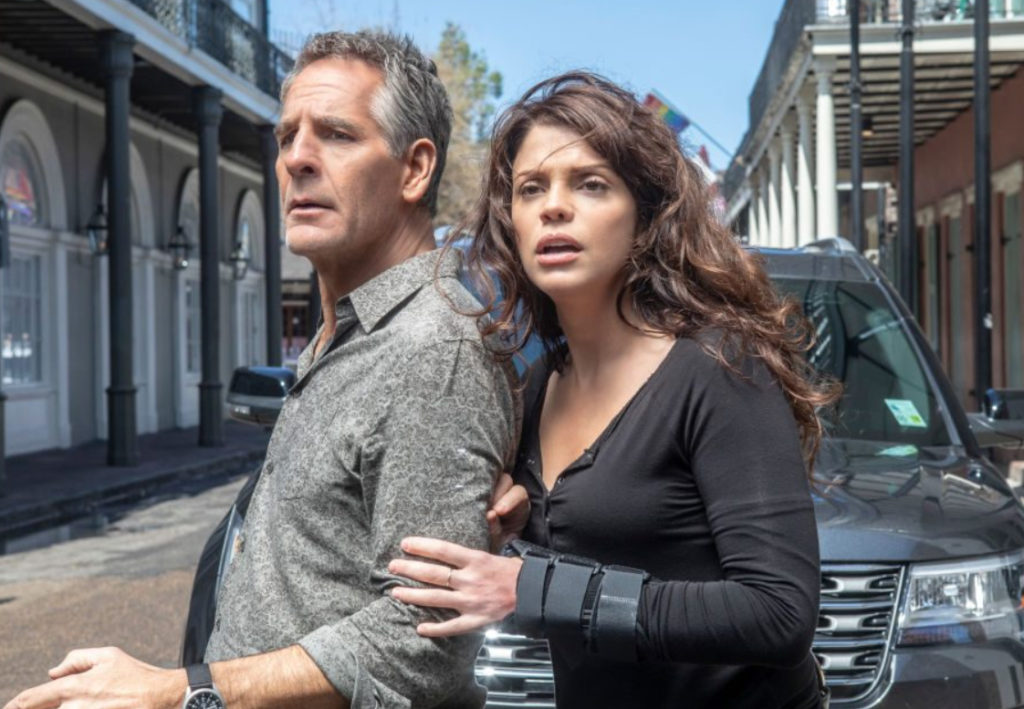 As the final credits rolled, its stars dispersed, with actress Ferlito moving on to the much-anticipated Netflix series Griselda.
The biopic will be based on the life of drug lord Griselda Blanco, who founded one of the most profitable cartels in history.
Actress Ferlito was announced earlier this year to join the main cast of the limited series as a character named Isabel, but no further details on who she is have been released.
The drama will be divided into six episodes, with each episode lasting approximately 50 minutes.
Griselda recognizes the queenpin as both a devoted mother and a business-savvy drug dealer willing to go to any length to reach the top of her game.
According to Deadline, she has a "lethal blend of charm and unexpected savagery," which has earned her the moniker "Black Widow."
Sofia Vergara, a Modern Family actress and model, plays the lead role of Griselda.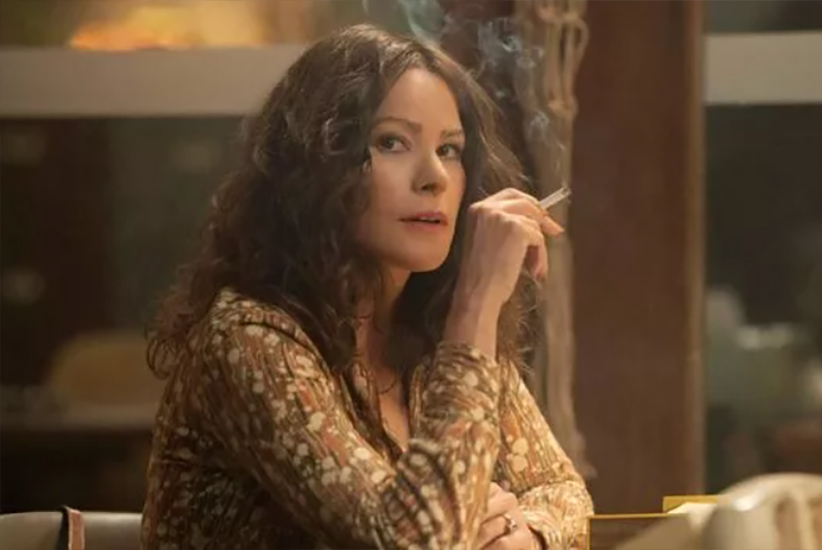 Along with Ferlito and Vergara, there will be a number of other familiar faces in Griselda.
Alberto Guerra from Narcos: Mexico will play her second husband Dario, Alberto Ammann from Narcos will play her second husband Alberto Bravo, and Diego Trujillo from Metastasis will play kingpin German Panesso.
Ferlito and the rest of the cast are currently filming the new series, according to her IMDb page.
Although no release date has been set, Griselda is expected to premiere on Netflix in late 2022 or early 2023.
While the cancellation of NCIS NOLA was a sad day for fans, there was some good news on the horizon.
NCIS Hawaii was announced shortly after, and its first season was a smash hit with viewers.
NCIS has since been renewed for a 20th season, NCIS Los Angeles for a 14th season, and NCIS Hawaii for its second season on CBS.
Related News – Be sure to get some more news when it comes to NCIS.