Pauley Perrette took the entire world for a ride with her incredible performance as Abby Sciuto in the long running "NCIS" TV series. Since her very first appearance in the series, till the time she quit after season 15, her acting skills have left the audience in awe. No matter how long, her fans will always want her to come back. Here are some interesting facts about the actress, who is also a singer, writer and civil rights advocate:
1. She has a degree in Cr1m1nal Science in real life and according to the producers of NCIS, the personality and interest shown by the character Abby in the TV series is the reflection of Perrette's own self.
2. She left NCIS in 2018 after being part of it for 15 seasons due to a dog biting incident and some physical assaults. She has revealed that she is terrified of Mark Harmon and has nightmares of him assaulting her.
3. She received Best Actress award for her character in an independent film "To Comfort You" in the Beverly Hills Film Festival 2010. She played the character Theresa, a lesbian who is HIV positive.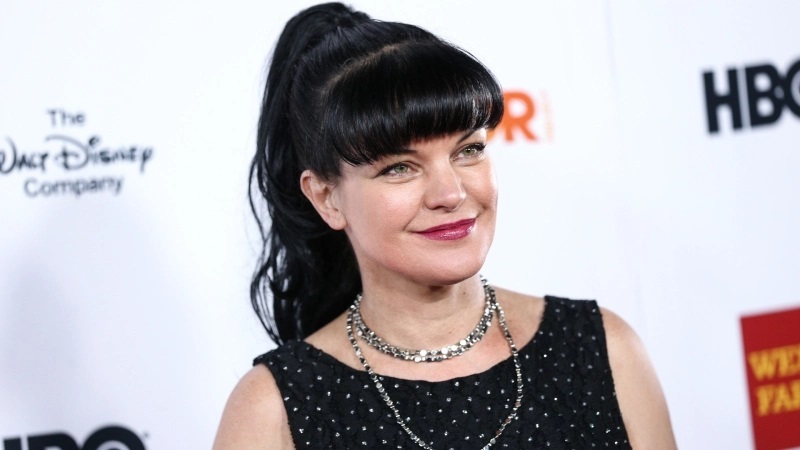 4. Perrette has been part of all the NCIS franchise, "NCIS", "NCIS: Los Angeles", "NCIS: New Orleans", and "JAG" along with the co star Michael Weatherly.
5. She has numerous tattoos all over her body thanks to her playing Abby in NCIS. But her favorite tattoo is on her left ring finger, which reads "12:21". This represents a bible verse that translates into "Don't be overcome by evil, but overcome evil by good."
6. She has Rhabdophobia, which is fear of magic/magician. She also has phobia for conventional ovens.
7. She co-owns Donna Bell's bake shop in New York City named after her mother.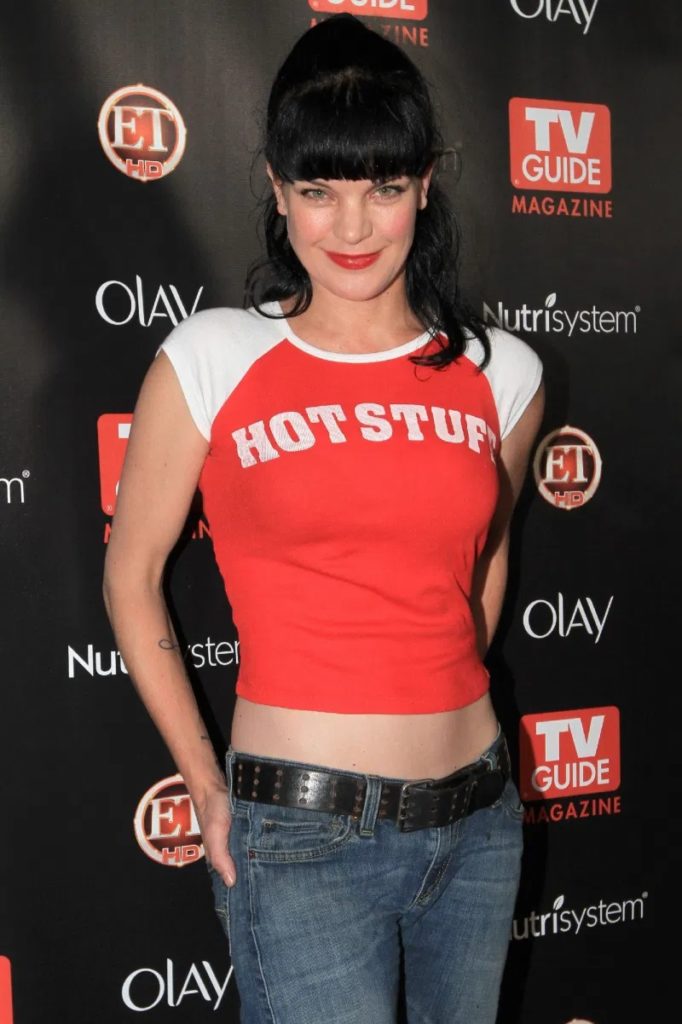 8. In an interview in 2011 she stated that her early ambitions were to be an FBI agent or be part of a Rock and Roll band or work with animals.
9. She has had numerous jobs before being successful in television that includes being a bartender wearing a bra and combat boots. She has also worked in Taco Bell in the Diamond District in New York.
10. In 2018 she had a Q Score of 44, which makes her the highest amongst all female television actors. Q Score is a measurement of familiarity or appeal of a person or brand or product in the United States.
11. She recorded her song "Fear" which released in 2009 as official Soundtrack for NCIS.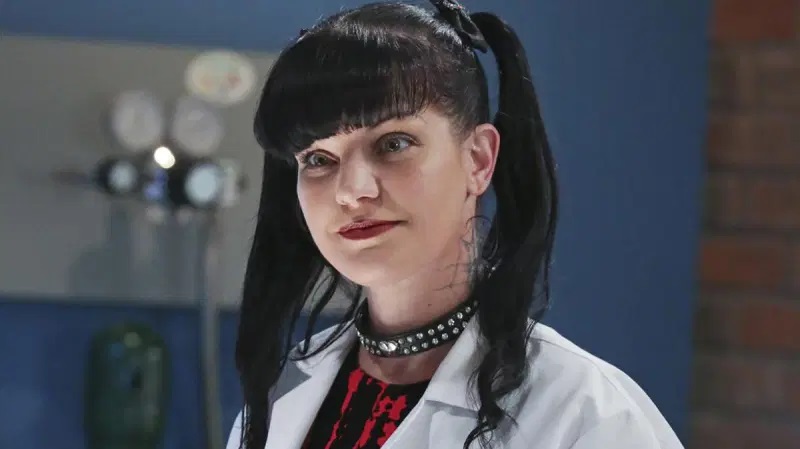 12. She was also part of an all female band Lo-Ball from Los Angeles. "Can't Get Me Down" by the band was heard in the movie "Legally Blonde".
13. She was married to actor musician Coyote Shivers in 2000. However the marriage ended in divorce after 4 years with her getting a restraining order against him for physical, sexual and emotional abuse.
14. Naturally blonde Perrette was hospitalized in 2014 due to severe allergic reaction towards black dye used for her television character Abby. Due to dyeing, her face had swollen to twice its size.
Related News – Be sure to get some more news when it comes to NCIS.