Following Nicolas Torres' showcase episode on Monday night, NCIS star Wilmer Valderrama thanked his fans in his latest social media post.
The popular CBS drama's 19th season is going on hiatus to make way for the upcoming Winter Olympics in Beijing. Fans caught up with Nicolas Torres' (Wilmer Valderrama) latest mission before the break, and the NCIS star thanked everyone who tuned in on his Instagram page.
Wilmer praised director James Whitmore Jr. for delivering the goods behind-the-scenes of the latest NCIS episode.
His most recent Instagram post included some close-ups of his character Torres from a recent undercover case in which he was beaten to within an inch of his life in an underground cage fight.
"I have been so humbled by all of your feedback on this Monday night episode," the star wrote.
Episode 12, Fight or Flight, featured some pivotal moments for Agent Torres as well as an opportunity for Wilmer to demonstrate how far he had progressed since joining NCIS in 2016.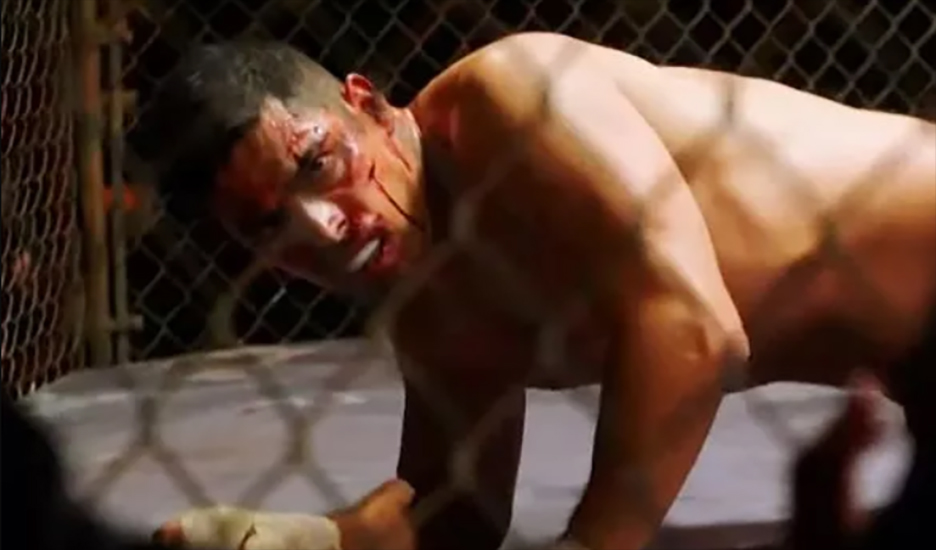 "To my cast, producers, writers, and crew… AND YOU, our incredible fans," he added.
"You all improve me, and your love will be met with the best of me."
He added a personal tribute to director James in order to give credit to the man behind the latest episode's intense action sequences.
"Special shout out to our episode's director James Whitmore Jr. for always reaching for every moment!" Wilmer said. "I adore you, brother."
James is a regular director on the show, having directed 36 episodes of the main series as well as NCIS: Los Angeles and New Orleans.
Fans who were captivated by Torres and co's latest case left heartfelt comments on the actor's new post.
"Not often a show has me teary-eyed, but y'all did a great job," @naduah1991 responded.
"Your performance was phenomenal, so relatable, and just incredible," said @euphoriatorres.
In addition to the usual NCIS action, Monday's episode revealed some sh0ck1ng revelations about Wilmer's character.
Torres is still grieving the loss of Team Leader Leroy Gibbs (Mark Harmon) and faces disciplinary action as a result of his departure.
His performance review is approaching, and new leader Alden Parker (Gary Cole) is considering replacing him with Dale Sawyer, a nighttime agent (Sean Kanan).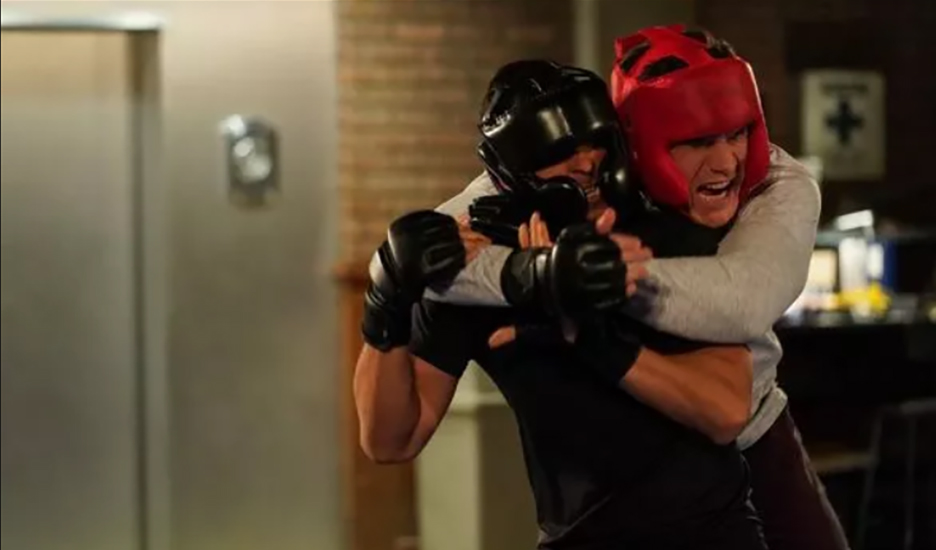 Torres even surprised his new coworker Jessica Knight (Katrina Law) by admitting he wasn't worried about being fired or demoted.
"Whatever, I've lost jobs before," he explained. "Life continues."
The most recent developments have even raised the possibility that Torres will leave the series before the end of season 19.
NCIS fan @johannesjensen 1995 pleaded with the star, saying, "Noooo, does this mean you'll be leaving NCIS for a while?" I really hope not because I adore your character."
Agent Torres has become a staple of the NCIS franchise in the show's later years, so hopefully he intends to stay for a few more.
Related News – Be sure to get some more news when it comes to NCIS.