Agents Nick Torres and Jessica Knight will return to NCIS season 20 to demonstrate their cr1me-fighting abilities. Fans are counting down the days until September 19 thanks to a recent Instagram post from Torres star Wilmer Valderrama.
Season 20 of NCIS will see the return of Nick Torres (Wilmer Valderrama), Jessica Knight (Katrina Law), Timothy McGee (Sean Murray), and the rest of the NCIS team. Production on season 20 has already begun. With a September 19 premiere date set in the United States, fans only have a few months to wait. Meanwhile, the cast of the show has been regularly updating fans on the latest happenings during filming – and actor Valderrama has sparked quite the reaction.
Valderrama and Law stopped for a smiley selfie from the set of the CBS drama NCIS recently.
Valderrama took a break from filming to update fans on the status of episode one of the 20th season on Instagram.
"On location with Agent Knight…" Valderrama started by addressing his 1.8 million Instagram followers.
"We're swinging away on episode one!" he continued.… big premiere: #NCIS returns on September 19 at 9 p.m."
It didn't take long for ecstatic fans to share their reactions, and some even hinted at a possible romance.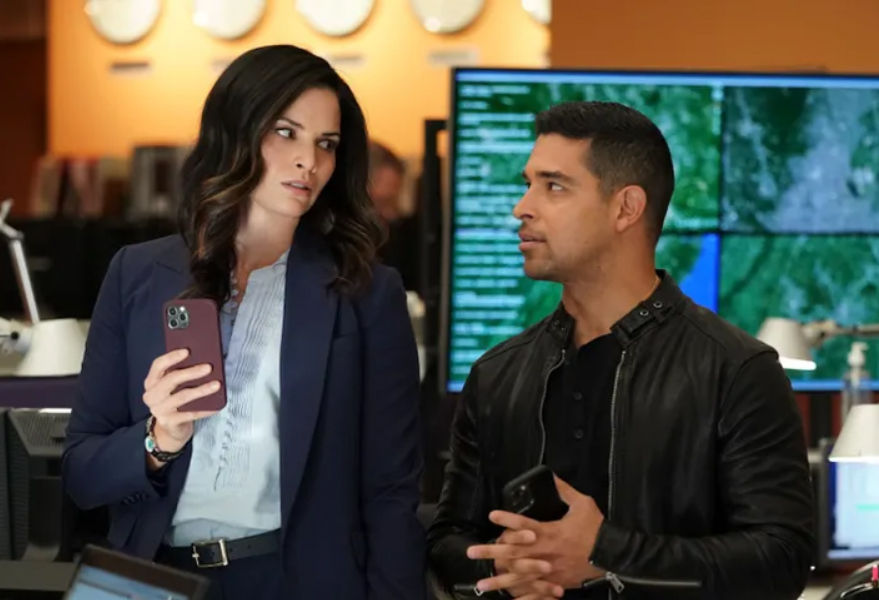 When Instagram user @19nanner47 saw Jessica Knight and Nick Torres filming together, he commented, "You and Agent Knight need to canoodle."
And it appears that some fans agree the twist should happen, with @nylinda12 agreeing: "@19nanner47 Ik! But she's only interested in Jimmy."
Back in season 19, Jessica and Jimmy Palmer (Brian Dietzen) were laying the groundwork for a possible romance, but could Torres derail their plans?
After all, with fans on board and Torres currently single, he might realize his feelings for the relative newcomer.
Torres' heart was broken when Ellie Bishop (Emily Wickersham) decided to leave, and he may now be ready to move after going through therapy the previous season.
However, given how much of the fanbase has adored the idea of Jimmy and Jessica getting together, this would be a huge hit for the books.
One thing is certain: fans can't wait for Season 20 to return to see what's in store.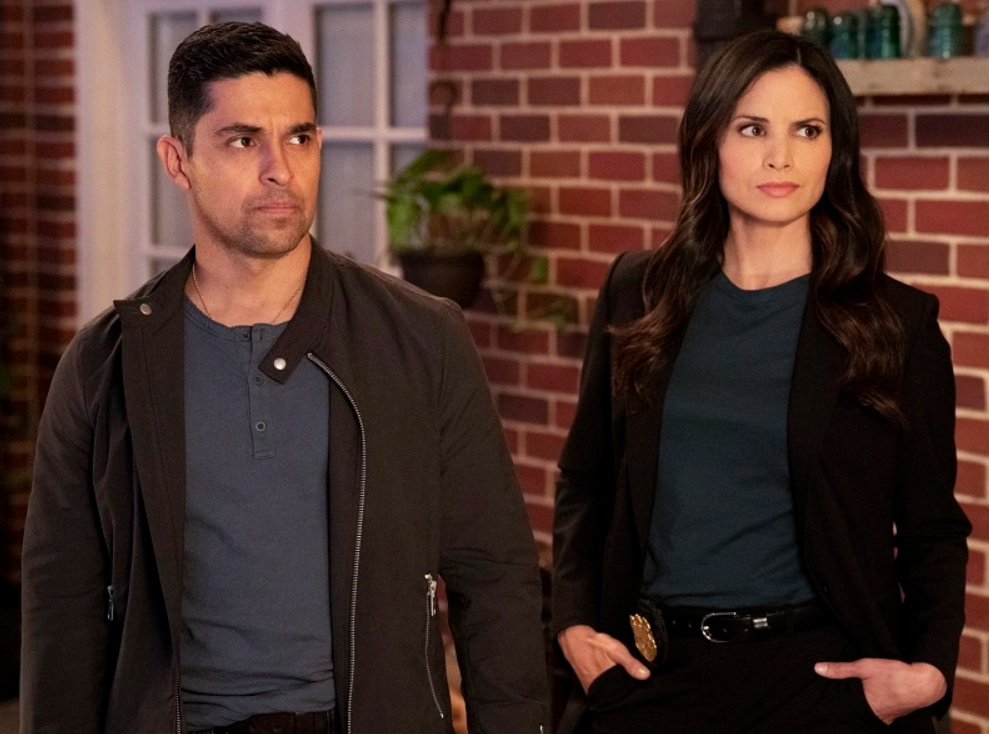 Many people expressed their joy at the start of filming in response to Valderrama's update.
@sandybanks16, an NCIS fan, commented, "Omg can't wait my mom and I love Ncis and are huge fans keep up the great work."
While @serenagarde concurred, saying, "I'm so excited for Season 20 to begin." Thank you to everyone who helped bring the magic to the fans. Have a wonderful Friday and weekend."
Elsewhere, "So glad you're back!" said @abbyrose80. I don't know how you manage to do everything!"
"Love you guys, the whole team!!" said @ginettevilleneuve.
"I admire your character development and commitment." Season 19…. "Go for it!"
Fans will have to wait until Season 20 premieres on CBS to find out what happens to Knight, Torres, and Palmer in the future.
Related News – Be sure to get some more news when it comes to NCIS.