Tom Selleck has had an incredible life and career, and he's now sharing it with fans in an entirely new way.
As you may know, the 78-year-old Blue Bloods star has been working on a memoir on his life, which he initially announced in 2019.
Now, some four years later, we have our first glimpse at the book's cover, which will be published by HarperCollins.
'You Never Know' will be released on May 7, 2024.
"You Never Know is an intimate memoir from one of the most beloved actors of our time, the highly personal story of a remarkable life and thoroughly accidental career," the synopsis of the book claims.
Tom reminisces on his early childhood and university experience in California and describes his ascent to prominence in the book, enjoying his victories while acknowledging his temptations and mistakes along the way.
"Along the way, he clears up an armload of misconceptions and shares dozens of never-told stories from all corners of his personal and professional life," the blurb goes on to say.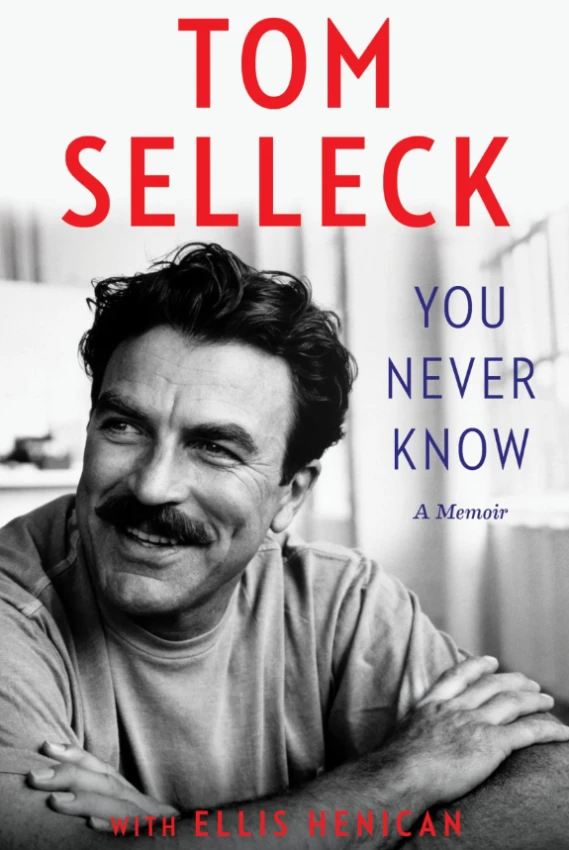 Readers can expect to marvel at revelations about Tom's involvement in molding Thomas Magnum, as well as gaze over real-life friendships he's had (and still has) with great Hollywood luminaries like Frank Sinatra, Carol Burnett, and Sam Elliott as they flick through all 320 pages of the book.
You Never Know is a narrative you won't be able to put down. Pre-order the book on Amazon, Target, and Barnes & Noble today to ensure your copy.
Related News – Be sure to get some more news when it comes to BLUE BLOODS.