Tobias Fornell, a fan favorite on NCIS, will be returning to the CBS drama sooner than fans expect as part of the season 20 crossover with NCIS Hawaii.
The second season of NCIS Hawaii and the 20th season of NCIS will both premiere in September, with Jane Tennant (Vanessa Lachey) and Nick Torres (Wilmer Valderrama) joining forces. Following the expl0sive season 19 cliffhanger, they'll be tasked with clearing Gibbs' (Mark Harmon) replacement Alden Parker's (Gary Cole) name. They won't be alone, either, as a first-look image from the crossover confirms Gibbs' old pal Tobias Fornell (Joe Spano) will be there to assist.
Fornell hasn't been seen on NCIS since a brief reappearance in season 19.
And it just so happened to be the first time the NCIS and Hawaii teams worked together.
In the episode Starting Over, Fornell returned to the fray after the d3ath of a retired Navy Lieutenant Commander who fell to his d3ath.
It soon became clear that Fornell had called him five times on the morning of the v1ctim's d3ath.
Fornell was cleared of any wrongdoing and insisted on assisting McGee (Sean Murray) and the team in their investigation.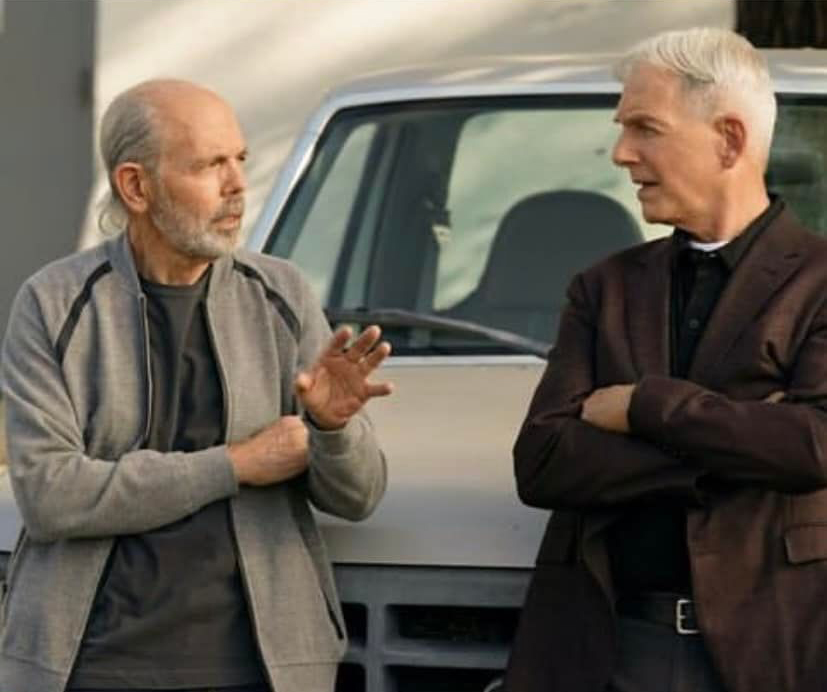 Following that, Fornell was able to move on from his grief over the loss of his own daughter and put it to good use by consoling another bereaved father.
His reappearance also demonstrated that, even without Gibbs, there was still a spot on the show for him.
With the season 20 premiere only a few weeks away, Fornell has been spotted alongside Tennant and McGee as part of the next crossover event.
In a bullet-proof vest, actor Spano posed for a photo with his co-stars as they smiled for the camera between takes.
Cole, Murray, Tennant, Valderrama, and Jessica Knight star Katrina Law were among those who joined him.
But why has Fornell returned, and given Spano's protective gear, could he be in danger?
Fans will have to wait until September 19 to find out for sure, but in the meantime, many have expressed their delight at his return.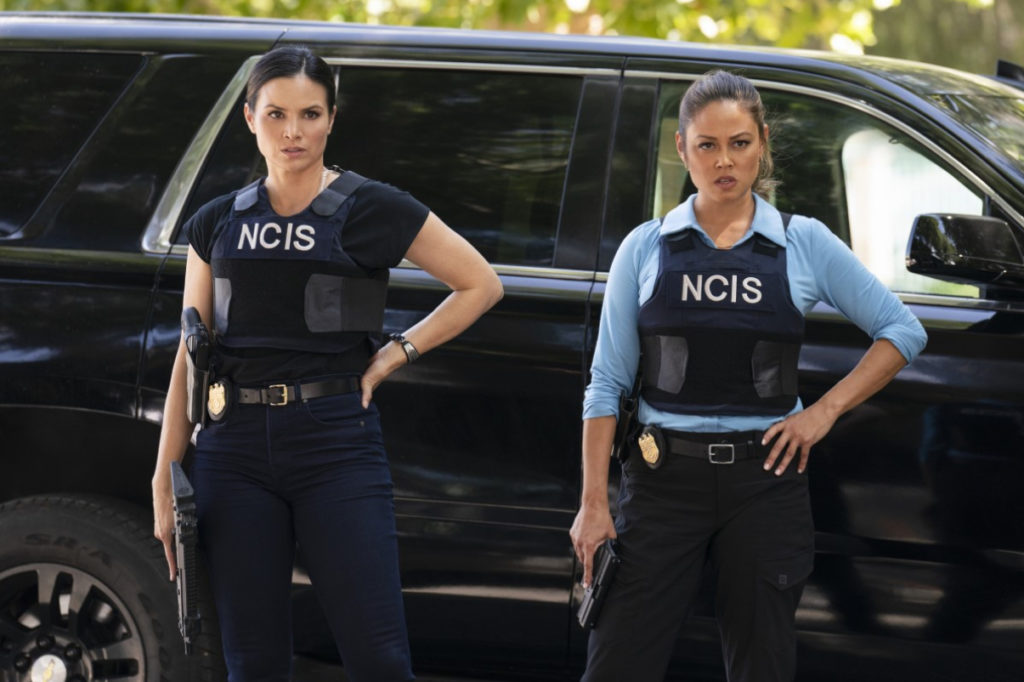 Twitter user @ahtolevad posted a photo from the shoot with the caption, "EVEN FORNELL IS BACK."
"Woah," said Callum Smith. Is Fornell also back? I'm looking forward to the upcoming seasons. Bring it, #NCISHawaii #NCIS."
"FORNELL!!!!!!!" wrote @upsteadchenford, adding to the excitement. "I adore you, King." (Sic)
Spoilers for Fornell's return have been kept under wraps for the crossover, but the CBS synopsis has teased some details of what to expect.
"Following the cliffhanger season 19 finale, with Special Agent Alden Parker still on the run with his ex-wife Vivian (Terri Polo), the team investigates who from his past may have a personal vendetta against him in the hopes of clearing Parker's name," it reads.
"The group tracks down their prime suspect, The Raven, with the help of NCIS: Hawaii's Special Agent Jane Tennant and computer specialist Ernie Malick (Jason Antoon), who are in town meeting with director Leon Vance (Rocky Carroll) in preparation for a global military exercise."
Will Fornell be the key that the team requires to finally bring down The Raven?
Related News – Be sure to get some more news when it comes to NCIS.