The finals of NCIS Los Angeles 12 and NCIS New Orleans 7 aired on Rai2: two goodbyes in the cast and a wedding: episodes of 22 December.
NCIS Los Angeles 12 and NCIS New Orleans 7 greet the audience of Rai2 with their respective season finals aired on Sunday, December 19. When will return then the tv series? Waiting to find out, here are the anticipations of what we will see tonight.
It begins with the episode 12 18 of NCIS Los Angeles, titled Igor vs Igor, of which we report the synopsis:
Deeks is kidnapped by an associate of Kirkin's who needs his help and NCIS investigates the killing of a militarized dolphin equipped with a Russian microchip. Also, Beale makes Nell an interesting offer and Hetty returns.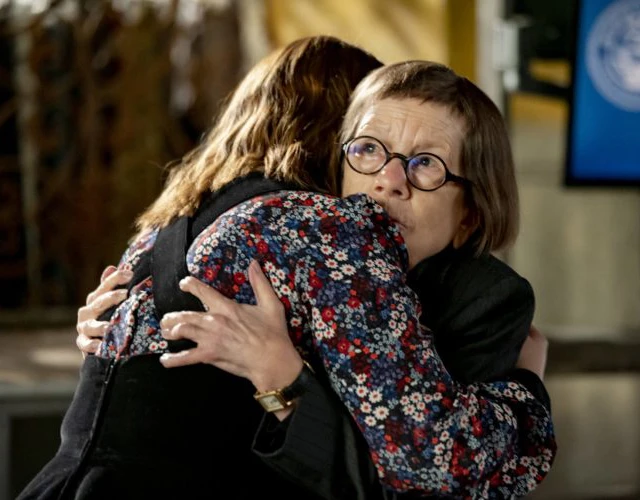 In the cast of NCIS Los Angeles 12, Chris O'Donnel in the role of Special Agent G. Callen; LL Cool J is Samuel Sam Hanna a former Navy Seal and partner of Callen; Daniela Ruah is Kensi Blye skilled in lip recognition; Linda Hunt is Henrietta Hetty Lange; Barrett Foa is Eric Beal; Eric Christian Olsen as Martin A. "Marty" Deeks; Renée Felice Smith as Nell Jones.
To follow, episode 7 16 of NCIS New Orleans titled All the Life You Want. And here's the synopsis:
On the eve of his marriage to Rita and Connor on his way to Witness Protection, Pride has to track down who attacked Jimmy and Connor while investigating Sasha's agenda regarding his son.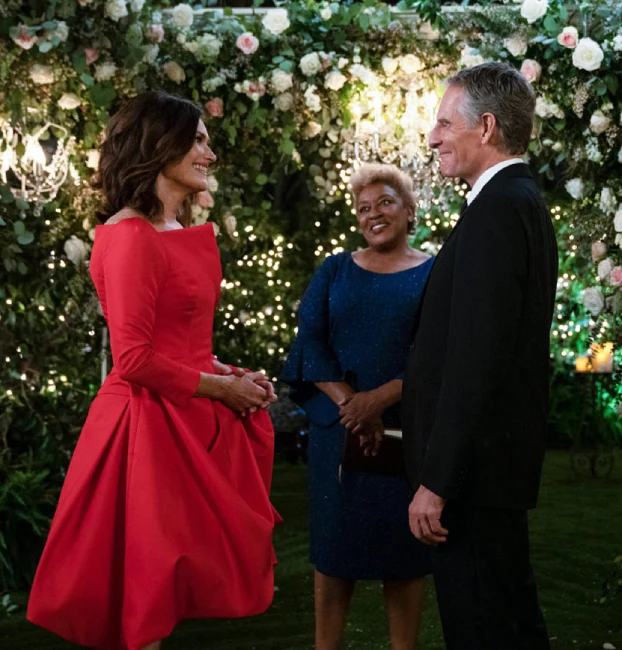 Scott Bakula as Dwayne Cassius Pride; Vanessa Ferlito as Tammy Gregorio; Necar Zadegan as Hannah Khoury; Rob Kerkovich as Sebastian Lund; Daryl "Chill" Mitchell as Patton Plame; and CCH Pounder as Loretta Wade.
While NCIS Los Angeles will return soon with the thirteenth season, currently broadcast in the United States, NCIS New Orleans has finished its run: the episode tonight is in fact the last of the series, canceled after seven seasons.
Related News – Be sure to get some more news when it comes to NCIS.