NCIS: Hawaii season 3 is coming, but fans may have to wait longer than expected for the show's third season.
Although CBS had planned to premiere new seasons of NCIS: Hawaii and NCIS this fall, the network was forced to change its autumn schedule owing to the continuing WGA and SAG-AFTRA strikes, which stopped production on the new seasons from beginning.
Due to the inability to begin production this summer, CBS has been forced to postpone the return of many of its scripted dramas, including its two NCIS programs, which will be kept until the network's midseason schedule.
When will 'NCIS Hawaii' Season 3 be released? (Estimated release date)
CBS has not yet revealed a release date for NCIS: Hawaii season 3 as of August 2023; however, we do know that the new season will not appear until early 2024.
Season 3 production has been halted due to ongoing strikes and will remain so until new agreements are made between the studios and the unions. With shooting not expected to begin until the fall, CBS was obliged to reschedule the show's comeback to the midseason slot.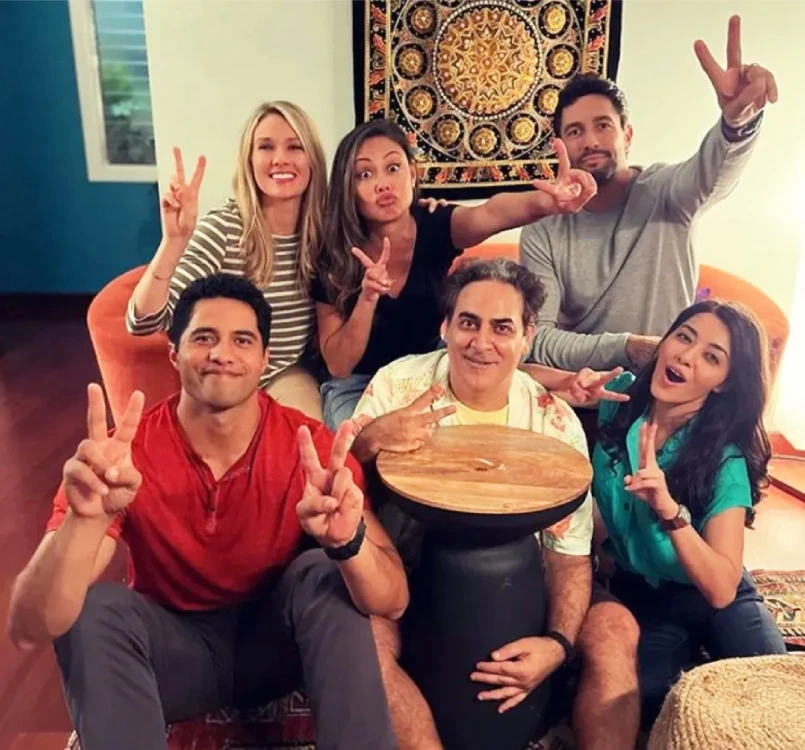 According to recent sources, if the strikes finish in early September, filming might begin in time for shows like NCIS: Hawaii to return in February. If the strikes last until early October, that timeframe slips back slightly, with March seeming like the most likely release date. What if the strikes last until late October or early November? Things could get considerably more tricky from there.
We'll be keeping a watch on the newest strike updates because when the strikes expire will be crucial in determining when NCIS: Hawaii will premiere. For the time being, we know that season 3 of CBS's blockbuster drama will be a long wait.
Related News – Be sure to get some more news when it comes to NCIS.