Now, we're cracking down on her case, with the 51-year-old actress — who served as the social media correspondent for the Grammys 2014, too — sharing 25 little-known things about herself.
1. If I wasn't an actress, I'd be a cop or a security guard. Or run a Laundromat.
2. I play a forensic scientist on TV, but in real life I studied sociology, cr1m1nology and psychology. 
3. When I was little, I had a serious eye and leg surgery and was in a body cast.
4. I was born in New Orleans but grew up all over the South, including Alabama, Georgia, North Carolina and Tennessee.
5. I've been in music videos for Madonna, Metallica and George Michael.
6. I enjoy documentaries.
7. I love to rescue abandoned critters. They are my life.
8. My fiancé, Thomas, is a Royal Marine war veteran and the kindest person I've ever known.
9. My favorite thing to do is sit at home with him and our dogs and watch TV.
10. I'm a natural blonde.
Read more: Pauley Perrette net worth: How much is NCIS star's net worth?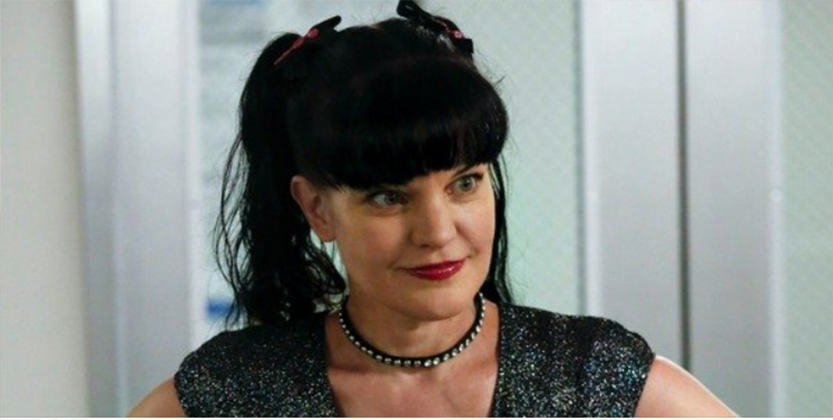 11. I could eat sushi for every meal.
12. I watch every episode of NCIS!
13. I own a bakery in NYC named after my mom, Donna Bell, who I lost to breast cancer.
14. The one item I always wanted to buy when I made money was an electric pencil sharpener.
15. The spider-web tattoo on my character Abby's neck and the cross on her back are fake. But I have, like, 20 real tattoos.
16. I'm also a singer and songwriter. I wrote "Somebody Saved You" in honor of first responders. It's on the NCIS soundtrack.
17. My top show of all time is America's Most Wanted.
18. I grew up in a Southern church and saw almost no movies or TV as a kid.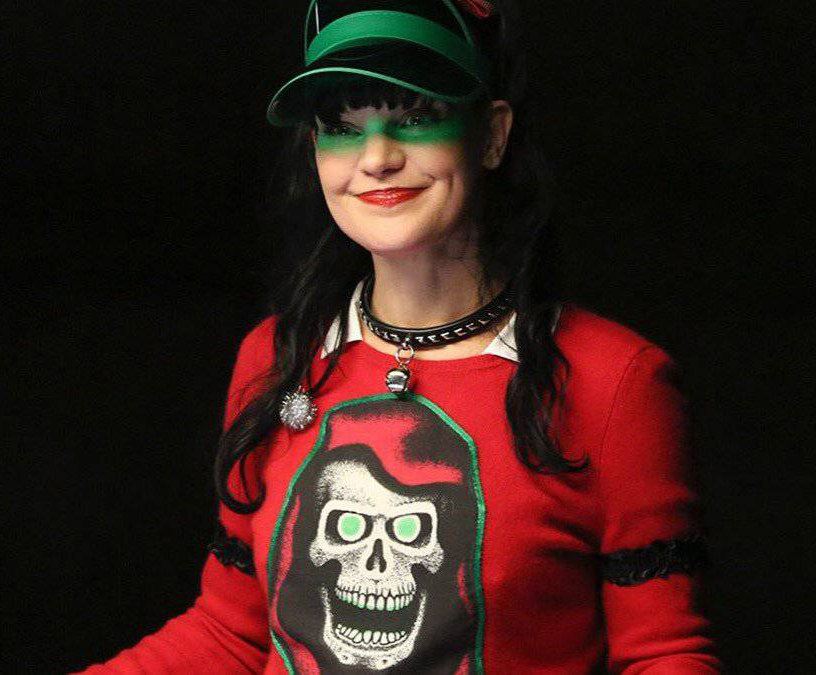 19. My dresses for awards shows are from charity thrift stores.
20. I always keep new socks in my car to give to the homeless. Socks are one of the things they need.
21. My favorite shoes are my Converse.
22. I have a lot of firefighters in my family.
23. I voiced a series of Volkswagen ads.
24. I'm allergic to onions and herbs.
25. I started working in a car lot at 15. After that, I was a cook, a waitress, a bartender — I even wore a sandwich board and roller-skated around, passing out fliers for Taco Bell.
Related News – Be sure to get some more news when it comes to NCIS.