Wilmer Valderrama, best known for his role as Nick Torres on the blockbuster CBS program NCIS, has fueled speculation that his character may be on his way out with a mysterious Instagram post.
Nick Torres (Wilmer Valderrama) has rapidly been one of the CBS drama's most beloved stalwarts since his appearance at the start of NCIS season 14. This isn't to say that the team's fearless special agent has been spared from the show's normal mix of hard-hitting drama and bone-crushing action scenes – from his painful connection with his father Miguel (Steven Bauer) to the heartbreaking exit of love interest Ellie Bishop (Emily Wickersham). According to Valderrama's latest Instagram tip, Torres' difficult storylines aren't going away anytime soon.
Torres, who is now in his 19th season on NCIS, has established himself as one of the show's most pivotal characters.
Furthermore, with long-serving Gibbs (Mark Harmon) departing earlier in season 19, it's now up to Torres, McGee (Sean Murray), and Jessica Knight (Katrina Law) to collaborate with new leader Parker (Gary Cole) to keep the bad guys at bay and the fans at home entertained.
With NCIS currently on hiatus and not returning until November 29, fans will have to wait to see what happens next for Torres and co. – however things aren't looking good for Valderrama's character.
Valderrama took to Instagram on November 12 to upload a video of himself in the makeup room as Torres, covered in wounds, bruises, and a bleeding face.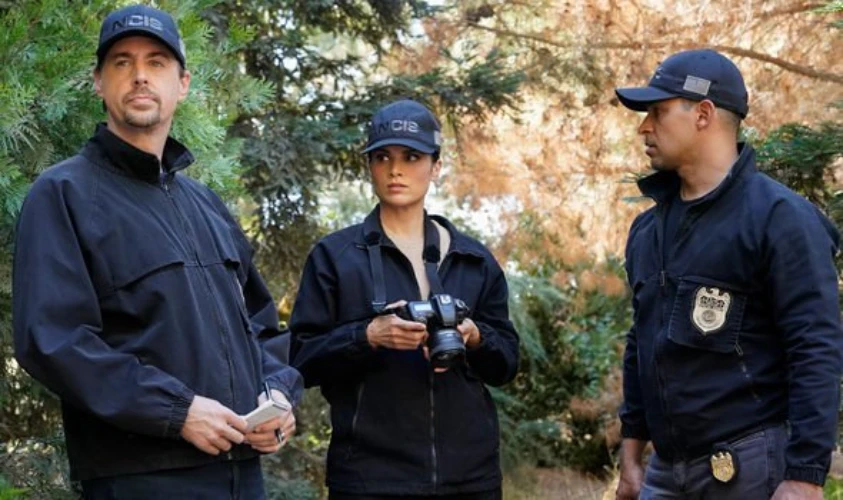 Valderrama captioned the video, "Dark times ahead for Special Agent Torres. #NCIS [zipped mouth emoji]."
The verified NCIS account responded to the odd film with a series of emojis that resembled eyes.
However, it didn't take long for several of the NCIS star's 1.8 million followers to fear the worst, especially given the recent string of departures.
Last year, both Jack Sloane (Maria Bello) and Bishop announced their departures, and Gibbs recently followed suit.
As a result of witnessing Torres in such a situation, fans have appealed for Valderrama's character not to follow in his footsteps.
"Just don't leave the show!!!" "Love our Torres [heart emoji]," Instagram user @soccermom142 wrote.
"This is putting you up to leave the show to is it," @kjohnson2646 predicted, while @grahambelle was equally pessimistic: "I shall not accept." I'm unable to digest everything. "Everything has changed."
"Nooooo nooo you know I can't handle this," user @marissajaretwinokur added. (Sic)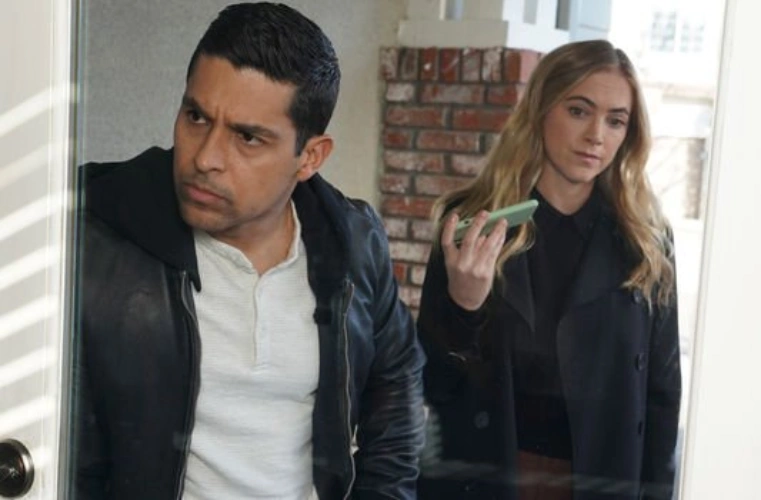 The worry didn't end there, with @sweetbabygrl chiming in: "@wilmervalderrama Your character had better not go anywhere [tear emoji] I was already heartbroken when G went."
"Don't leave NCIS," @jheartsmusic said, while @kimmywilliams2018 simply said, "Just… don't… d1e…"
@miranda.aguirre12 was equally concerned: "I swear. All I know is that he should not leave the show. Ugh."
"Dude!!!" answered @altluvafrica. I'm fine as long as you don't leave. Torres is a jerk, and you should meet the other person!!"
Valderrama tried hard not to reveal any further details on Torres' impending departure.
However, with such horrific injuries inflicted on Torres in subsequent scenes, the future isn't looking promising.
Fans will have to check in to NCIS when the CBS drama returns at the end of the month to find out if Torres will remain on the show.
Related News – Be sure to get some more news when it comes to NCIS.